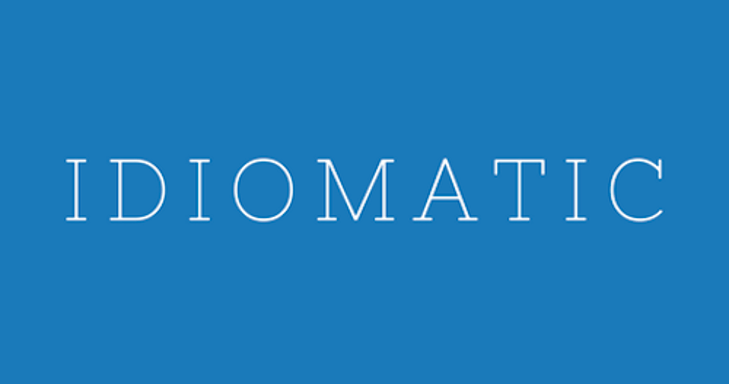 Integration
Idiomatic
Quantify your open text responses from Qualtrics using Idiomatic ML labeling to elevate your customer understanding and experience.
Core Experience
Customer Experience
Created By
Idiomatic, Inc.
Every company says they want to be customer-centric, but few close the loop on customer feedback. Sending open-ended comments from any Qualtrics survey to Idiomatic to automatically categorize the responses helps you to make truly customer-driven decisions.
Data-driven VOC
Quantifying what customers are saying helps you to improve your customer experience and craft your marketing in the voice of your customer.
Data-driven Product Feedback
Many product teams ignore qualitative feedback because it's difficult to analyze. Idiomatic turns this qualitative data into quantitative data by categorizing all your open text responses. Arm your product team with customer insight data from NPS, product, or other surveys.
Data-driven Service Feedback
Understanding comments from customer satisfaction surveys arms your Ops teams with the ability to quickly jump on any pain points and fix what's going wrong for customers by improving the service process.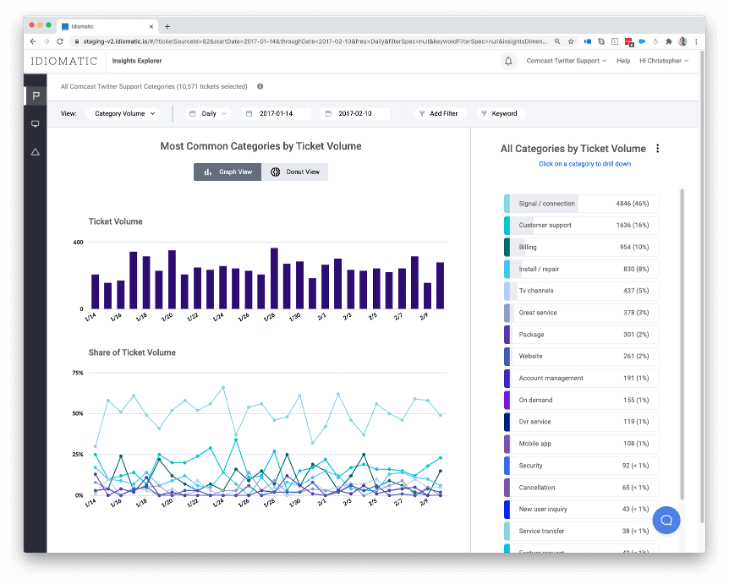 Outcomes Delivered
Real-time data transfer from Qualtrics into Idiomatic
Gain deeper insight into the customer experience company-wide.
Data-driven voice of customer empowers your entire team to truly be customer-centric
Category Tags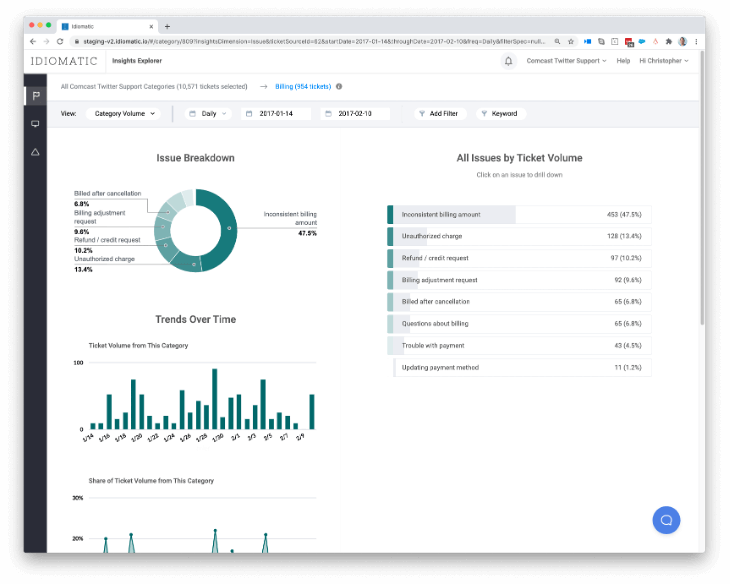 Quantify free-text comments to specific issues
Instead of surfacing keywords, Idiomatic can quantify exactly how many responses are in each specific topic. You can instantly see exactly what the responses are about in aggregate so you can make data-driven decisions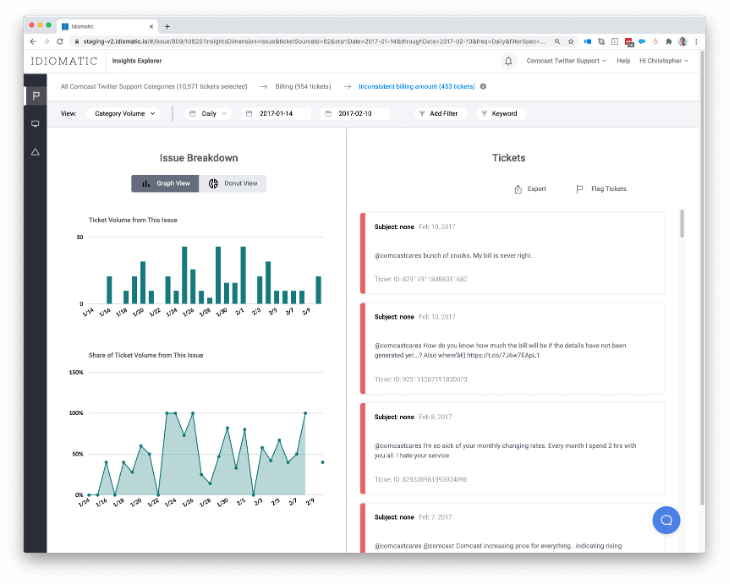 Improve Customer Experience and Reduce Churn
By quantifying what your customers are saying, you can make changes that you know customers actually care about and will move the needle resulting in more engagement and reduced churn. Your entire company can be customer-driven.
Solution Details
Required License: Qualtrics Developer Tool / API license
If you're an existing Qualtrics customer, contact your Account Executive. If you do not know your Account Executive, please request a demo above.
Already have the integration and looking for help? Then visit Idiomatic's support at support@idiomatic.io. Idiomatic is responsible for support of the integration with Qualtrics.
The fallacy of "listen to your customer"
Languages
English
Category Tags
Not a Qualtrics XM Customer?
Qualtrics Experience Management Platform™ is used by the world's most iconic brands to
optimize the four core experiences of business.