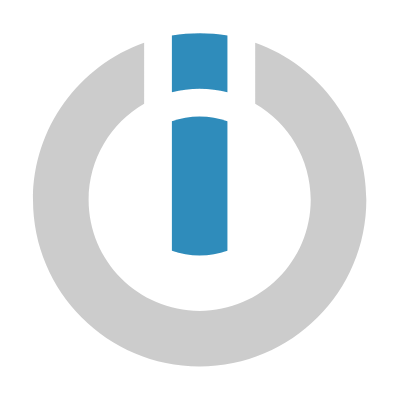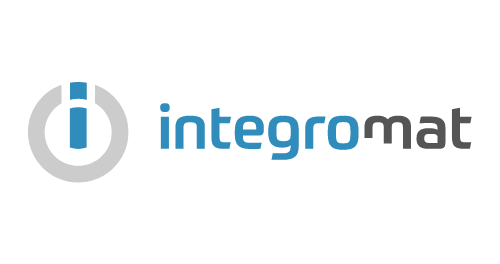 Integration
Integromat
Use Integromat to watch for new feedback or changes to contacts, and transfer the data to and from Qualtrics from hundreds of apps.
Core Experience
Customer Experience
Drive action at every level by connecting it to the other apps you use to automate your work without any coding.
Easily create integrations with hundreds of apps, all in one place. On Integromat, you can build multi-step integrations, and use a variety of filters, functions, and other tools to tailor every integration to your needs.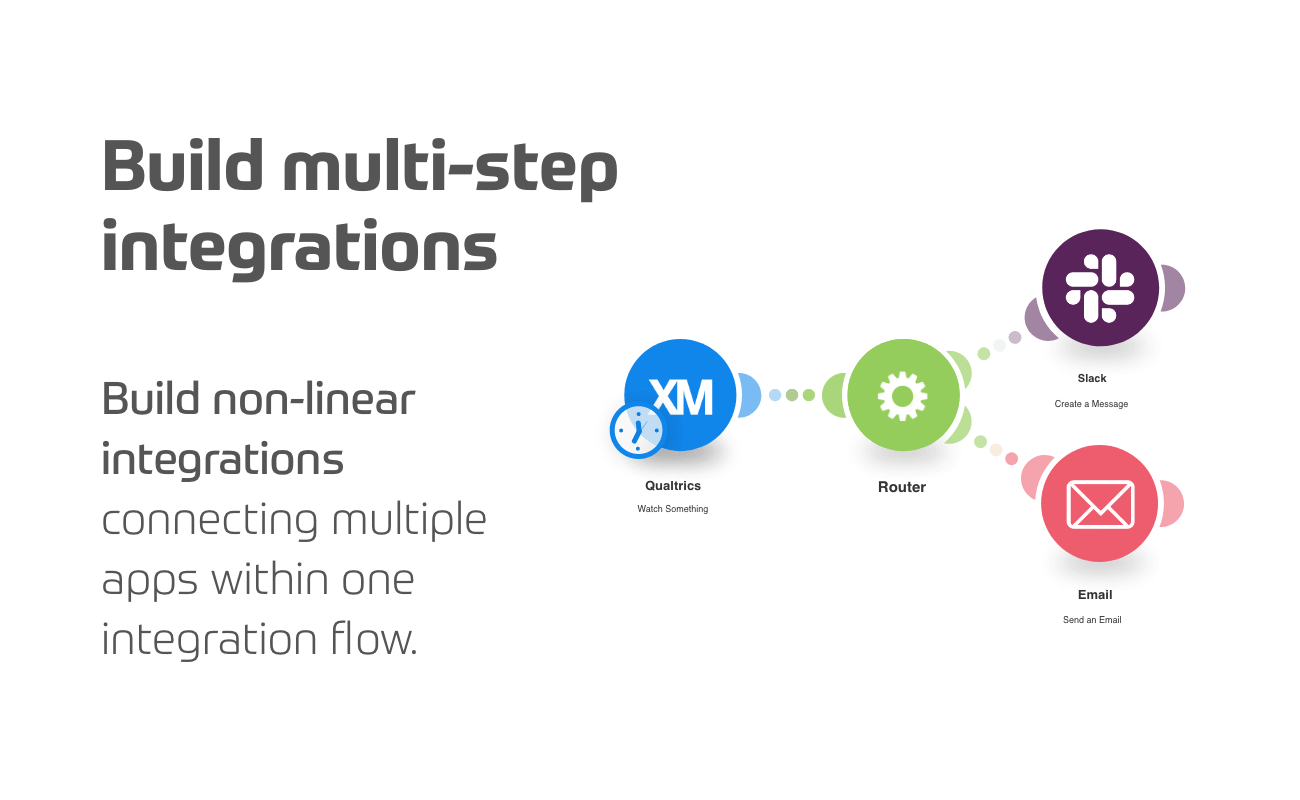 Outcomes Delivered
Automatically sync data stored or collected via surveys in Qualtrics with other apps and services you are using

Distribute surveys via emails or SMS to all your contacts whenever a new survey is created

Create, update, or delete contacts based on changes occurring in another app
Category Tags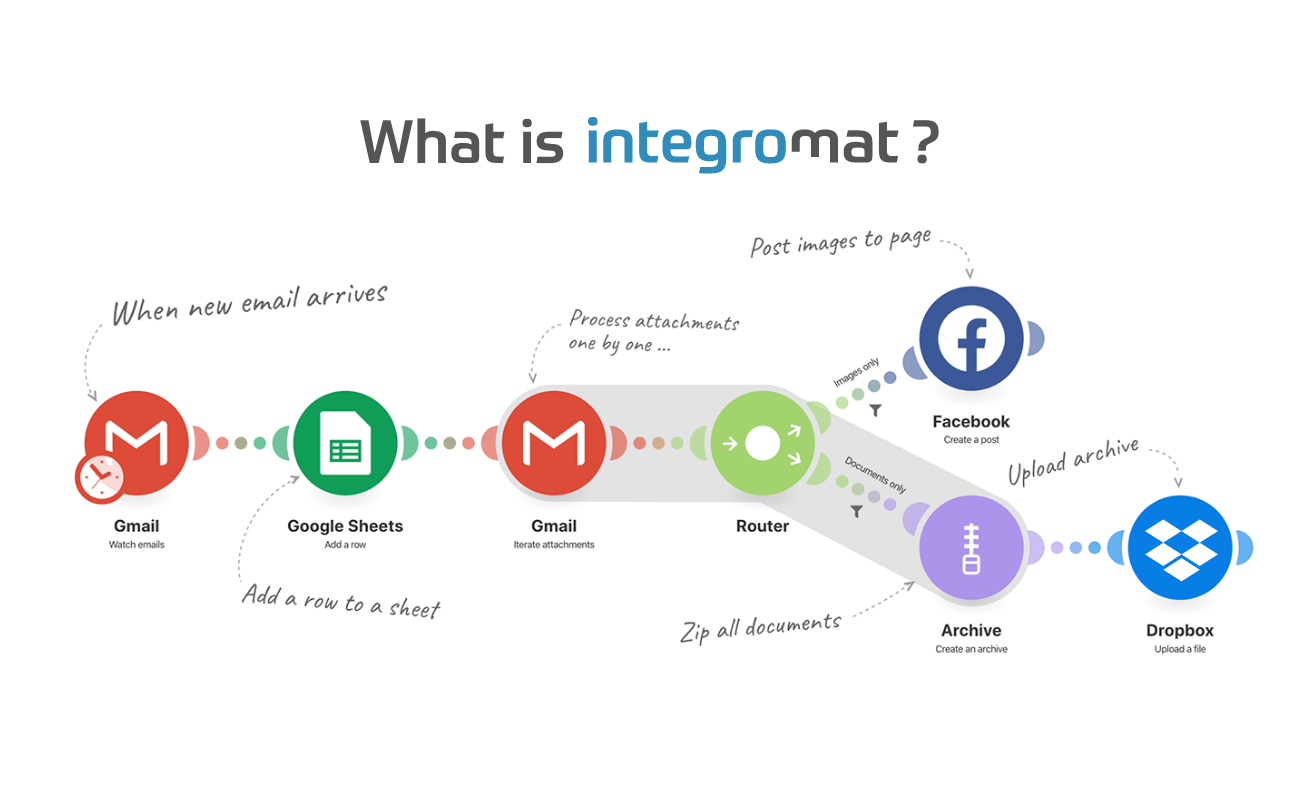 Enhance your workflows and increase productivity by integrating Qualtrics with hundreds of apps and services using Integromat.

Use Integromat's intuitive visual builder to drag and drop your apps into integrations that will automate your tasks and transfer selected data in real time. 

The Qualtrics modules allow you to watch, create, list, retrieve, and delete the directory contacts, and survey distributions in your Qualtrics account.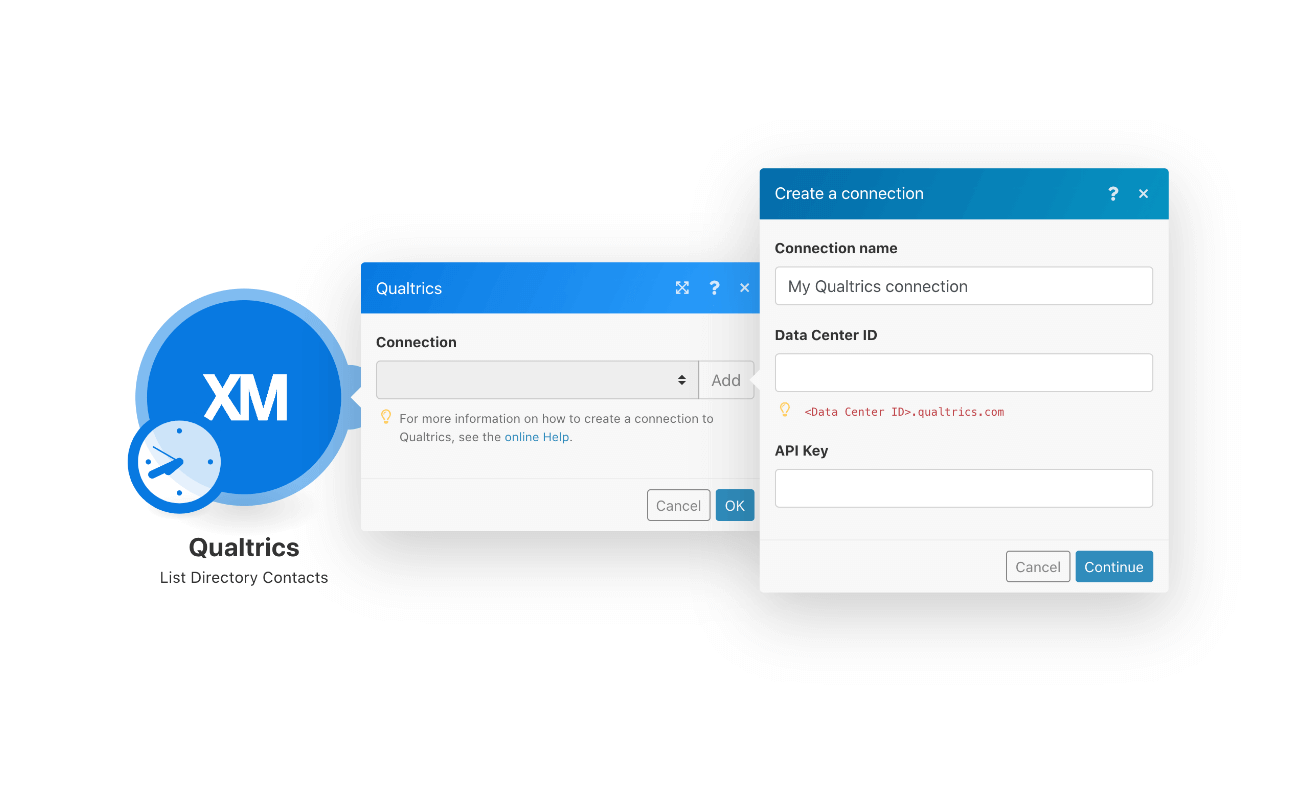 In order to connect Qualtrics to hundreds of apps, services, and devices via the Integromat platform, you need to have an Integromat account. If you don't have one yet, you can sign up for free here.
Once you have an Integromat account, you can connect it to Qualtrics, and then begin to create an integration, or scenario, as Integromat calls them. In the scenario builder, choose the Qualtrics module you would like to employ, and set up an integration. You will need to obtain the API Key from your Qualtrics account, and insert it in the Create a connection dialog in the Integromat module. Here is how:

1. Log in to your Qualtrics account.
2. Click Your Profile Icon > Account Settings > Qualtrics IDs.
3. Copy the API token to your clipboard.
4. Go to Integromat, and open the Qualtrics module's Create a connection dialog (displayed on the screenshot).
5. In the Connection name field, enter a name for the connection.
6. In the Data Center ID field, enter your account's data center ID. You can find it in the Your Profile Icon > Account Settings > Qualtrics IDs.
7. In the API Key field, enter the API token copied in step 3, and click Continue. The connection has been established.

Next, choose the apps you want to connect it to,  and create similar connections to those accounts.


For more detailed instructions, please follow this step-by-step guide.
Solution Details
Required License: Qualtrics Developer Tool / API license
If you're an existing Qualtrics customer, contact your Account Executive. If you do not know your Account Executive, please request a demo above.
Already have the integration and need some help? Visit the Integromat support page, or submit a ticket. Integromat is responsible for the support of the integration with Qualtrics.
Languages
English
Category Tags
Not a Qualtrics XM Customer?
Qualtrics Experience Management Platform™ is used by the world's most iconic brands to
optimize the four core experiences of business.