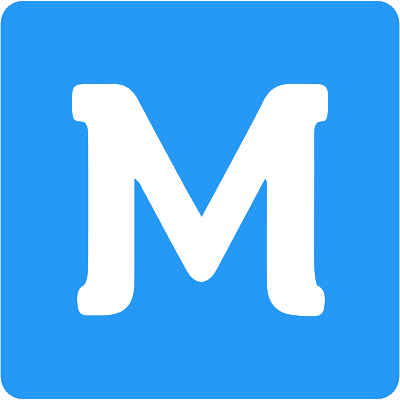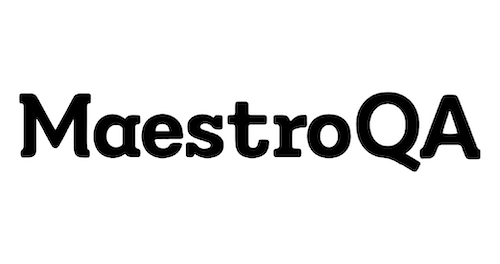 Integration
MaestroQA
Omnichannel Quality Assurance for Customer Service Teams
Core Experience
Customer Experience
Turn customer service into customer loyalty
MaestroQA is quality assurance (QA) software that helps customer support & service teams enable amazing customer experiences that build brand loyalty by uncovering the training gaps, CX processes, and business procedures leading to negative CSAT scores.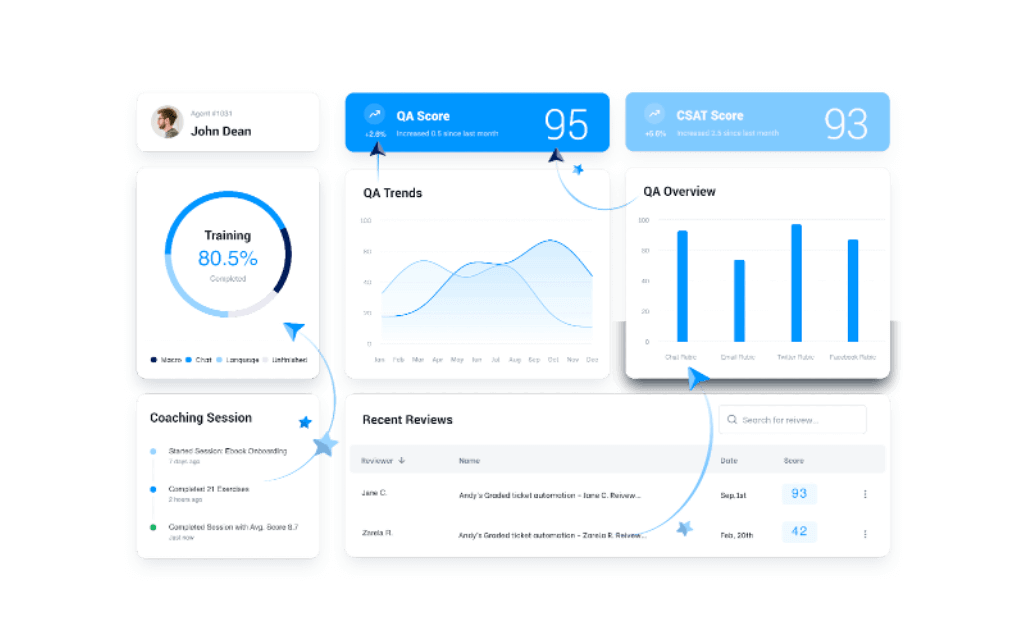 Outcomes Delivered
Improve Customer Satisfaction Score (CSAT), Net Promoter Score (NPS), Average Handle Time (AHT), First Call Resolution (FCR), and other key metrics
Identify training gaps & drive agent learning, development, engagement and retention
Maximize the feedback & data generated from every interaction and surface unique business insights via non-scoring questions
Category Tags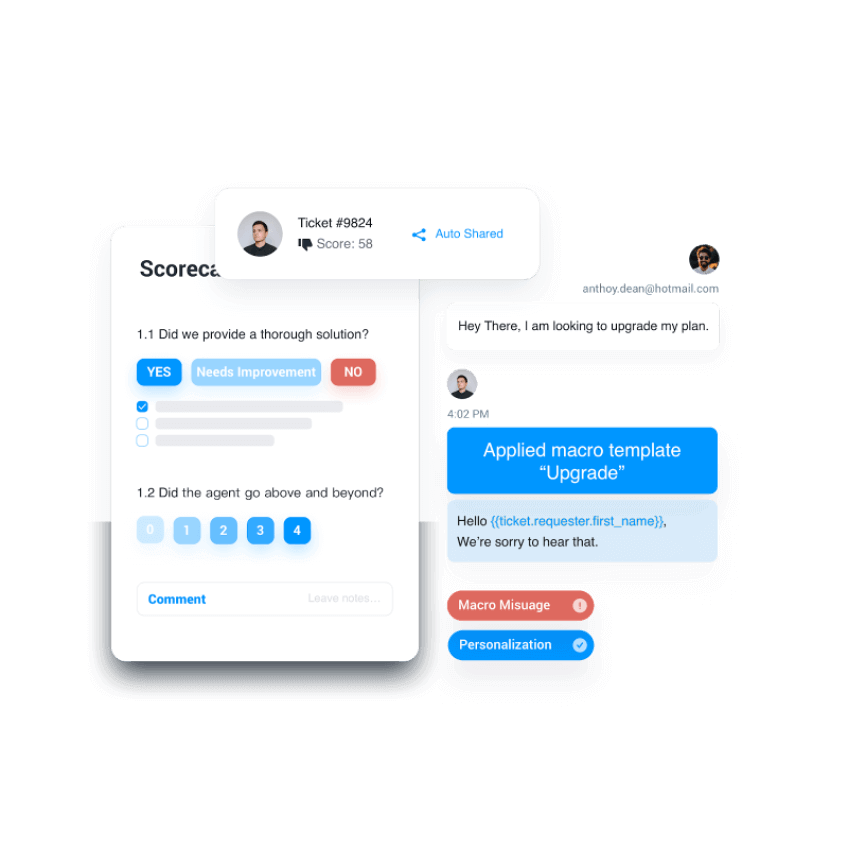 Take Customer Support to the Next Level
Pair a powerful Voice-of-Customer Program (ex. Post-Interaction CSAT Surveys) with a Quality Assurance Program that coaches your Customer Service Reps on how to deliver better customer experiences.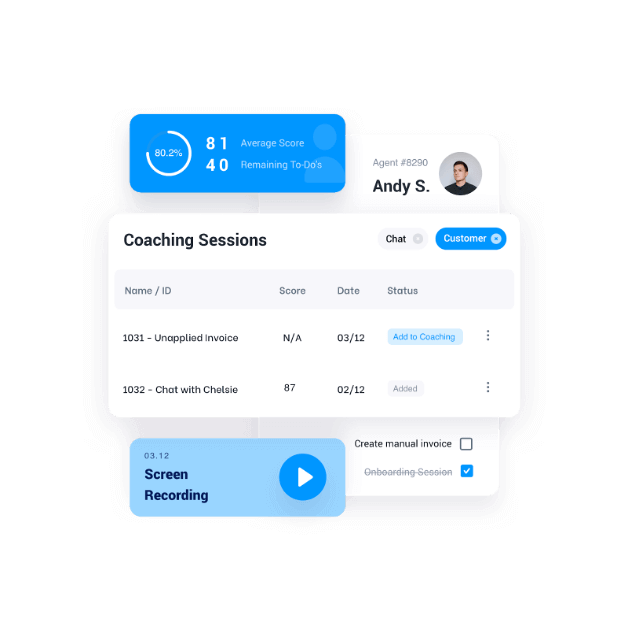 MaestroQA enhances the CSAT, Coaching and Grading experience for Customer and Agents by bringing in the rich data gathered during the survey process providing feedback in support of enhancing both the Customer Experience and Agent experience. Customer Experience (CX) teams can be coached and learn from the feedback, while improving the delivery of amazing experiences that build brand loyalty.
Solution Details
Required License: Qualtrics Developer Tool / API license
If you're an existing Qualtrics customer, contact your Account Executive. If you do not know your Account Executive, please request a demo above.
Already have the integration and looking for help? Then visit MaestroQA's support at team@maestroqa.com or call support 212-699-6451 . MaestroQA is responsible for support of the integration with Qualtrics.
Languages
English
Category Tags
Not a Qualtrics XM Customer?
Qualtrics Experience Management Platform™ is used by the world's most iconic brands to
optimize the four core experiences of business.