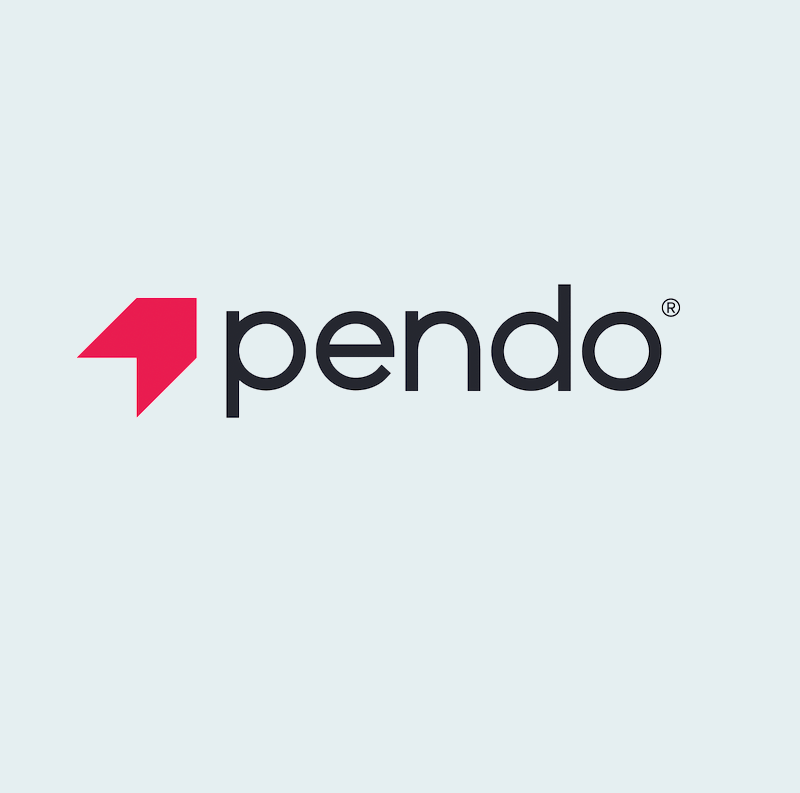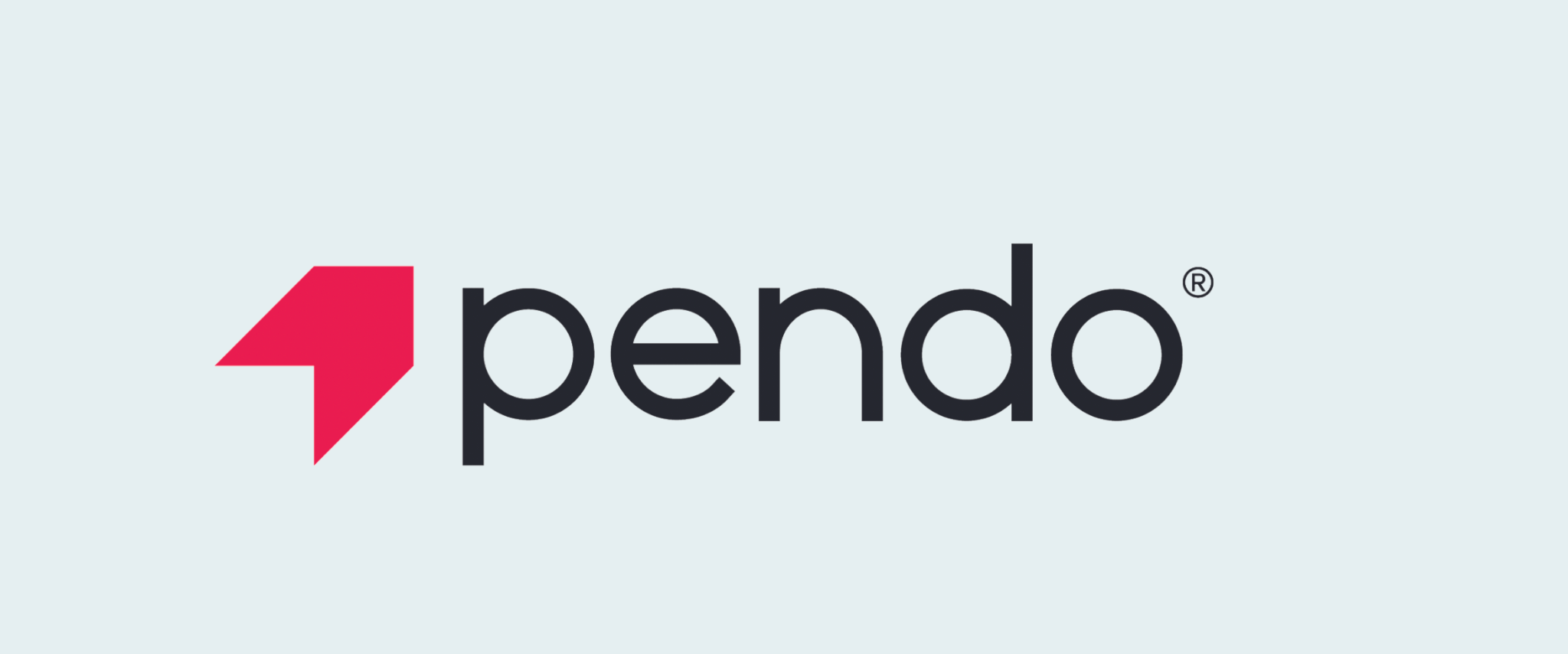 Integration
Pendo.io
Deliver Qualtrics surveys directly in apps and websites to increase survey response rates, quality of responses, and generate better insights.
Core Experience
Customer Experience
Increase survey response rates by 3-4X, with higher quality and relevancy of responses by delivering surveys from within your customers' digital platforms across any website or web or mobile app. Target surveys to the exact types of users you want based on any user data and behavior in the application. Pendo can be installed in under an hour, and once installed requires no further coding or instrumentation.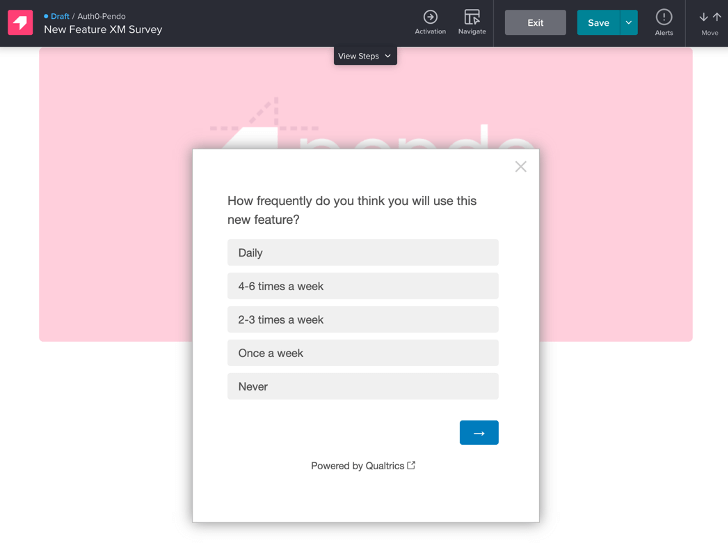 Outcomes Delivered
3-4X higher response rates than email
More relevant and accurate responses by capturing users in the moment, with the context of exactly what they were doing at the time of survey
Smarter and more meaningful survey targeting by combining any user profile data with product usage data from Pendo.
Category Tags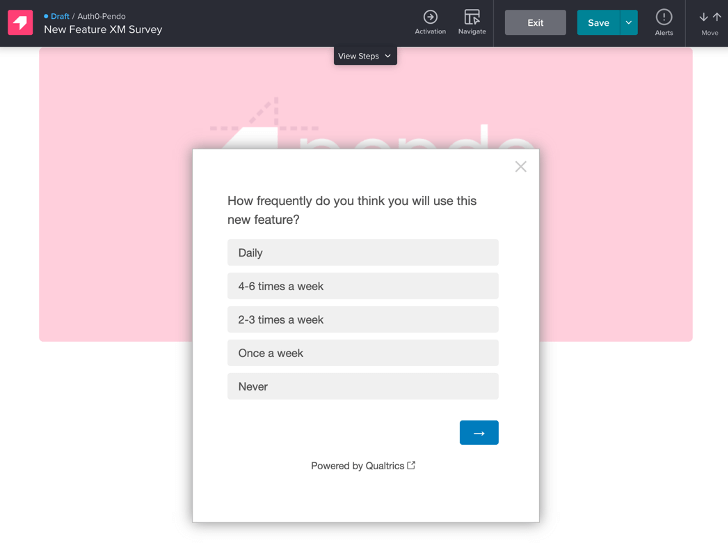 Example: Place a Qualtrics survey to be delivered in-app in minutes
Use our point and click interface to add Qualtrics surveys and target them to specific segments of users based on demographics, product usage, and other factors.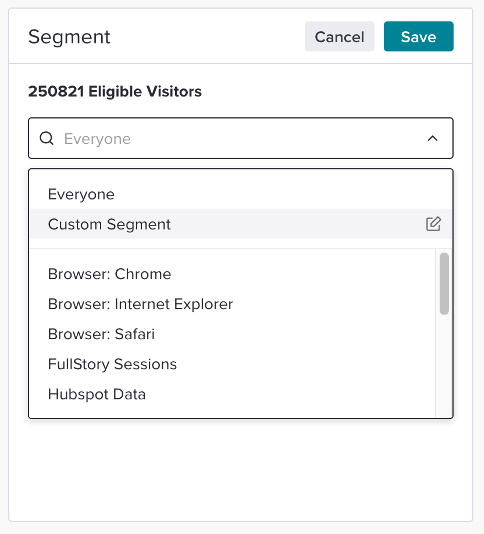 Deliver Qualtrics survey in app based with intelligence on product usage, role, account information and other contextual data
Learn more about our sentiment collection and analysis tools here: https://www.pendo.io/product/sentiment/
Sentiment measurement is just one component of the Pendo Product Management suite. Learn about the entire Pendo platform here.
Solution Details
Required License: Qualtrics & Pendo
If you're an existing Qualtrics customer, contact your Account Executive. If you do not know your Account Executive, please request a demo above.
Already a Pendo customer, have the integration and are looking for help? Then visit Pendo's support portal or contact your Pendo Customer Success Manager. Pendo is responsible for the support of the integration with Qualtrics.
Languages
English
Category Tags
Not a Qualtrics XM Customer?
Qualtrics Experience Management Platform™ is used by the world's most iconic brands to
optimize the four core experiences of business.