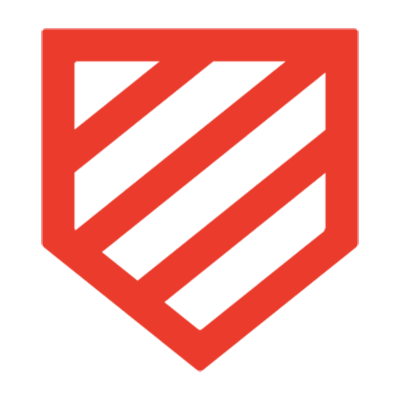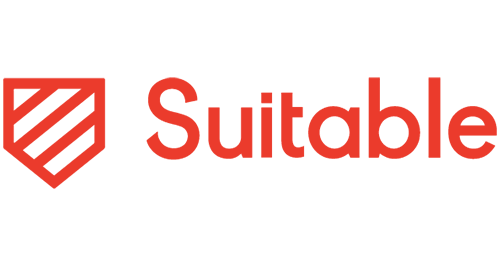 Integration
Suitable
Embed Qualtrics surveys directly into Suitable to capture qualitative and quantitative assessment.
Core Experience
Customer Experience
Effectively measure qualitative and quantitative assessment data through integrated Qualtrics surveys. Simply create the survey in Qualtrics and then select it in the activity creation wizard. All student response data goes to your Qualtrics dashboard for convenience.
This integration also enables schools to create survey activities for enrollment/application purposes.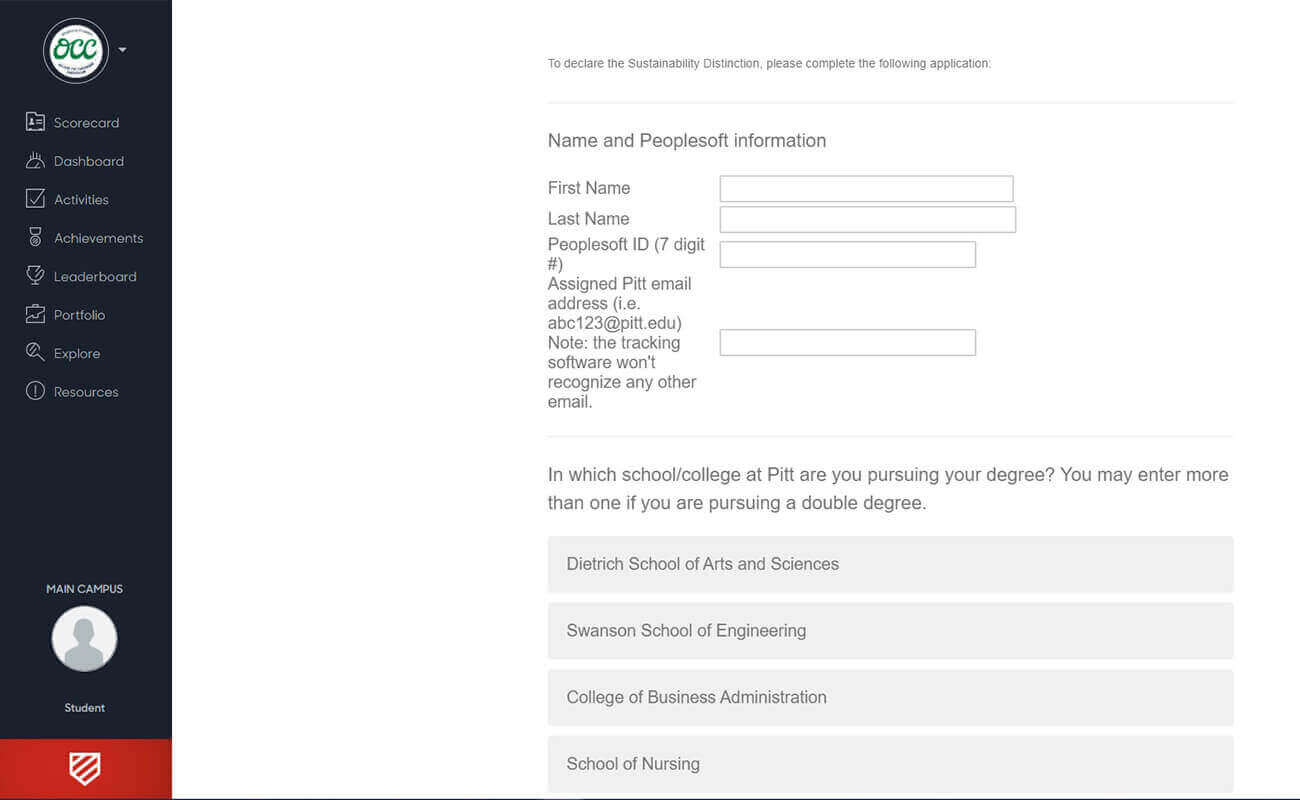 Outcomes Delivered
Embed Qualtrics surveys directly into Suitable activities for more robust data capture.

Drive greater response rates on your current and future Qualtrics surveys.

Provide students with streamlined web/mobile enrollment and/or application surveys.
Category Tags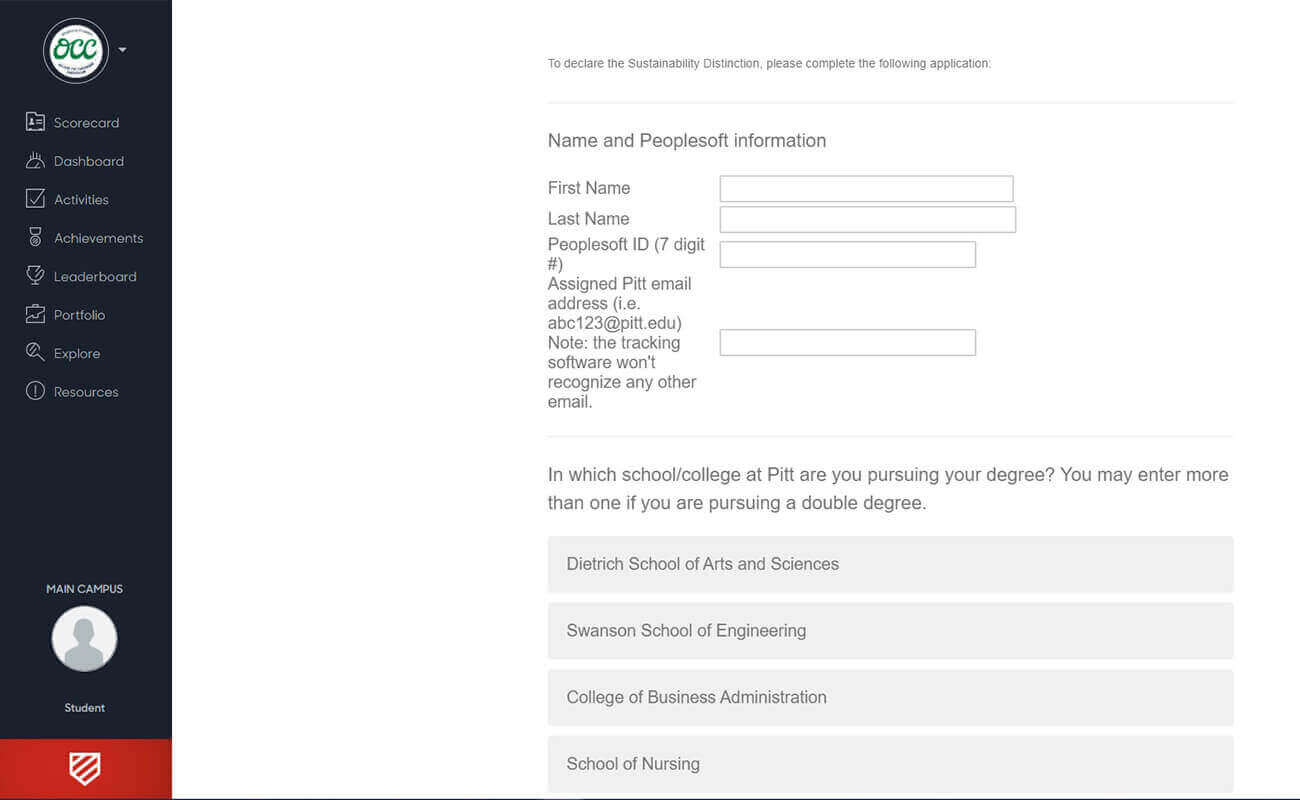 Embed your Qualtrics surveys directly into Suitable to streamline the experience for students.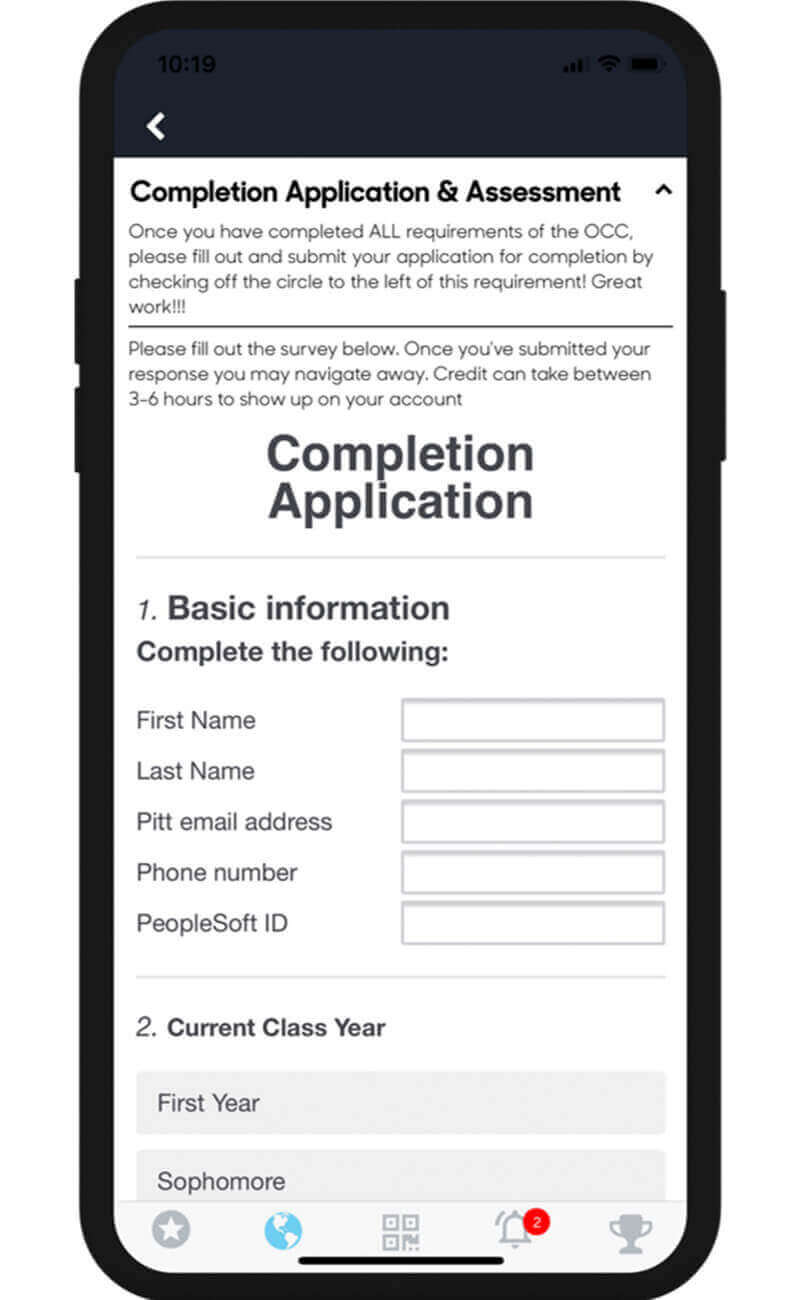 Drive even greater response rates by instantly putting each of your Qualtrics surveys into the pocket of each of your students.
Solution Details
Required License: Qualtrics Developer Tool / API license
If you're an existing Qualtrics customer, contact your Account Executive. If you do not know your Account Executive, please request a demo above.
Already have the integration and looking for help? Then visit Suitable's support at support@suitable.co. Suitable is responsible for support of the integration with Qualtrics.
Languages
English
Category Tags
Not a Qualtrics XM Customer?
Qualtrics Experience Management Platform™ is used by the world's most iconic brands to
optimize the four core experiences of business.