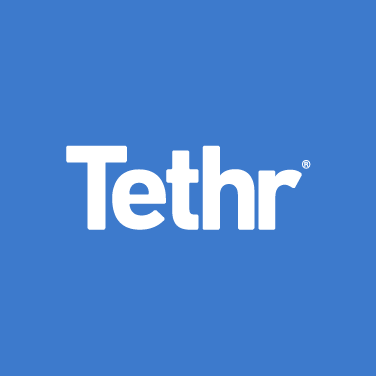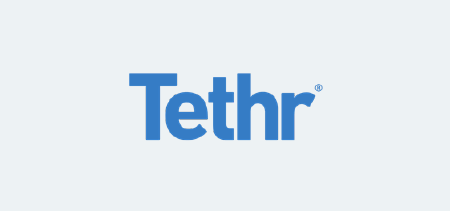 Integration
Tethr
Tethr delivers research-backed CX, marketing and sales insights from the voice channel to the Qualtrics dashboard.
Core Experience
Customer Experience
Analyze phone conversations to deliver insights that help you improve your customer experience, sales conversion, marketing effectiveness, product feedback, operational efficiency and compliance.
Tethr unlocks the voice channel for Qualtrics customers by seamlessly sharing valuable customer insights through the Qualtrics dashboard.  Instantly identify the root-cause of low NPS scores to improve customer experience and sales.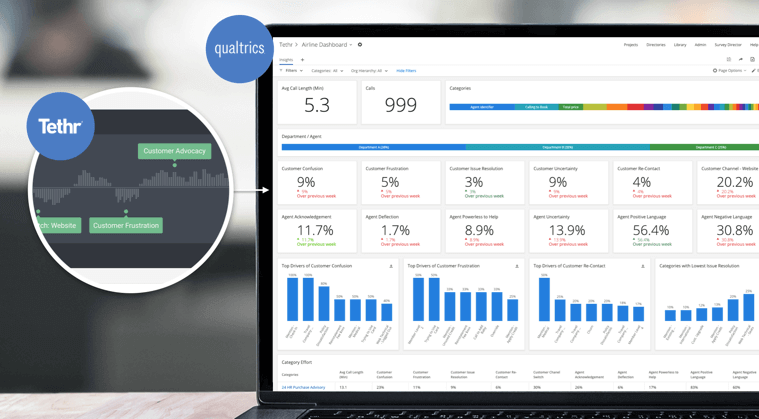 Outcomes Delivered
Improve customer experience through agent, process, product and service improvements.
Increase sales by identifying and enforcing sales best practices.
Elevate marketing effectiveness and product insights through actual voice of customer insights.
Category Tags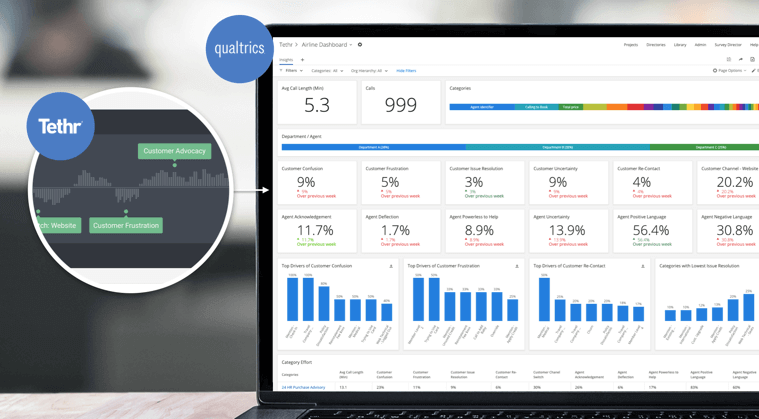 Tethr's voice channel insights delivered through the Qualtrics dashboard.
Tethr populates Quatrics' dashboard with rich conversational intelligence from customer phone conversations.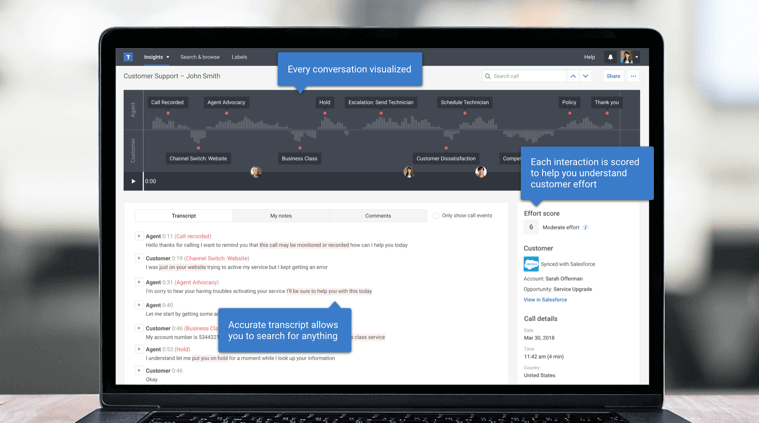 Drill down to a call level view to visualize customer conversations
Tethr provides a call level view that includes a visualization of each customer conversation along with highlighted insights, full transcript, playback, CRM integration and automated effort score.
Solution Details
Required License: Qualtrics Developer Tool / API license
If you're an existing Qualtrics customer, contact your Account Executive. If you do not know your Account Executive, please request a demo above.
Already have the integration and looking for help? Then visit Tethr's support at support.tethr.com or call support 512-910-4440. Tethr is responsible for support of the integration with Qualtrics.
Languages
English
Category Tags
Not a Qualtrics XM Customer?
Qualtrics Experience Management Platform™ is used by the world's most iconic brands to
optimize the four core experiences of business.