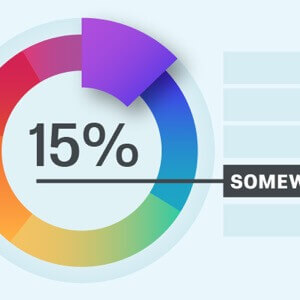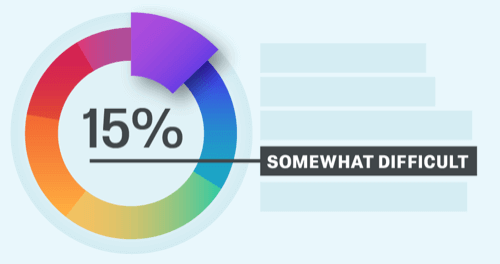 XM Solution Automated Project
Transactional Customer Effort Score (CES)
Improve customer loyalty and lifetime value by smoothing the path to purchase with a complete understanding of customer effort on your most important interactions.
Core Experience
Customer Experience
COST
Included with License
Methodology
Customer Effort Score
Customer Effort Score (CES) is a type of customer satisfaction survey that measures the ease of an experience with a company by asking customers how much effort was required to use the product or service.
Research by the Corporate Executive Board (CEB), the creators of the Customer Effort Score, showed that "Service organizations create loyal customers and increase customer lifetime value primarily by reducing customer effort – i.e. helping them solve their problems quickly and easily – not by delighting them in service interactions".
CES studies are particularly useful when:
Used immediately after an interaction with a product that led to a purchase or subscription
Immediately after an interaction with customer service
Outcomes Delivered
Understand difficulties in your buying process
Benchmark CES to measure improvement
Increase buying velocity by streamlining purchase speed
Category Tags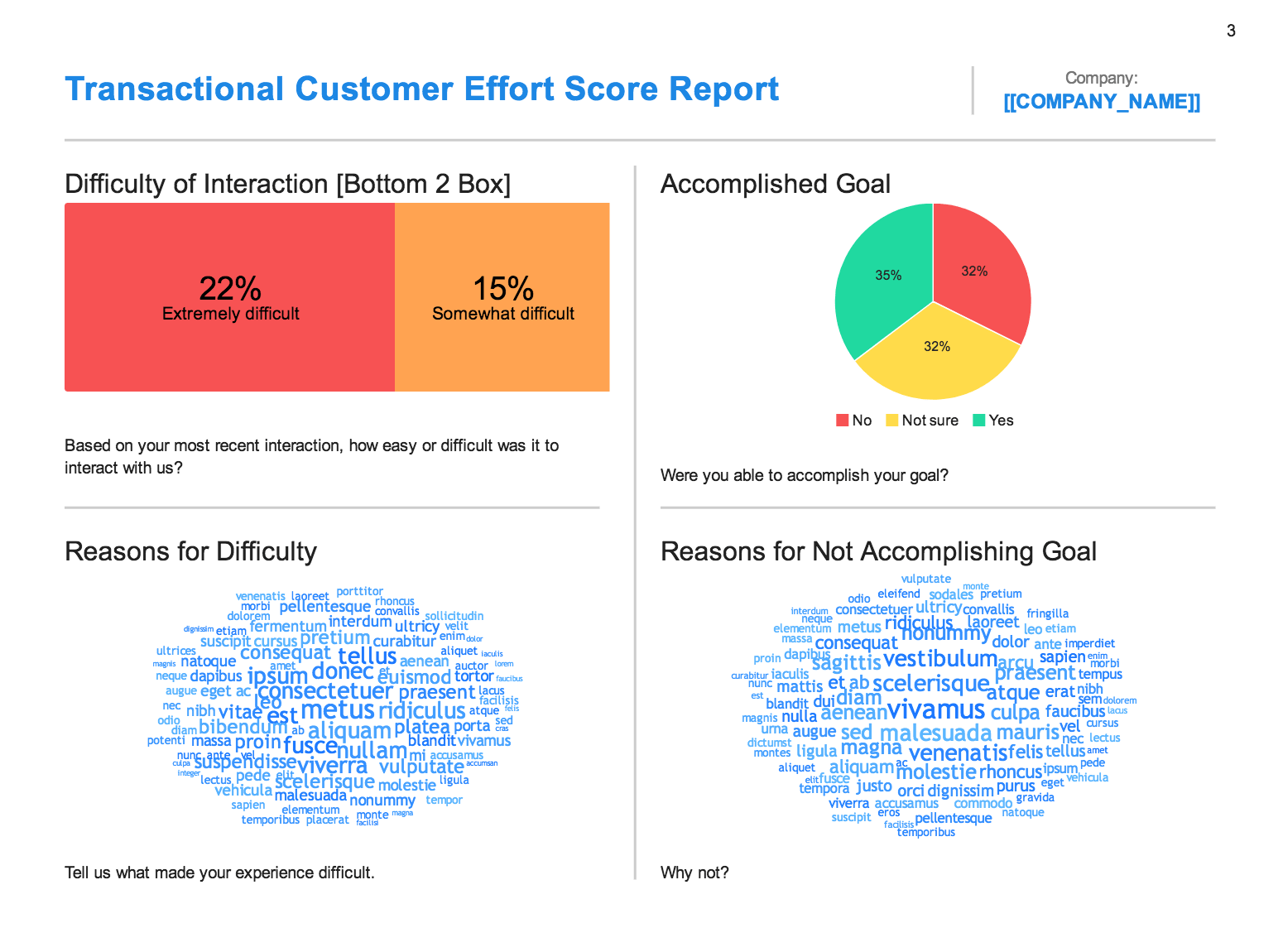 Smoother path to purchase
The Customer Effort Score (CES) methodology helps your organization understand how difficult or easy respondents believe doing business with your organization is. This includes information on their ability to complete the task they contacted you for, and their satisfaction with the interaction.
What You Get
Expert-built Surveys
An expert-built Customer Effort Score survey template preloaded with the right questions to help you save time and get results faster.
Ph.D. designed methodology
Prebuilt logic and survey structure
Automated workflow
Response Recommendations
A sample of recent customers will be the most valuable sample to measure CES. Use your own internal customer lists or Qualtrics may be able to supplement your sample with its panel services.
A recommended number of respondents to maximize confidence in your data, specific to your project design. For example, a typical study would require a respondent sample size of 300 completes for optimal analysis.
We make it easy to get responses:
Upload your own contacts
Purchase respondents directly in Qualtrics
Prebuilt Reports
Get instant analysis of your data. Pre-built reports help you spend less time analyzing data, and more time delivering results.
Instant analysis of your data
Easy to understand results
Expert designed charts and graphs
PDF format for easy sharing
Additional Resources
Solution Details
Required License: Research Core 3 or Customer Experience 1
Languages
English
Category Tags
Not a Qualtrics XM Customer?
Qualtrics Experience Management Platform™ is used by the world's most iconic brands to
optimize the four core experiences of business.