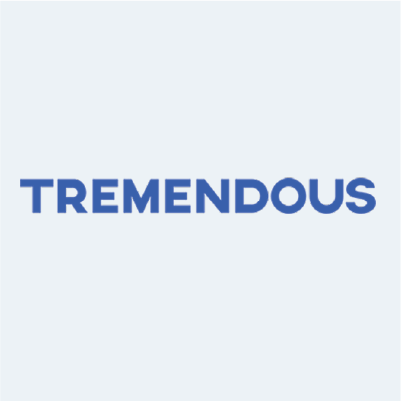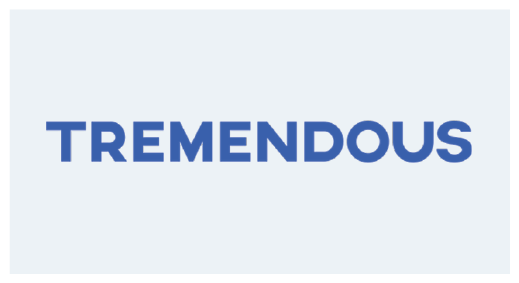 Integration
Tremendous
Integrate Qualtrics and Tremendous to perform research & easily incentivize your respondents.
Core Experience
Customer Experience
Let Tremendous + Qualtrics handle respondent incentives! Seamlessly send digital rewards including Visa and Amazon to respondents anywhere, tailored to your brand experience. Maximize participation in your research by letting respondents choose the gift they value most. Our seamless redemption experience is consistent and localized to respondents anywhere with a broad global catalog. Tremendous is a free-to-use platform, with no minimums or additional fees – just pay for the cost of incentives.
Deploy rewards even faster with our out-of-the-box Qualtrics integration which allows companies to send rewards immediately, triggered upon survey completion. Qualtrics + Tremendous truly makes research and incentives simple!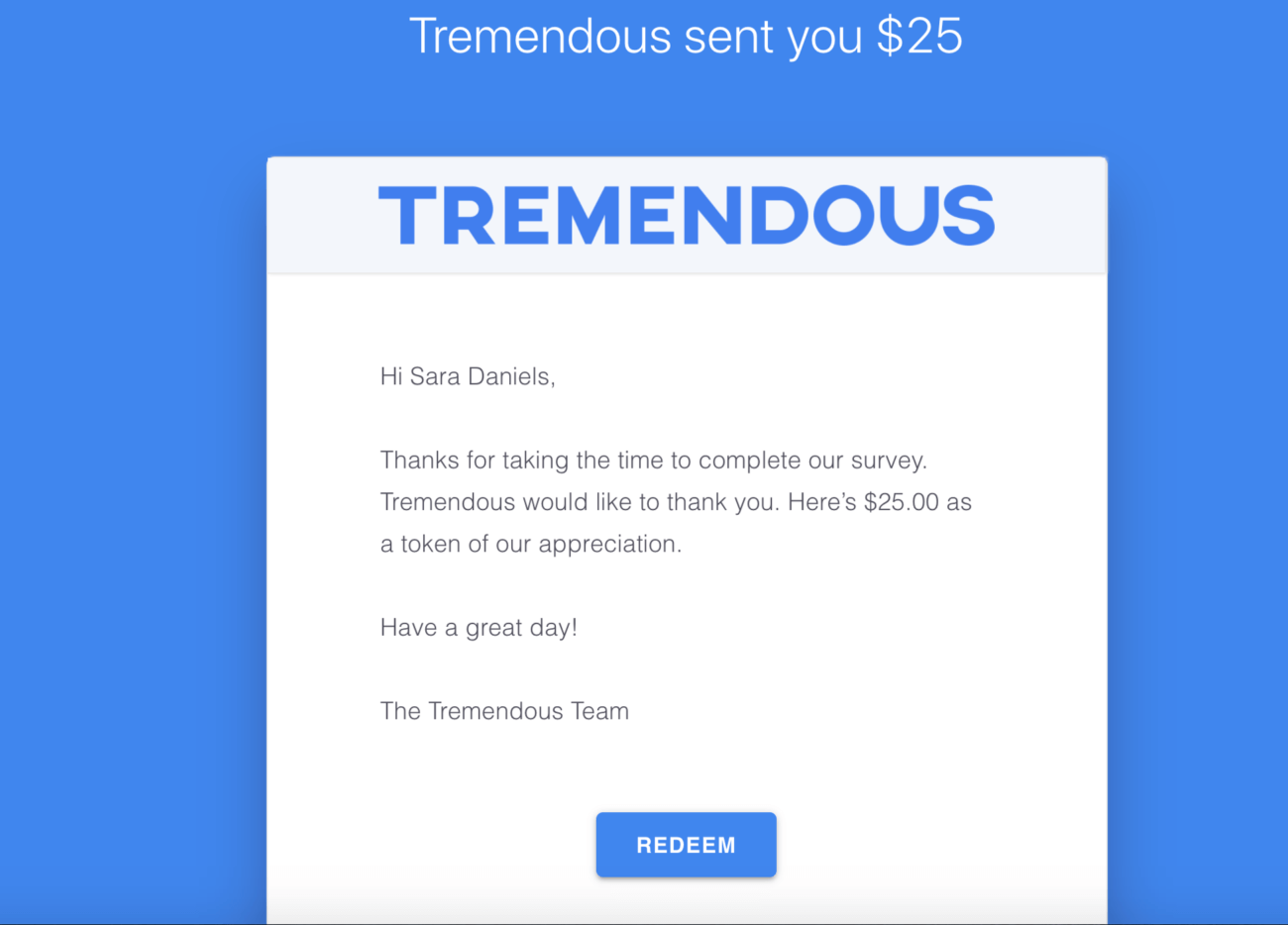 Outcomes Delivered
Improve your response rates with tailored reward options
Save time with instant reward delivery upon survey completion, using our out-of-the-box Qualtrics integration
Reduce incentives spend with zero platform cost and no additional fees; only pay the cost of the incentives (face value)
Category Tags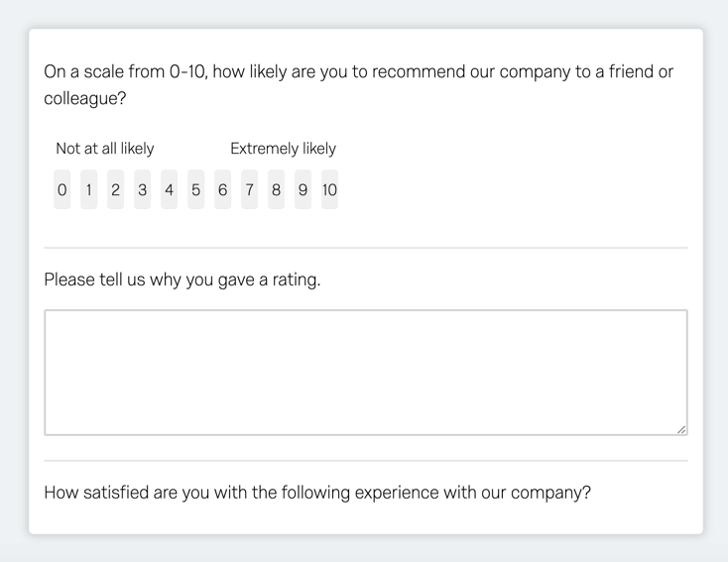 Incentivize Respondents with Tremendous
Maximize survey participation through customized digital incentives with Tremendous + Qualtrics. Tremendous allows you to instantly send survey participants digital rewards from a broad global catalog including Visa, Amazon, and more, at face-value cost to you.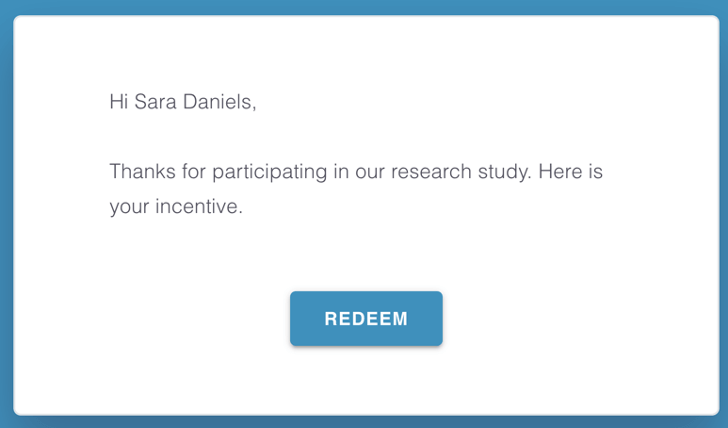 Send rewards upon survey completion
Instantly and automatically send rewards upon survey completion. A seamless redemption experience allows respondents to choose from the reward options you allow, customized to your brand.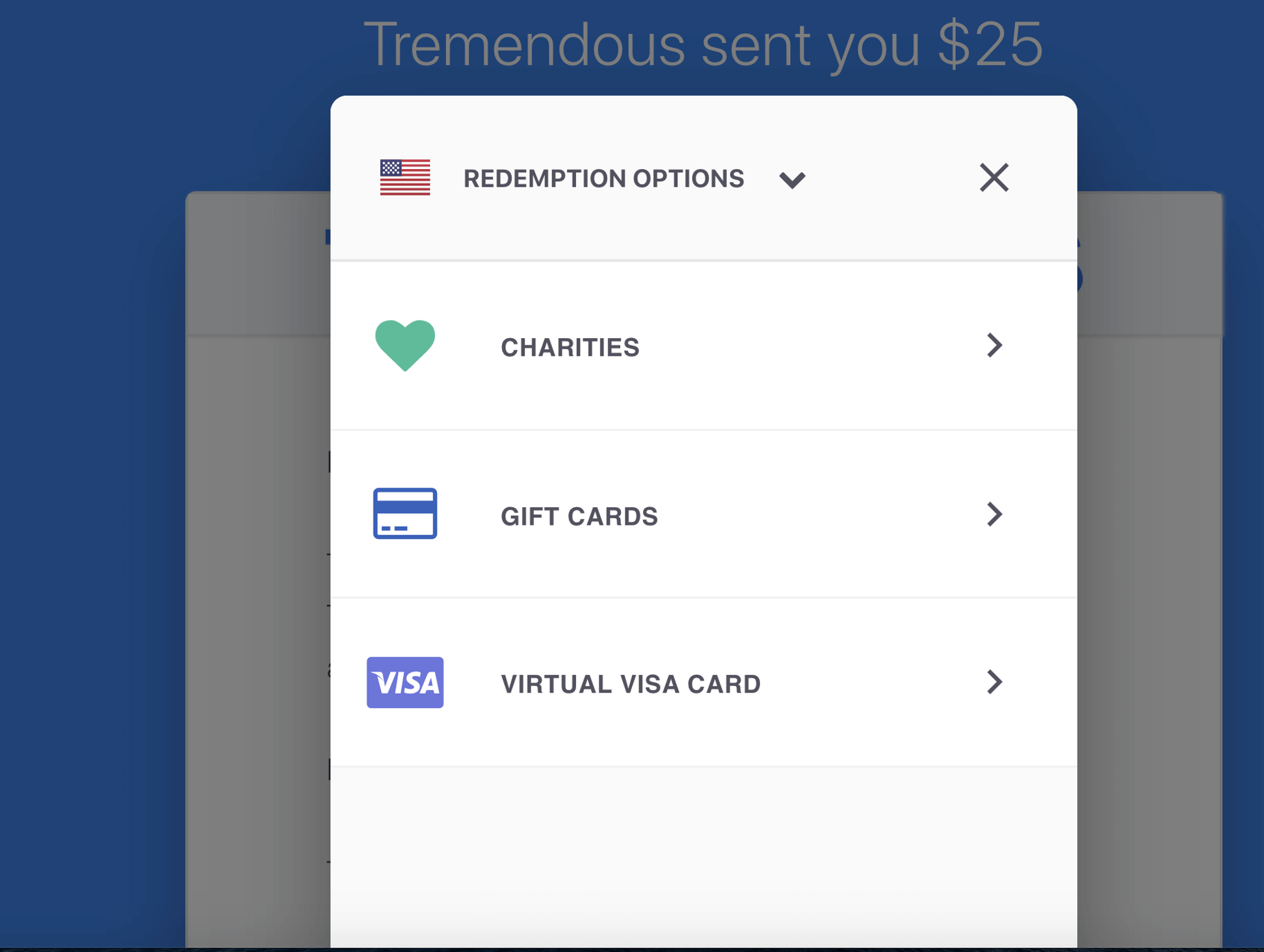 Solution Details
https://www.tremendous.com/
Languages
English
Category Tags
Not a Qualtrics XM Customer?
Qualtrics Experience Management Platform™ is used by the world's most iconic brands to
optimize the four core experiences of business.