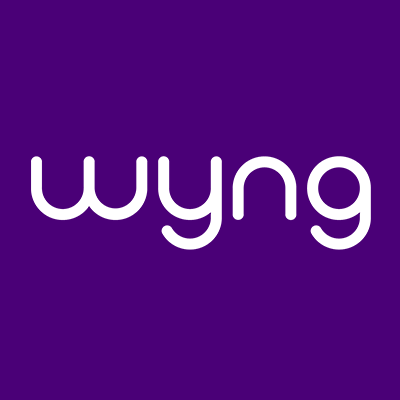 Integration
Wyng
Supercharge customer profiles and build privacy-first personalization by capturing zero party data at scale with experiences like onboarding quizzes and guided shopping that deliver genuine value to customers
Core Experience
Customer Experience
Wyng makes it easy to collect preferences, goals, interests, values and other zero-party data from your customers. Using the Wyng platform, you can:
Create beautiful experiences that progressively collect and analyze zero-party data from anonymous & known customers on your brand website
Give customers a way to update/manage their data via a secure branded portal
Automatically feed the data to Qualtrics, where you can analyze and use it to improve customer experiences.
You'll be able to supercharge existing Qualtrics' customer profiles with zero-party data or create net-new records as data automatically flows into Experience ID.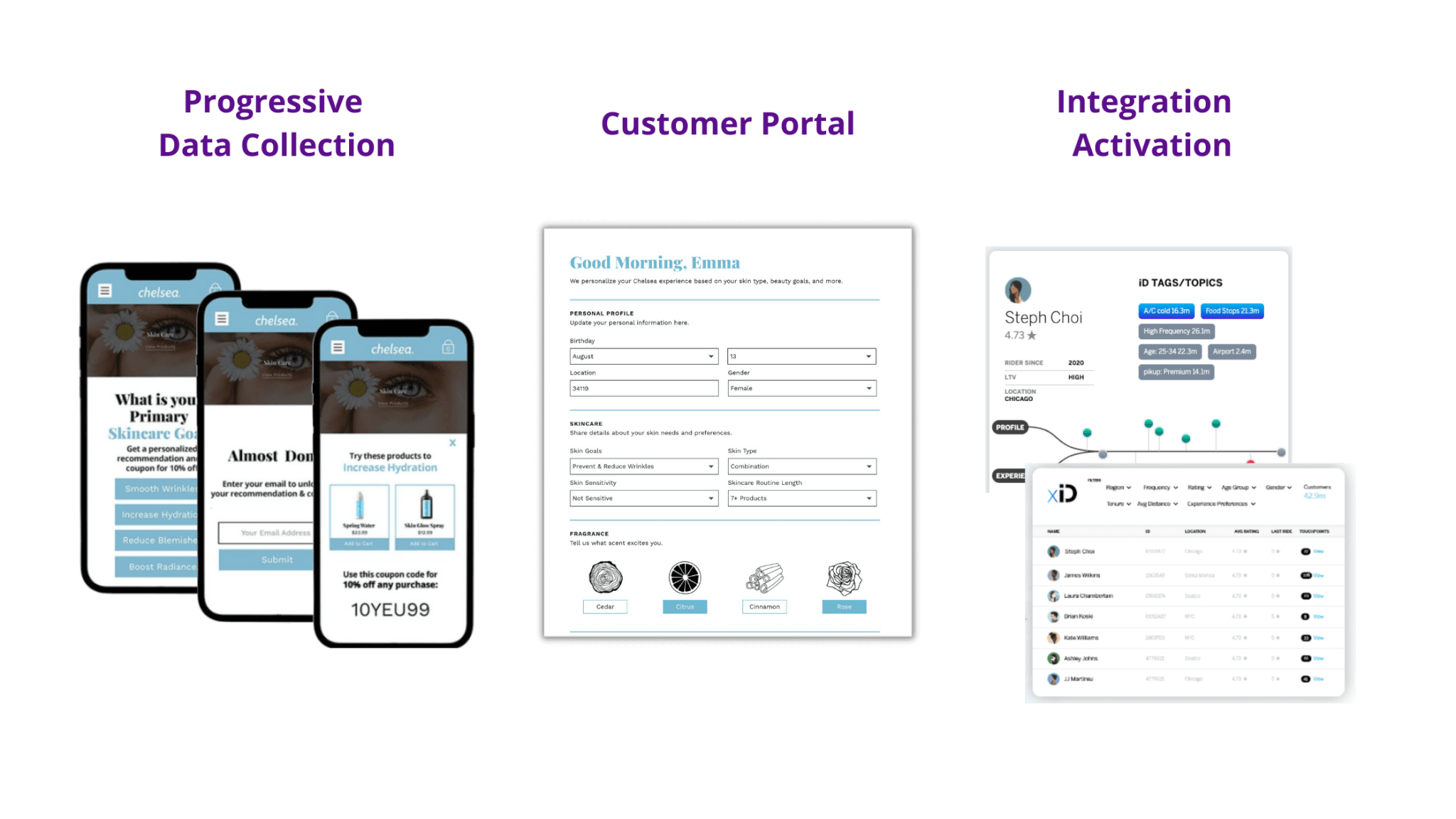 Outcomes Delivered
Supercharge customer profiles at scale
Accelerate growth efficiently by using zero-party data to build better progressive customer profiles, segments, and a complete understanding of what your customers want and why.
Increase Conversion
More relevant content for anonymous or known users means more engagement, better support, and higher adoption.
Build trust by empowering customers
Branded portals give customers control of data and go far beyond notification control and data compliance.
Privacy-first personalization
Combining zero party data with other data, you'll be equipped to act and personalize digital experiences with Qualtrics in an ethical and privacy-compliant way
Category Tags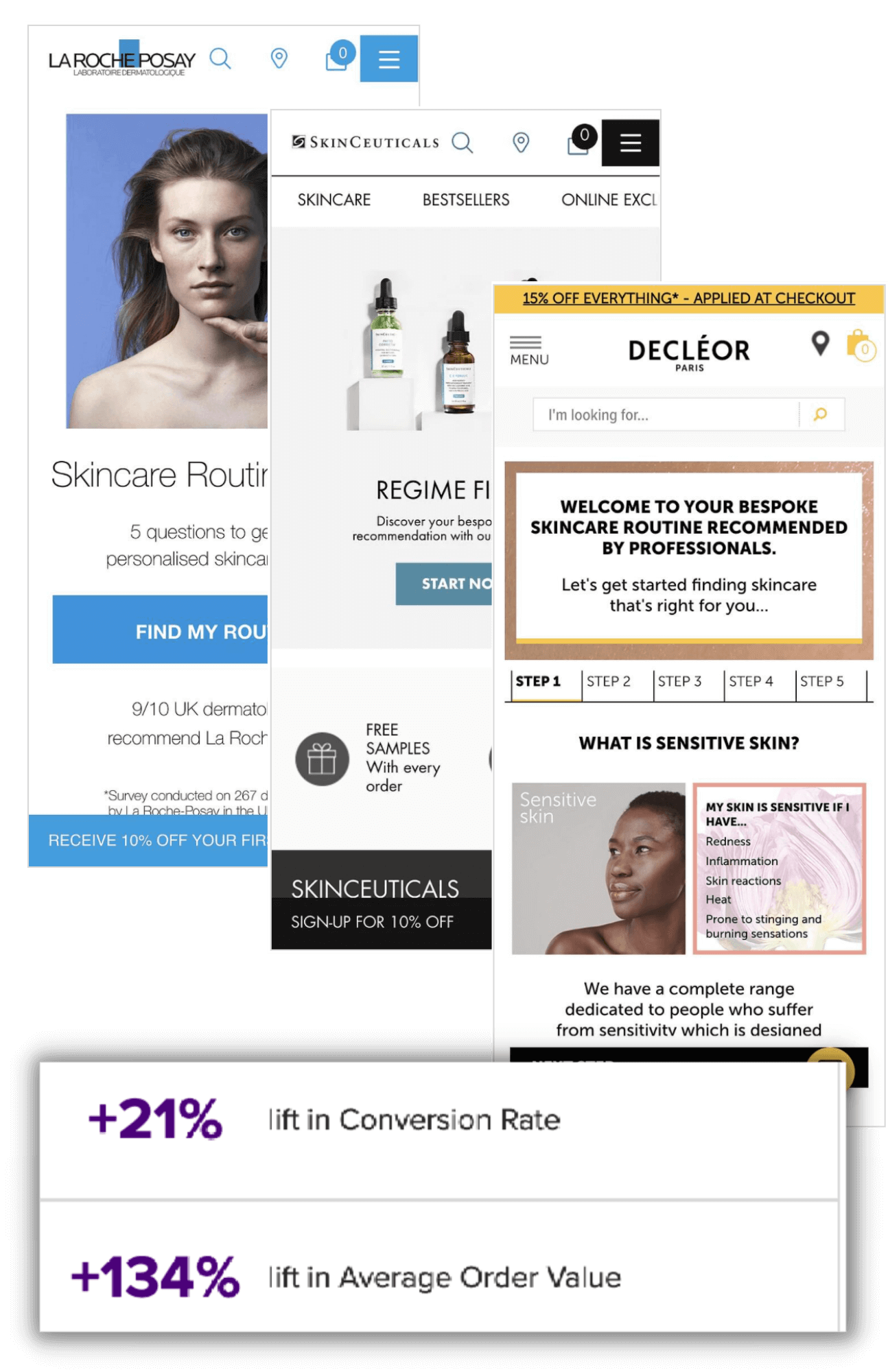 Earn zero-party data quickly and easily with microexperiences
Quickly and easily create beautiful and helpful experiences to collect customer preferences, interests, values, and more. Examples include: Quizzes, Conversational Opt-Ins, Next Best Question, and more.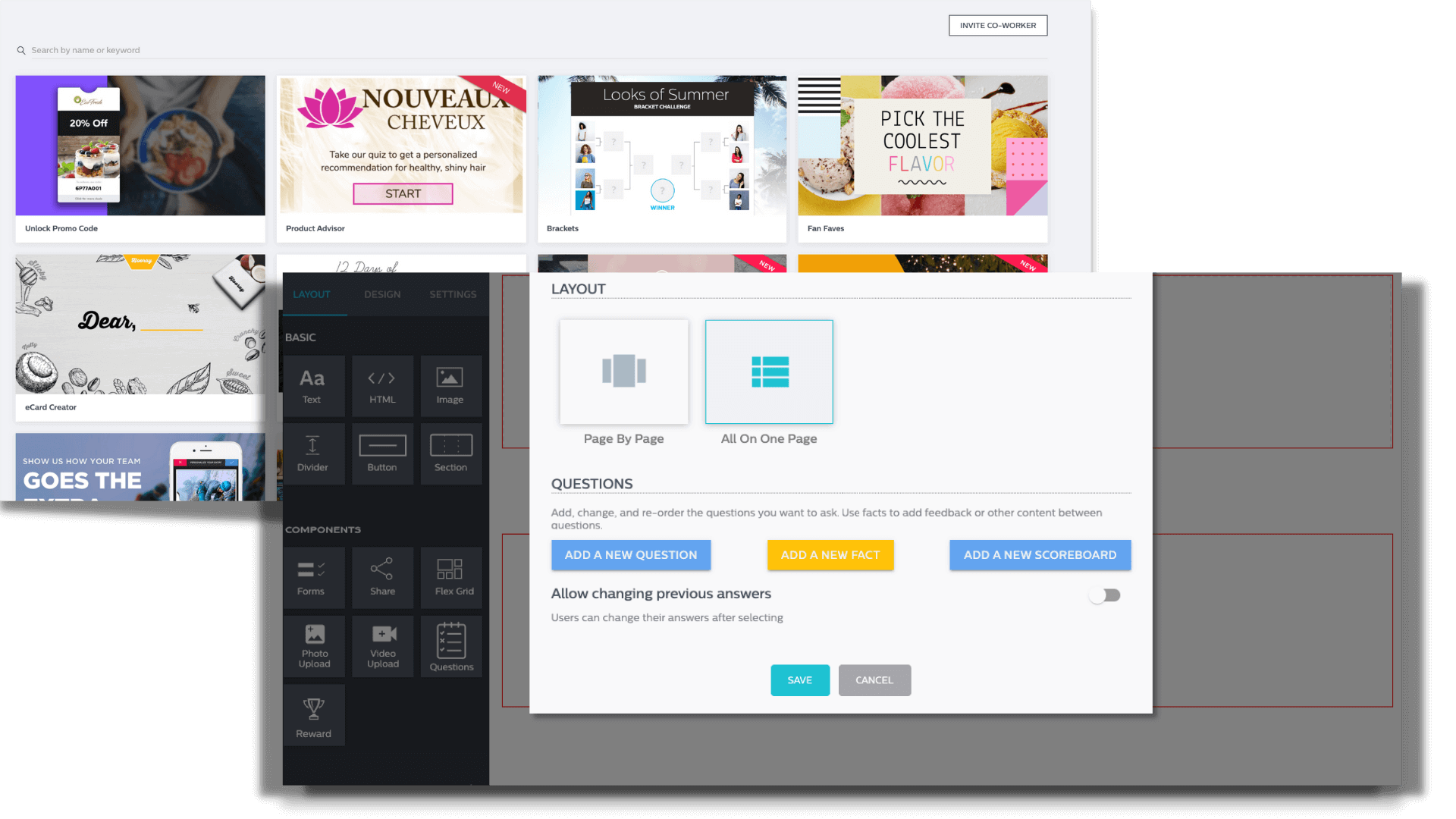 No code building of experiences and forms
Access a library of expert-designed experiences and easy tools to build and customize your own. Build and analyze segments and integrate the data into Qualtrics via simple APIs.
Solution Details
Required License: CustomerXM for Digital. Also available for purchase for customers with the Website and App Feedback add-on.
If you're an existing Qualtrics customer, contact your Account Executive. If you do not know your Account Executive, please request a demo above.
Already have the integration and looking for help? Then visit Wyng's support at https://www.wyng.com/contact-us/ or contact support support@wyng.com. Wyng is responsible for support of the integration with Qualtrics.
Languages
English
Category Tags
Not a Qualtrics XM Customer?
Qualtrics Experience Management Platform™ is used by the world's most iconic brands to
optimize the four core experiences of business.