Grow
All in on Qualtrics, all in on you: Bashir, Associate Manager, Engineering
I was drawn to Qualtrics as a nurturing place that gives you the opportunities to reach your full potential. All Qualtrics asks in return is for you to likewise support others with opportunities and mentorship to reach their full potential as well.
During my two years with Qualtrics, I have received the opportunity and mentorship required to grow into a people management position. This was a life goal for me because I wanted to dedicate my own life and career towards making a positive impact on the lives of developers helping them grow and reach their own full potential.
What attracted you to Qualtrics in the first place?
It started with some of my former coworkers coming to Qualtrics. They were some of the greatest people I have had the pleasure of working with in my career. That was the first major draw for me to consider Qualtrics.
Then you learn more about the culture, and mission statement of the company, which makes you more excited. Then you hear about TACOS and nod your head.
Then you learn more about the opportunities to make a big impact in the lives of others both internally and externally. Then you start to envision yourself doing this role and making that impact. Soon you can't imagine doing anything else.
Then you are hooked!
What is your favorite part of your role?
The greatest part of my current role as a manager in Software Engineering is seeing the growth my team members exhibit over time. Especially watching junior team members learn more and grow and gain confidence and reach their full potential and then become experts.
The happiest moment for me is when I see someone (especially for the first time) do something with so much excellence that it is beyond what I could have done myself. That is the happiest moment in the life of a manager.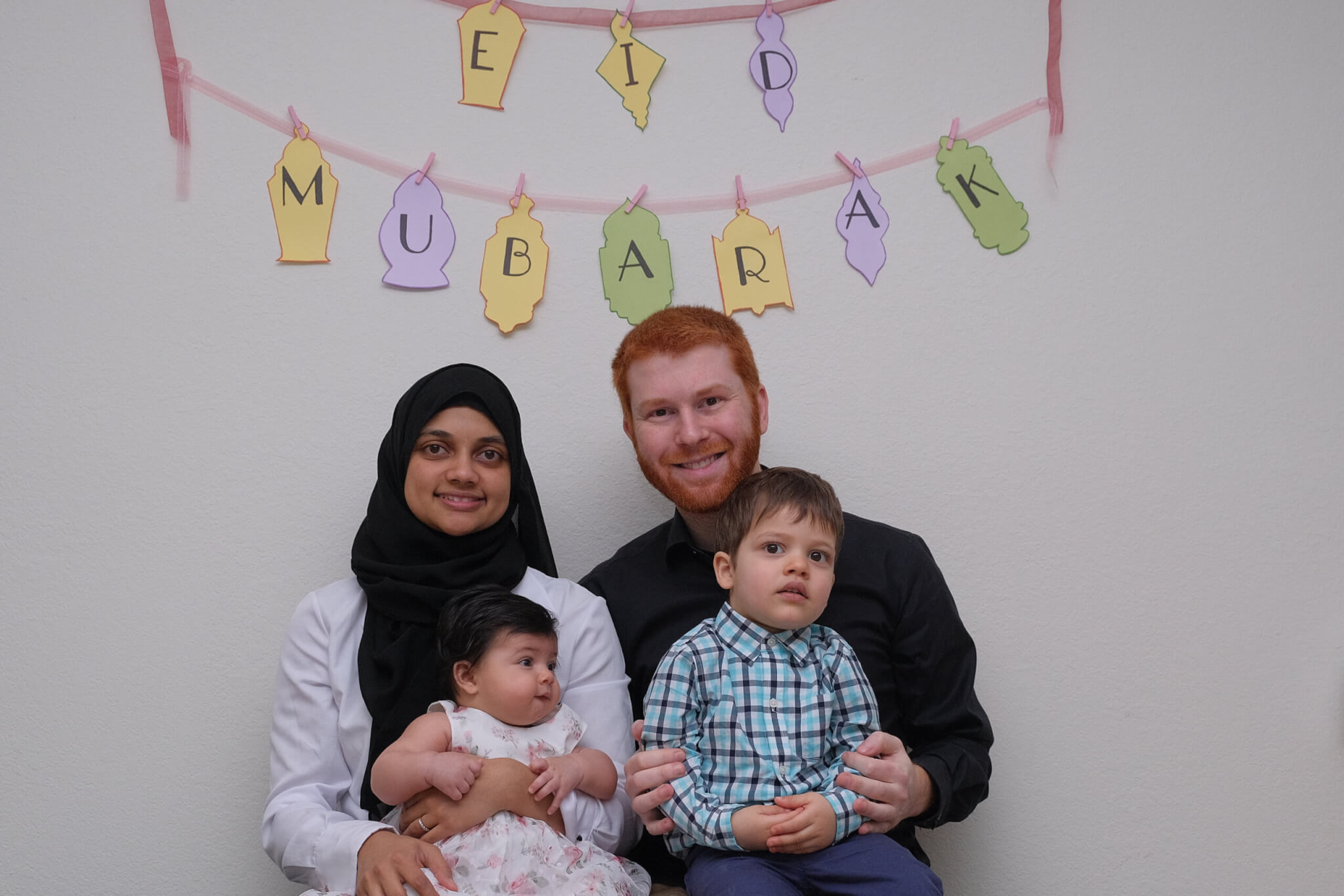 Any tips for someone who is considering a role at Qualtrics? Or advice for someone looking to get into a career like yours? Tips for someone in general?
Here is a life tip:
Parenthood is one of the greatest joys and pleasures in life. If someone tells you that you can't be a parent or can't be there for your children AND have a great career at the same time...then don't listen to them.
I pride myself on being a very hard-working Software Development manager. My wife is a Neurologist. We have two young children (one and three). The older one has health complications and needs extra help and attention.
We have made it all work out at both home and at work. You can do it too!
Switching back to talk about Qualtrics specifically: they give you all of the accommodations to balance home and work life. Everyone was very accommodating when our second child was born, and when my older child was ill, and when I went on paternity leave, and when I came back and needed to ramp up again. Your team at Qualtrics is like a second family. They are there for you when you need them. Please don't be shy to reach out to them for support. And please always be there to support others the same way as well.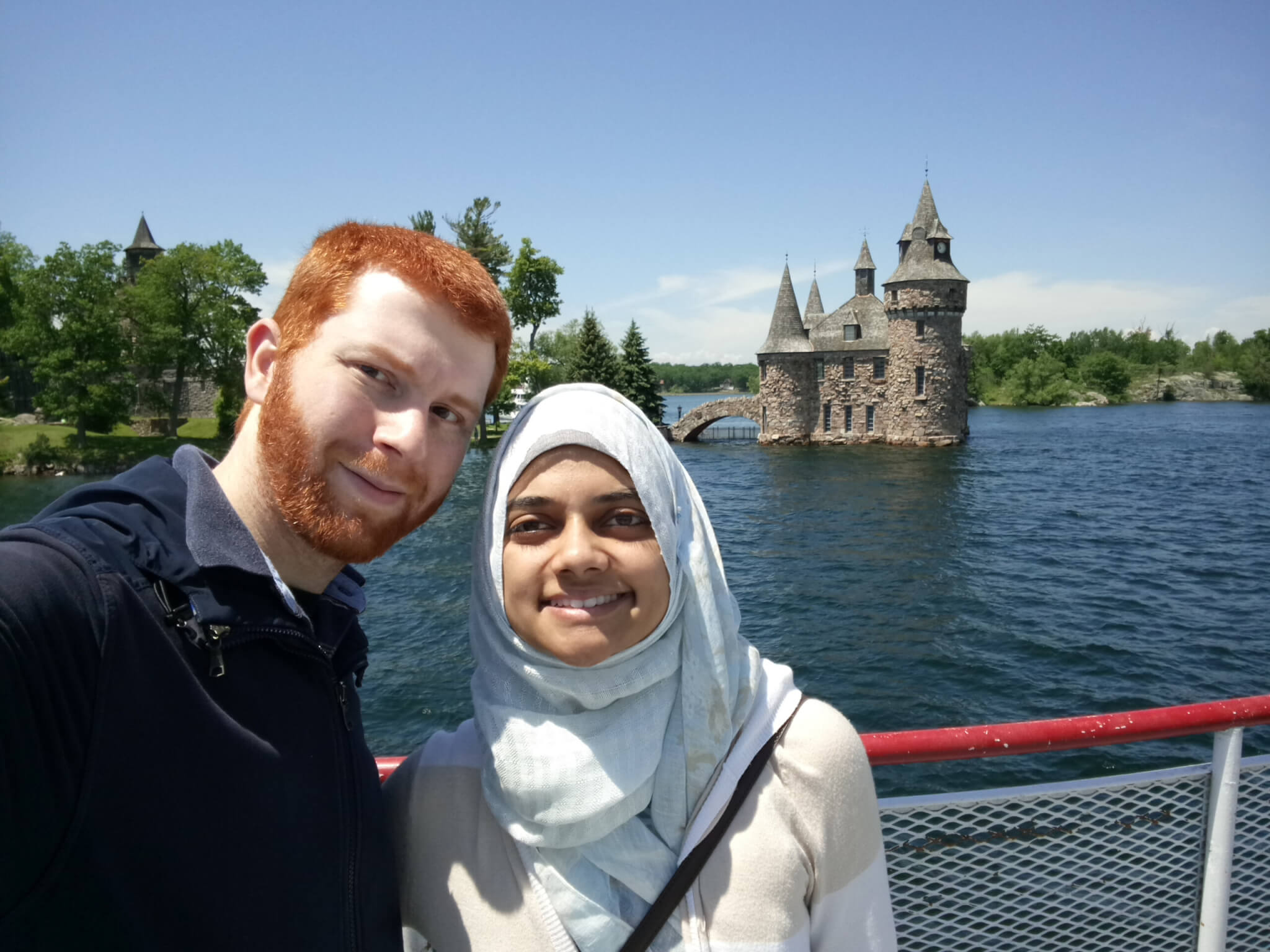 What made you want to get into engineering?
I went into engineering because, all of my life, I have always LOVED building things. From childhood to adulthood; always building things. Lego towers, electric buzzers, basic circuits, paper airplanes, model rockets, custom toys out of cardboard, etc.
Software engineering just gave me the opportunity to make things without physical materials. Never had to wait for a missing puzzle piece ever again.
I still build some things out of physical materials occasionally to scratch that itch. Recently I built an outdoor tandoor oven, an automated coffee roaster, and made some really nice wood artwork with a high-powered LASER cutter.
What is your top #LifeHack?
You can make a grilled cheese sandwich (or a quesadilla) super fast if you put the sandwich in the microwave first for thirty seconds while the pan is preheating on highest heat on the stove.
When you take the sandwich out of the microwave the cheese will have already melted perfectly. Drop the sandwich on the pan it will instantly start toasting and finish in five seconds. Flip and toast the other side for a few seconds. Turn off the heat and slide on a plate. Done in less than a minute with perfectly melted inside and perfectly toasted outside.
Michelle Obama, in her book, says she puts a grilled cheese in the microwave at the end AFTER the toasting. She is wrong about this life hack. Microwave it first then toast. Works every time. Trust me!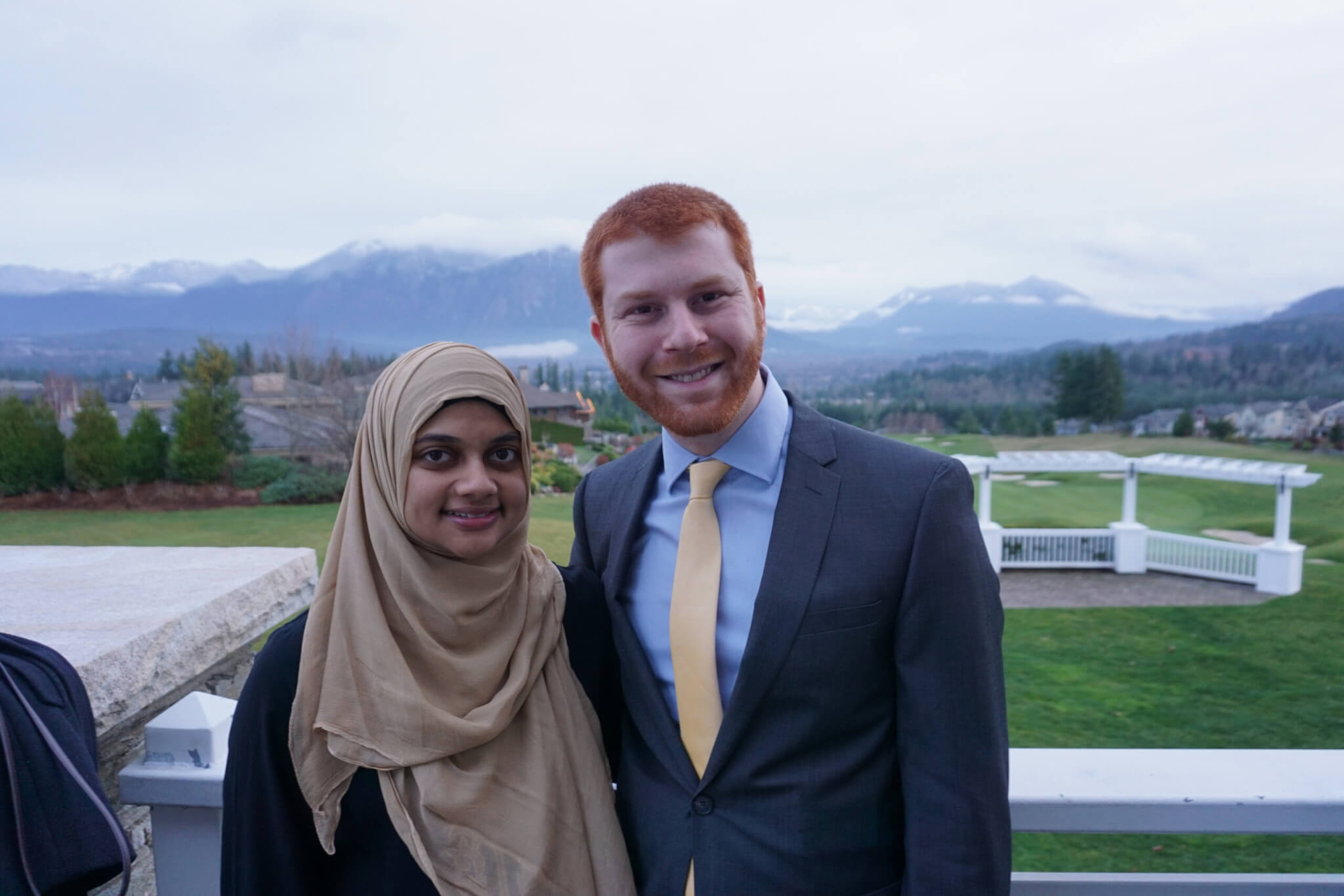 How have you become involved in community at Qualtrics? What has that meant to you?
I am finding more and more photographers at the company...I think we can start a club!
What 3 words would you use to describe Qualtrics to someone?
Leadership -> Engagement -> Results
What's a myth about your type of job that you'd like to bust? Or about working at Qualtrics?
There is a myth that management (or engineering management) is a transition to make to improve your own career.
That is very WRONG!
Management is where you should go when you want to improve other people's careers. You have to be willing to do anything for the benefit of your team and lead with heart every moment of every day.
Qualtrics is growing, and if you're ready to find your "why" at a place like this, you can explore our open opportunities at any time by visiting our career page or by joining our talent community.
| | |
| --- | --- |
| | Bashir is an alumnus of Syracuse University and started his career at Microsoft. Bashir is a husband, father, manager, developer, photographer, marathon runner, world traveler, coffee enthusiast & roaster, Linux geek, and someone who enjoys cooking foods from all around the world. |
See more of the Qualtrics Life on Facebook, Instagram, and Twitter.
Related Articles