Featured
Carlos, Industry Advisor, Education: "Hard work always pays off"
How are you kind to yourself?
I like to engage in a range of self-care and mindfulness exercises, including Orange Theory, kayaking out in DC, creating art, traveling, and spending quality time with friends, family, and my three dogs.
How has family played a role in your career/professional development?
Growing up in Mexico, my family always prioritized education, hard work, and doing the right thing. Those values guided me throughout my K-12 education, inspired my decision to apply to and attend Harvard on a full-ride scholarship, start my career in the education/consulting space, pursue a joint MBA/Masters in Education at UVA, and then pursue my current role at Qualtrics.
How do you show up as your best self or how do you help others show up as their best self?
By being candid, transparent, and always assuming positive intent from my co-workers.
What do you wish you could say to your past self?
Hard work always pays off; everything will work out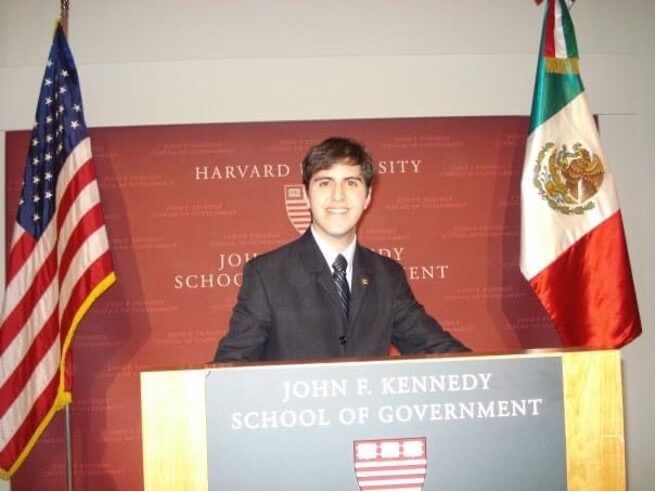 Attending an event with the President of Mexico while I was an undergrad student at Harvard
Qualtrics is growing, and if you're ready to find your "why" at a place like this, you can explore our open opportunities at any time by visiting our career page or by joining our talent community.
Related Articles