Grow
Building Qualtrics: Matt, Associate Manager, Talent Acquisition
I love the ability to have impact and be on the front lines in building an organisation that is changing the world. Qualtrics resonates with me for many reasons but the two major things I think about when describing Qualtrics and XM to people is that: 
We can solve big hairy problems for organisations at a really high level. i.e. help them understand their own "whys''

We can help solve everyday, really small, irritating problems for people everywhere. e.g. dealing with call centres, banks, mobile carriers, utilities providers, IT support. You name it, where companies have moved to scale and removed the human/personal element of their customer interaction - which is frustrating for people - we can help to close this gap.
Qualtrics is also a place where people pull together. I like that there is still a scrappy edge to how we do things which means there is always opportunity to do more than your core job.
What attracted you to Qualtrics in the first place?   
I was lucky enough to work at Google when it was a much smaller and 'scrappier' company than it is today. It was a weird and crazy place where the idea of making life easier for everyone through technology permeated through the organisation and drove a lot of the innovation and products that were being created. I don't have a bad word to say about it but it evolved over my time there and became a much bigger corporation where - for me - it had lost some of that start-up feel. Walking into Qualtrics for the first time was an experience where I felt once again what I thought had been lost at my previous job. Everyone pulling together. An incredible collection of individuals driven by a common goal and the ability to have real, visible and significant impact.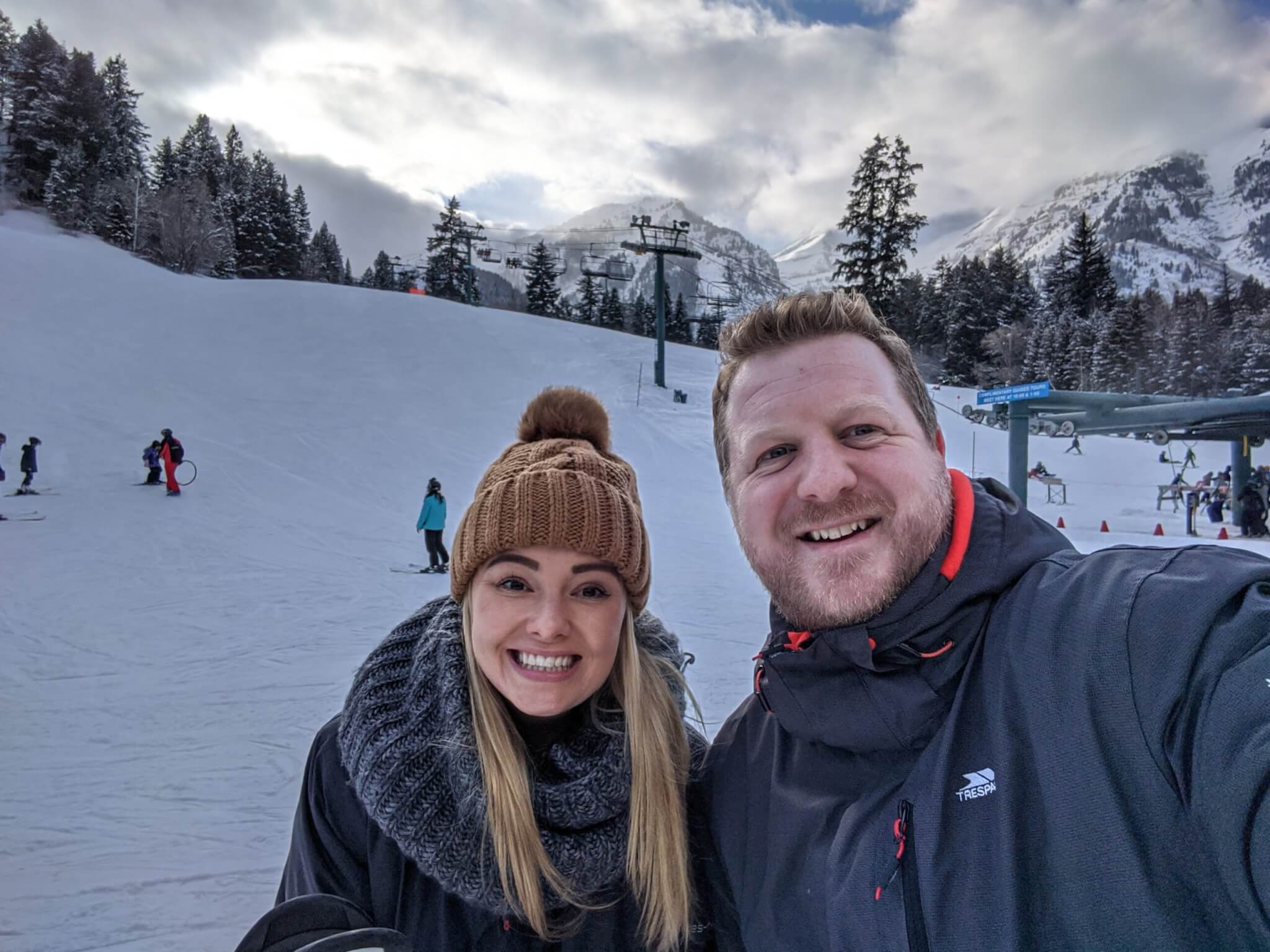 What does your day look like?   
My day could be anything. I typically start by connecting with colleagues in the US to help remove roadblocks, anticipate needs, keep up with latest developments and help my team move as quickly as possible. Sometimes this is merely a quick check in or a question but sometimes can take up all morning. Afternoons I will have local meetings and connect with internal customers and make sure we're on track for our targets.
What is your favorite part of your role?   
TA is the key to Qualtrics success. If we don't hire quickly, at scale and at high quality, Qualtrics cannot be successful or fulfil the incredibly ambitious goals we set ourselves.
Any tips for someone who is considering a role at Qualtrics? Or advice for someone looking to get into a career like yours? Tips for someone in general?   
Getting into recruitment is not necessarily that difficult. However, doing it well is extremely challenging. People need to be willing to put in the hard yards and grind to become successful. 
Also having constant curiosity about what people do, what makes them tick and how businesses function. A great TA partner knows exactly how the business operates and learns to anticipate needs and/or advise on how the org should grow and what profiles to look for.
What made you want to get into recruiting?   
Like many, I fell into recruitment. However, I've learned to love it. Recruiting is hard, if it were easy, there would be no need for the recruitment industry and all companies would be able to make great hiring decisions and there would never be any diversity gaps. Recruitment is about people and the biggest asset any company has is its people. Being a custodian of culture (forgive the cliche) and being a primary contributor to a company's success but also having the ability to be across all parts of the business and consistently try new approaches, be innovative and use data to make better decisions is something that keeps me excited and getting out of bed in the morning.
What are your aspirations in career/life?   
Who knows? I'm happy with where I am right now. I think there is a lot of work still to be done in this position and I would like to see that through for some time to come.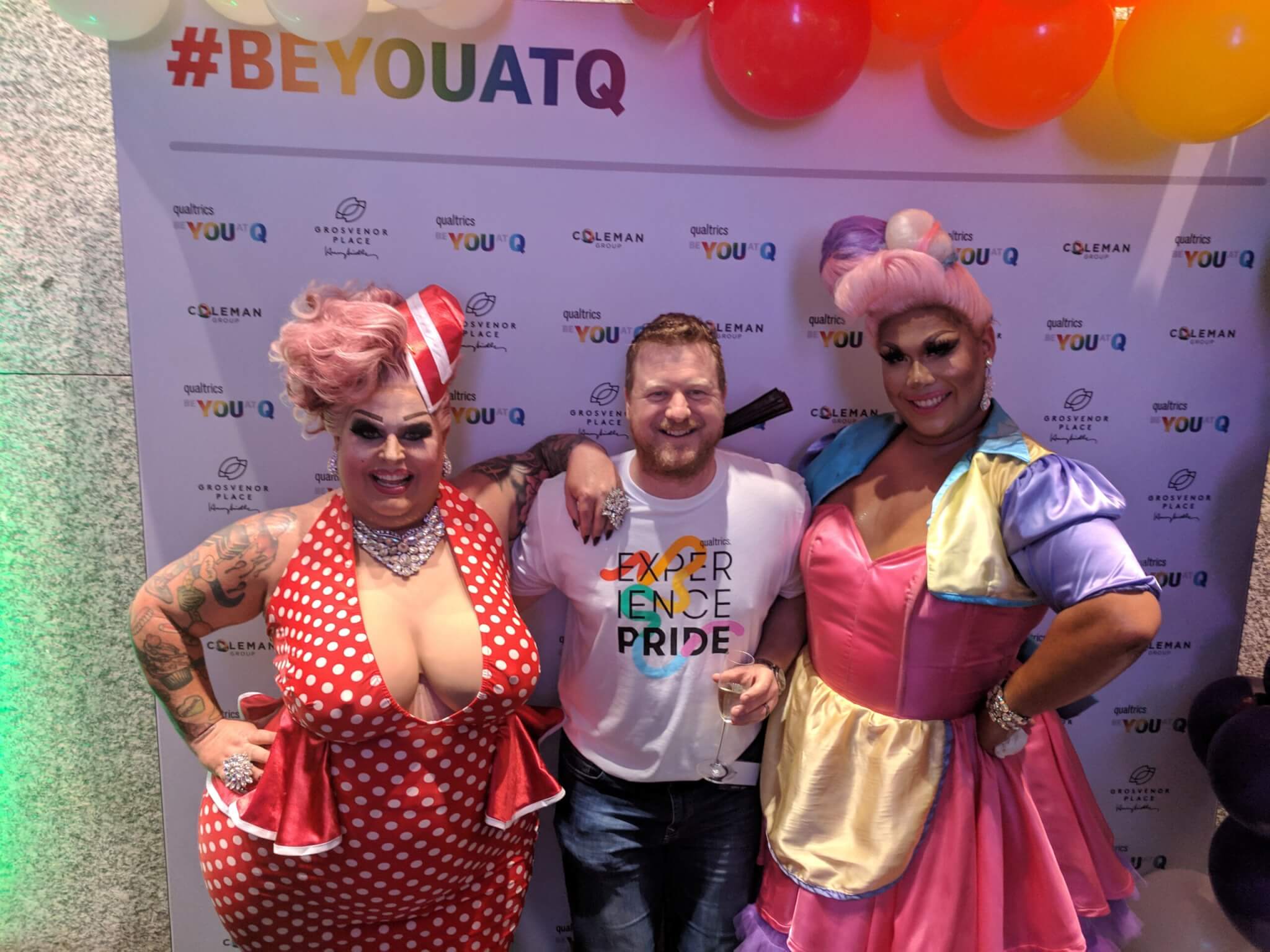 How have you become involved in community at Qualtrics? What has that meant to you?
I'm a passionate ally to underrepresented groups and try to get involved as much as I can. DE&I is a critical part of my job so it's in my daily conversations and vernacular. I am a facilitator of unconscious bias training and stereotype bias training and love to be involved in discussions around generally diversifying and unbiasing organisations.
Why is it
still
Qualtrics for you? How has Qualtrics lived up to your expectations? How has it been different?   
Qualtrics has managed to maintain that feel during my time here. It's certainly gone through some transformations but I think that is part of why it is still alluring. How many companies have been through an (almost) IPO, an acquisition (but not complete integration), and then go on to IPO! The continued ambition, whilst having its downsides, is also somewhere Q continues to deliver. It is a relentless pursuit of taking XM to the world and whilst this may not be for everyone, if you're growth mindset inclined, Qualtrics keeps on delivering.
Qualtrics is growing, and if you're ready to find your "why" at a place like this, you can explore our open opportunities at any time by visiting our career page or by joining our talent community.
| | |
| --- | --- |
| | Matt is an alumnus of Kobe University and started his career at the Broadreach Group. Matt has captained the Japan National Rugby League team. |
See more of the Qualtrics Life on Facebook, Instagram, and Twitter.
Related Articles