Thrive
"One Team" in Mexico City – Ana
Helping others and solving problems are two things I care about. Of course, I work to survive, but at Qualtrics I get to help and witness the difference that people's feedback can make. It's also a job that will surely help me develop and grow professionally.
What Attracted You To Qualtrics in the first place?
I've worked in the industry so I knew about Qualtrics and have seen them grow.  The culture is also something I really liked. 
What does your day-to-day look like?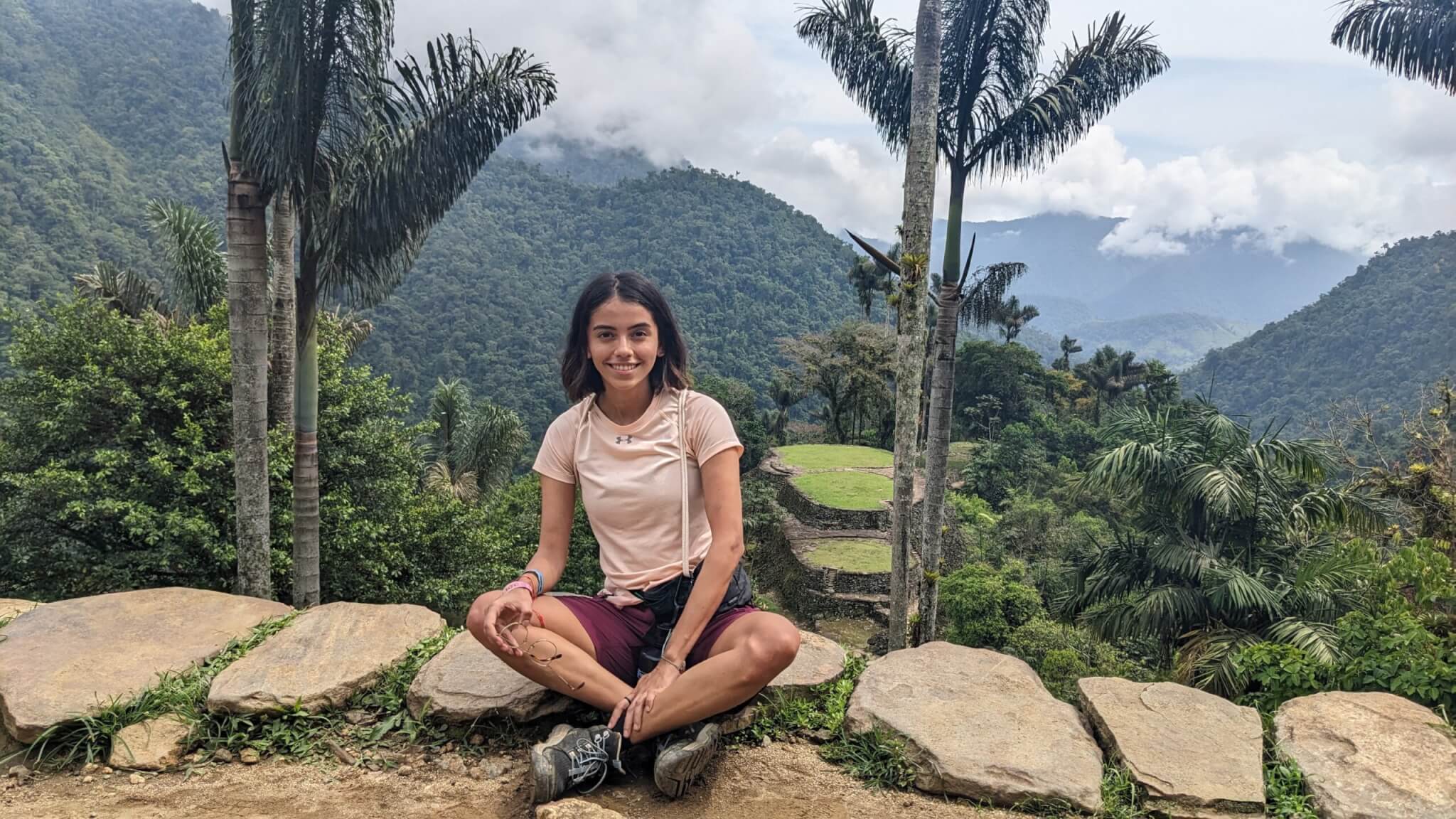 I go to the office 4 times a week, so I wake up early and get ready to head out. When I get to the office I check emails and start working on a to-do list. I'll chat with my team and start slacking people. I have calls and check up on any requests. We have very clear goals so it's easy to set objectives. Days vary because customer requests can be technical or commercial so that will dictate who I reach out to. I eat with my team and it's always a fun little break before getting back to try and finish up whatever I had on my to-do list that day and then I go back home to enjoy the end of the day. 
What is your favorite part of your role? 
The team! It feels good to go to the office and work alongside friendly faces. Everyone is ready to help and also eager to learn. I feel supported by my team and I do my best to support them. 
Any tips for someone who is considering a role at Qualtrics or advice for someone looking to get into a career like yours? 
Finding a sense of meaning in what you do makes your job more fulfilling. Everyone I met during my recruitment process at Qualtrics seemed really happy working here and they radiated that energy. I like helping people so being able to help customers in my role and also having the support of my team helps to make work feel less like a chore. 
What is your top life hack? 
Say yes to things you wouldn't normally do, that's how you find new passions. Learn when to say no too.
What's your favorite moment/memory of your time at Qualtrics so far?
This might sound a little cheesy, but I haven't been to any big events that could be the answer here, so I'll say that going through the whole onboarding experience and getting to know people at the office.
Qualtrics is growing, and if you're ready to find your "why" at a place like this, you can explore our open opportunities at any time by visiting our career page or by joining our talent community.
| | |
| --- | --- |
| | Ana is an alumna of the Instituto Tecnológico Autónomo de México (ITAM) and started her career at Walmart. Ana is a proud plant parent. |
See more of the Qualtrics Life on Facebook, Instagram, and Twitter.
Related Articles