Awards and Events
Ember: A Qualtrics Inaugural Event Networking and Empowering Women
Qualtrics recently hosted an event in partnership with Braid. The event was the first inaugural event to bring women together from many companies and points in their careers. Ember: A Summit to Ignite Careers & Collaboration for Women, was an opportunity to meet people in every profession and in our community. It was a great time to connect with others and learn how to level up your career. We had lightning talks from leaders at Qualtrics, Lucidchart, Chatbooks, Imagine Learning, & Vivint Smart Home as well as a Q&A panel discussion. There was amazing food by a women-owned company, The Brulee Catering company, and amazing girl power cookies by Clementine Cookie Co.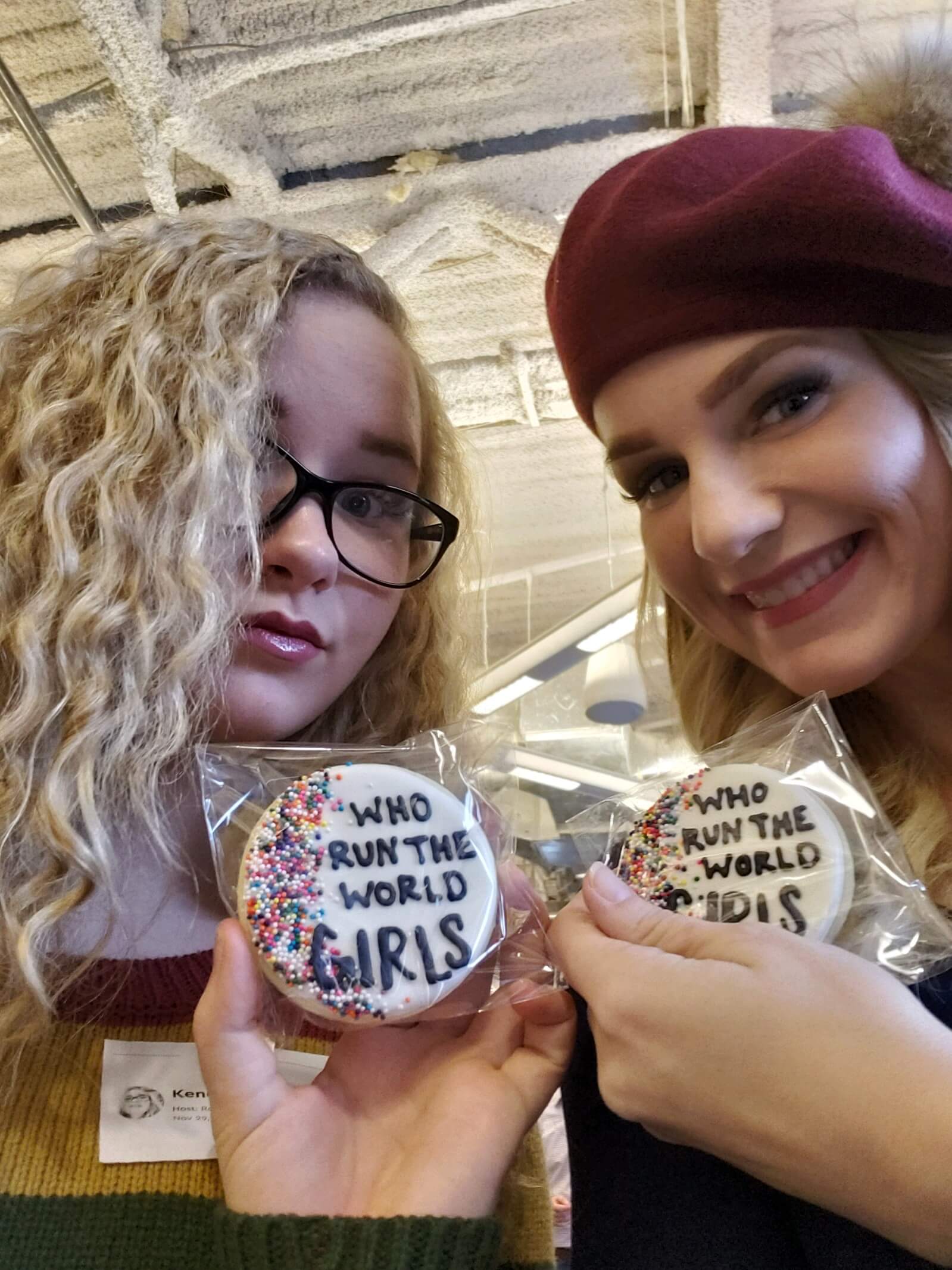 Our Women's Leadership Development (WLD) group was able to put together an amazing event not only for our own employees but for many from other companies. Our Women's Leadership Development group aims to develop and retain women at Qualtrics, to recruit talented women to join Qualtrics, and to continue to create a company culture that is supportive and aware so that diverse teams can thrive.
One of our WLD Leaders, Romy Franks Ikegami, stated it perfectly! "Qualtrics aims to find and fill gaps through experience management. This applies both in our workplace, and our communities. Yet up until now, our efforts for developing and encouraging women in leadership have been largely internal. We are thrilled about this exciting new opportunity to engage our community in supporting women in business."
We knew this needed to go beyond our Provo office so we set up the first ever Qualtrics Life Facebook live event. The reach that this event has had is only the beginning! The event was viewed by over 2000 people online as well as 500+ in person!
Many employees attended as well as invited their family members. Robert Hyatt invited his wife and 15-year-old daughter to the event.
This is a note received by his wife, Kandice:
Thank you so much for taking the time to have an event for our local community that included so many women with so much strength to share. I'm truly grateful that I was allowed to attend, as well as my 15 yr old daughter. My daughter, Kendall, thoroughly loved it and soaked all of the encouraging ideas in her note-taking. She loved that so many powerful women were just like her, Tom-boyish growing up with excitement for tech and being more. After the event was over, I was able to talk to her about being herself and not being afraid to raise her hand. Thank you so much for this event that strengthened my daughter's will to work hard and be a voice for others.
Very Respectfully,
Kandice Hyatt
Kendall Hyatt (daughter) and Julie Larson-Green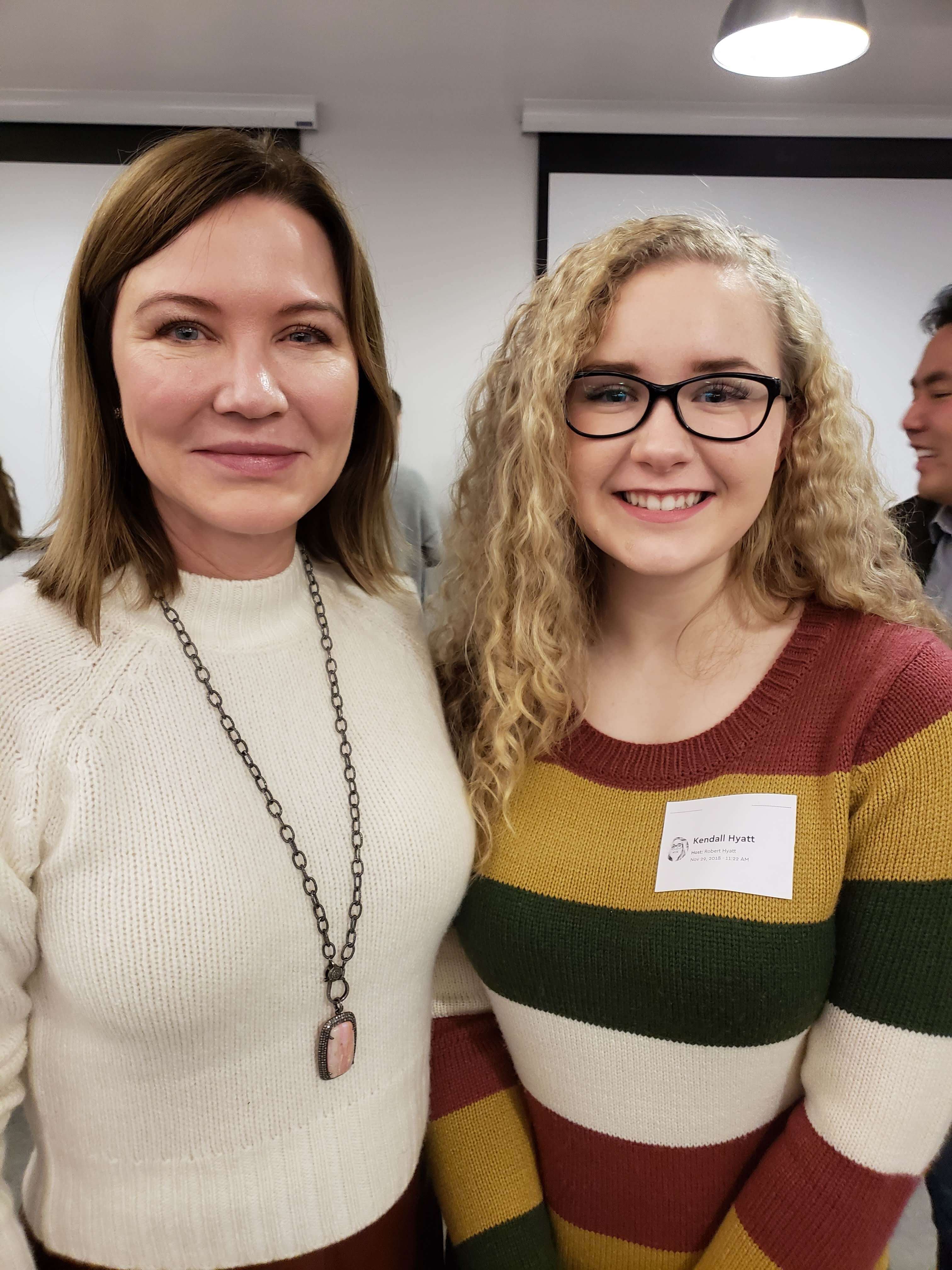 We are excited about the upcoming International Women's Day and how we will celebrate it in our #QualtricsLife way. Stay tuned to our @QualtricsLife social handles on Instagram,  Facebook, and Twitter to find out more and how you can get involved!
If this seems like a good fit for you, check out our open opportunities on our Careers site.
Related Articles