From the Q-mmunity
Humans of Qualtrics: Becky
MosaiQ is highlighting the diverse stories of its members throughout February for Black History Month with the Humans of Qualtrics project. This is Becky's story.
---
What are some challenges you've had to overcome as a(n) Black individual? 
My race is something I've struggled with my entire life. My mother is white and my father was black and I was raised in a predominantly white neighborhood and school. I never fit in with the white kids at school because I was too dark and I never fit in with the black kids be­cause I was too light. I didn't know what to make of myself or who I was. The early part of my life can only be described as a limbo of ambigu­ity and shame. I often found myself shrinking around other people unsure of who I was or where I belonged. I struggled in groups of white or black people because I felt out of place. In many ways, I felt ashamed of who I was. Finding my place in the world felt impossible for a long time.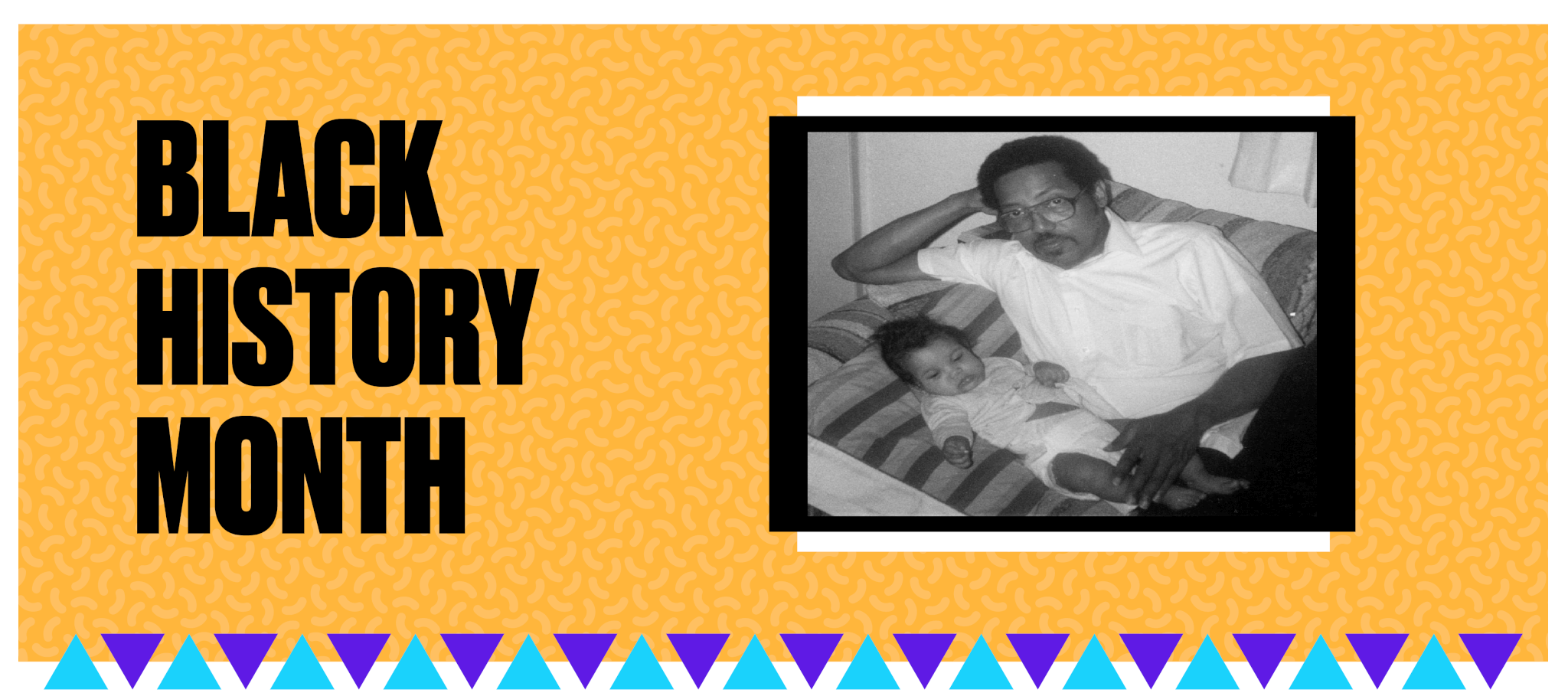 For many years, I avoided my race. I pretended like I was without a race just to avoid how alone I felt. It was only recently that I stepped into my culture and heritage. My entire life my dad encouraged me to embrace my blackness. He assured me that my displacement was in my head and that my people will always welcome me. For whatever reason, that never felt true. Blackness felt unobtainable to me and whiteness is not an option to someone as brown as me. It was only during one of the last moments I ever shared with my dad that his words hit home, "you are who you see in the mirror, nothing else matters." It was only then that I realized that when I look in the mirror, I see a strong, capa­ble, and undeniably brown woman. 
In the years since I lost my dad, being a black woman has become many things to me. It is my culture, it is my heritage, it is my music, it is my food, it is my rhythm, it is my dad, it is my grandparents, it is the community I never knew I had that accepted me with open arms just as my dad told me they would, and it is what I've always been even when I wasn't sure. This picture is my favorite of me and the guy who always knew who I was.
---
In 2019, Becky also shared her Why Qualtrics story with us. You can read what she had to say by visiting the story here on the blog.
Join us again on February 15th to read our next story from the Humans of Qualtrics. You can explore the entire series through the labels below.
Qualtrics is growing, and if you're ready to find your "why" at a place like this, you can explore our open opportunities at any time by visiting our career page or by joining our talent community.
Related Articles