Grow
Impacting every moment: Srivathsan, Manager, Software Engineering
Computers have always been my thing - my passion since childhood. Not sure what else I would do other than work in tech. After playing around with hardware and software, I got into programming and then graduated into software development and eventually managing software development. My goal has crystallized around building software that impacts everyone's daily life - every moment of it.
At Qualtrics, I do just that! I lead a software team that builds software to improve everyone's life experiences. Every moment of it. It could be the clothes you wear, the car you drive, the place you work, the restaurant you dine at, the device you stare at, the airline you fly, or the adventure you seek. Qualtrics sells software so businesses can make those experiences better for all of us.
What attracted you to Qualtrics in the first place?
The good things I heard about Qualtrics, as a tech shop in Seattle, having great Engineering leadership.
What was the turning point where you knew you 'had to have the job' at Qualtrics?
The human touch I felt during my interview process was the turning point. I was interviewed by senior leaders and each of them took the time to share a lot about Qualtrics, not just grill me :). I did not have that experience with the other companies I interviewed with at that time. That's when I knew Qualtrics cared about experiences!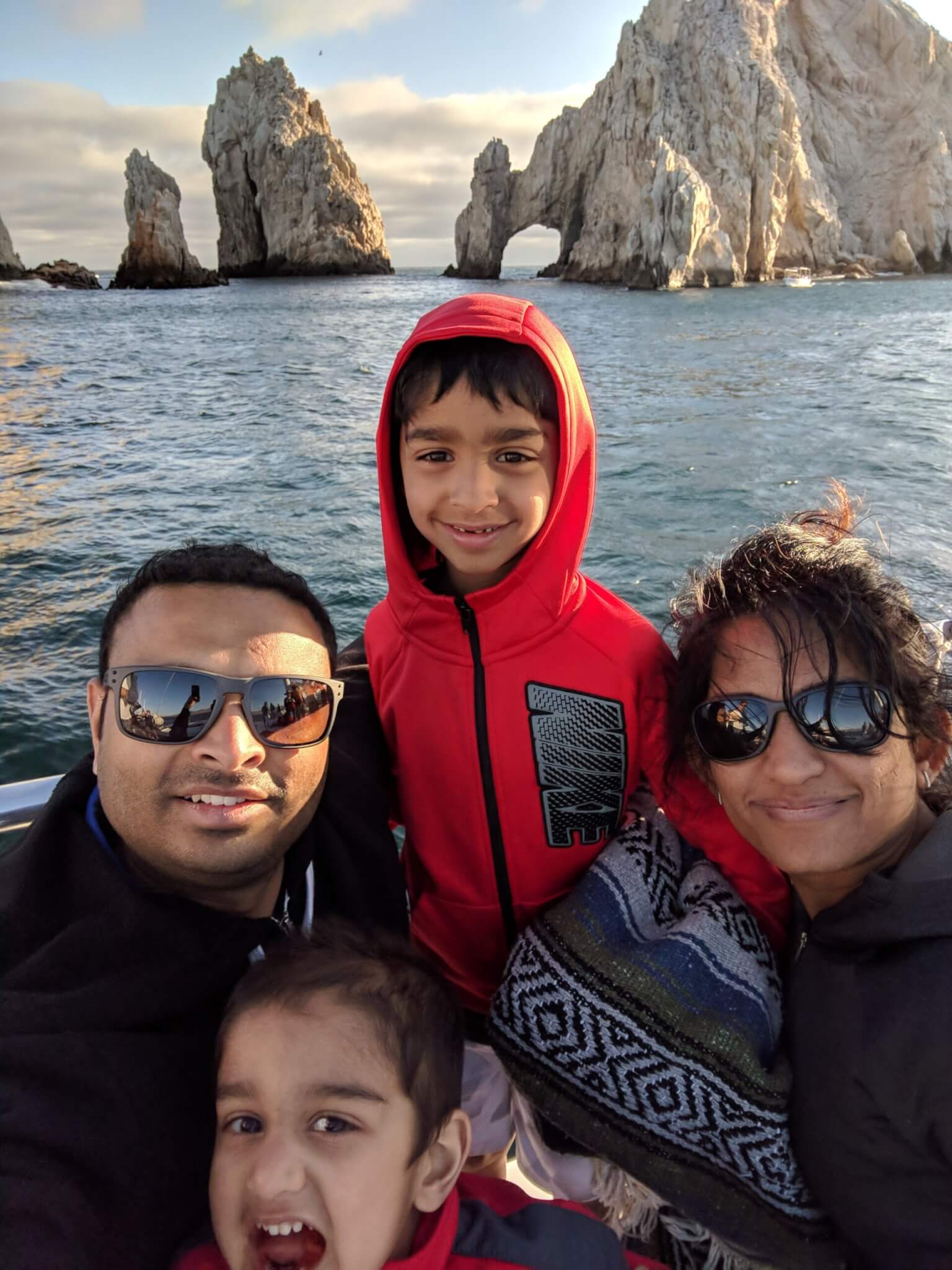 What does your day look like?
It starts out with helping my team with their priorities and setting them up for success. I meet with stakeholders like PMs, UX to further our products, then focus on the asks and escalations that involve my team. Then I move onto broader organizational priorities.
What is your favorite part of your role?
Growing people while building software that impacts everyone's life experiences.
Tips for someone in general?
Be the best at what you do. Realize when you're in your comfort zone and step out by trying something different and challenging that you doubt accomplishing. You'll learn the most when you stretch yourself.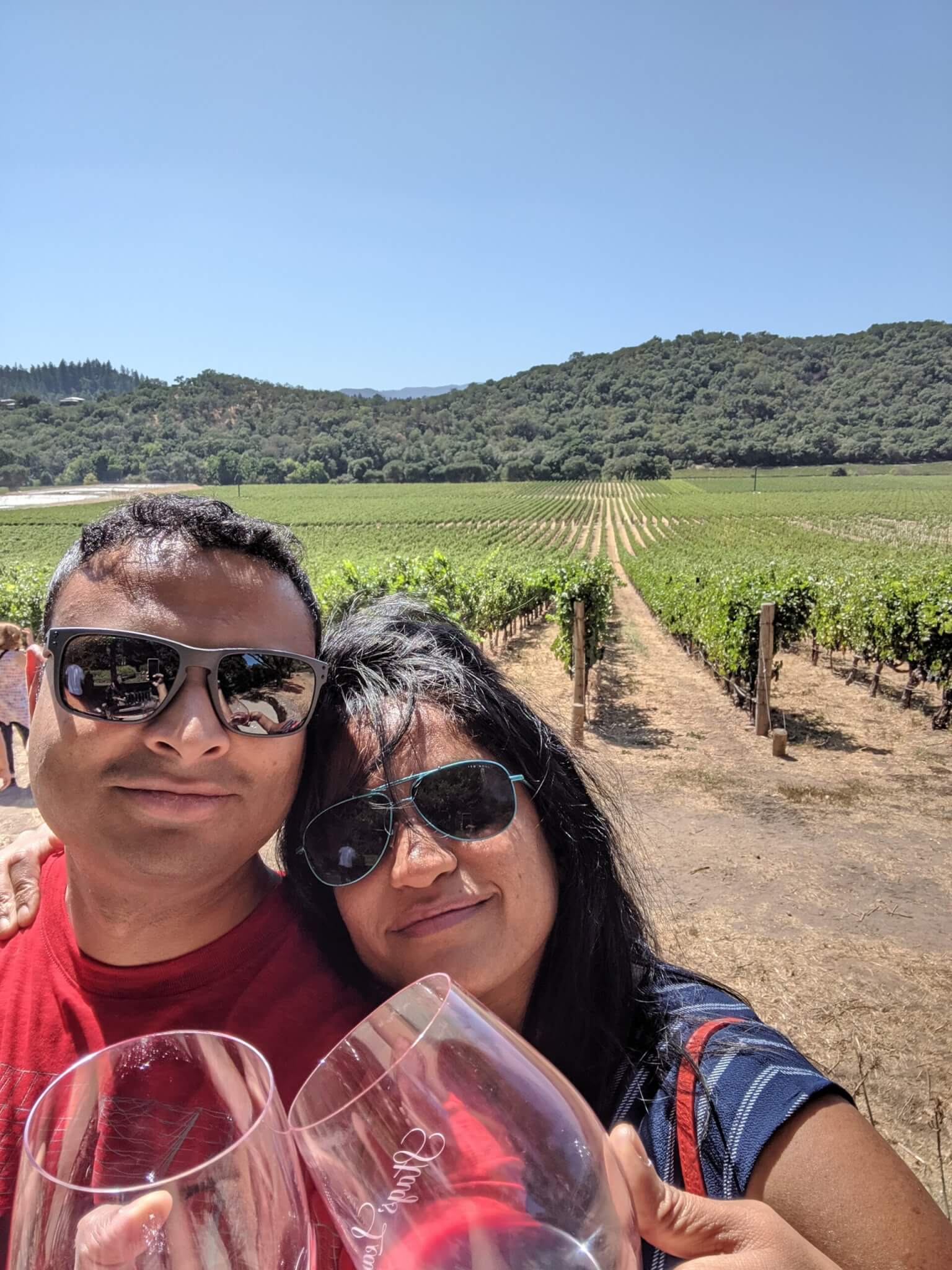 What has surprised you most about working at Qualtrics?
Transparency from top-down. People are nice, in all parts of the company.
What is your top #LifeHack?
Assuming you still physically go grocery shopping at your neighborhood store or you will when life returns to normal, jot down your grocery list on your phone, not paper. Jot it down in the order of the store layout. Makes it efficient to get in, grab stuff, and checkout, without the back and forth across the store.
What 3 words would you use to describe Qualtrics to someone?
X=Experience!, Nimble, Cordial
Qualtrics is growing, and if you're ready to find your "why" at a place like this, you can explore our open opportunities at any time by visiting our career page or by joining our talent community.
| | |
| --- | --- |
| | Srivathsan Varadarajan is an alumnus of UNC Charlotte and started his career at TIAA-CREF, Amazon. I have skydived twice! The Northwest is way more scenic than the fields in NC. |
See more of the Qualtrics Life on Facebook, Instagram, and Twitter.
Related Articles