Grow
Qualtrics satisfies Product Specialist Sonia's need to help!
Something I really like to do is see a need and fill a need. This spans all aspects of my life, whether it be helping a classmate, pushing my friends towards their goals, or even stepping back and reframing a problem. This is where Qualtrics came in, not just by providing the stellar company culture, but by challenging me to take on new goals and sharpen my problem-solving skills every single day.
What was the turning point where you knew you 'had to have the job' at Qualtrics?   
The people: they really make coming to work a joy.
What is your favorite part of your role?   
The uncertainty, I'm never bored and I learn something new constantly.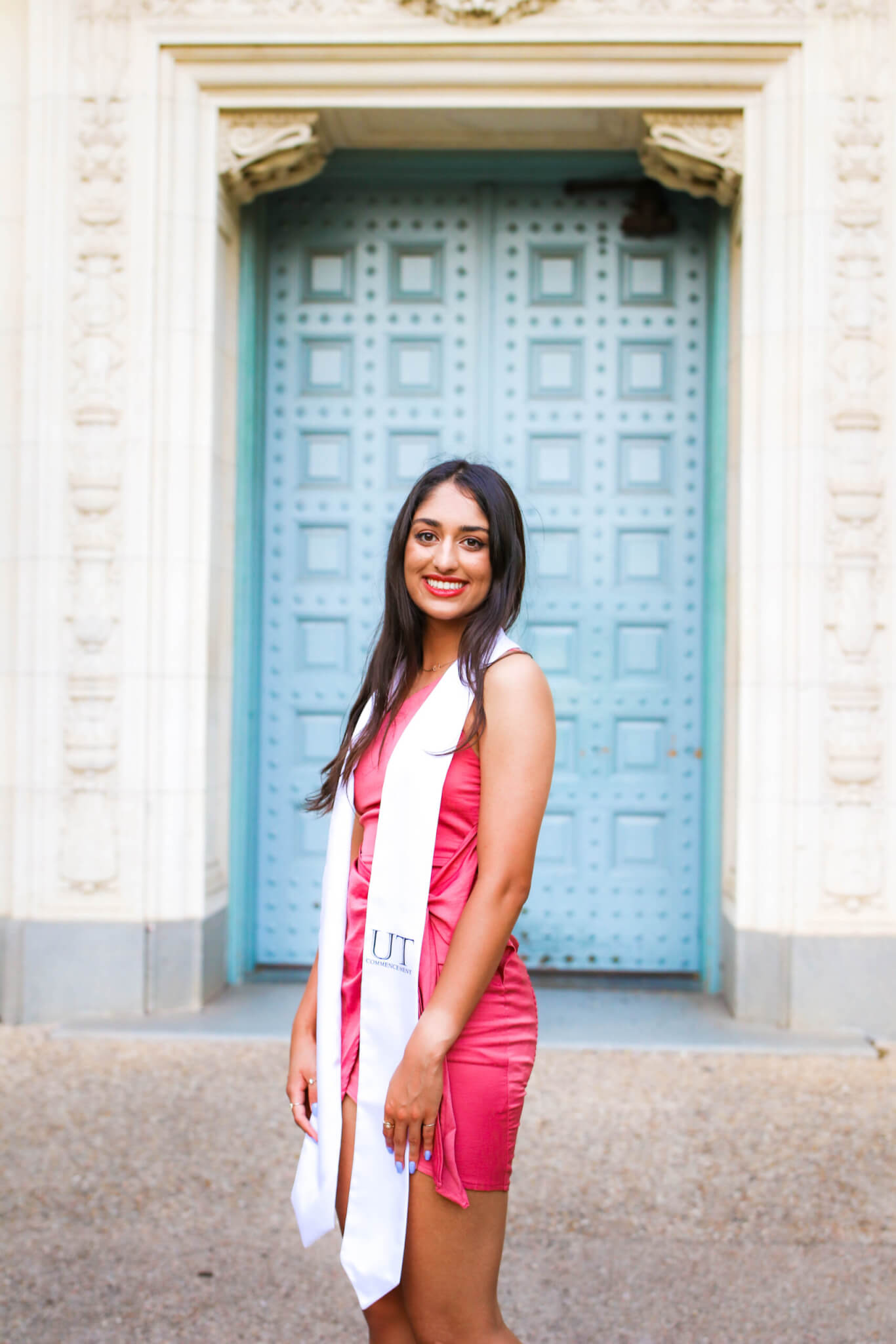 Tips for someone in general?   
Be inquisitive. Ask questions and connect your experiences to challenges you might face in the future. But at the same time, have a conversation, you want to make sure it's a good fit first.
What is your top #LifeHack?   
Multitasking!
What 3 words would you use to describe Qualtrics to someone?   
Community, Independence, Challenging.
Qualtrics is growing, and if you're ready to find your "why" at a place like this, you can explore our open opportunities at any time by visiting our career page or by joining our talent community.
| | |
| --- | --- |
| | Sonia Patel is an alumnus of the University of Texas at Austin. Sonia recently lived in Webley, UK for a year! |
See more of the Qualtrics Life on Facebook, Instagram, and Twitter.
Related Articles