Grow
Mountains, friends, and community: Zosia, Product Specialist
I strive to be a beacon of positivity for others. My goal is always to show myself and others that all things can and should be done to the best of our abilities. Trying to live as an example of discipline and positivity has been my mission. Qualtrics supports that mission through their obsession with bettering experiences in every way. At Qualtrics, going the extra mile to make improvements is the norm!
What attracted you to Qualtrics in the first place?   
I had used the software in school and I was intrigued by Utah and the mountains.
What was the turning point where you knew you 'had to have the job' at Qualtrics?   
After visiting the office, meeting the amazing employees, and seeing the mountains here, I knew I had to take the jump and move to Utah!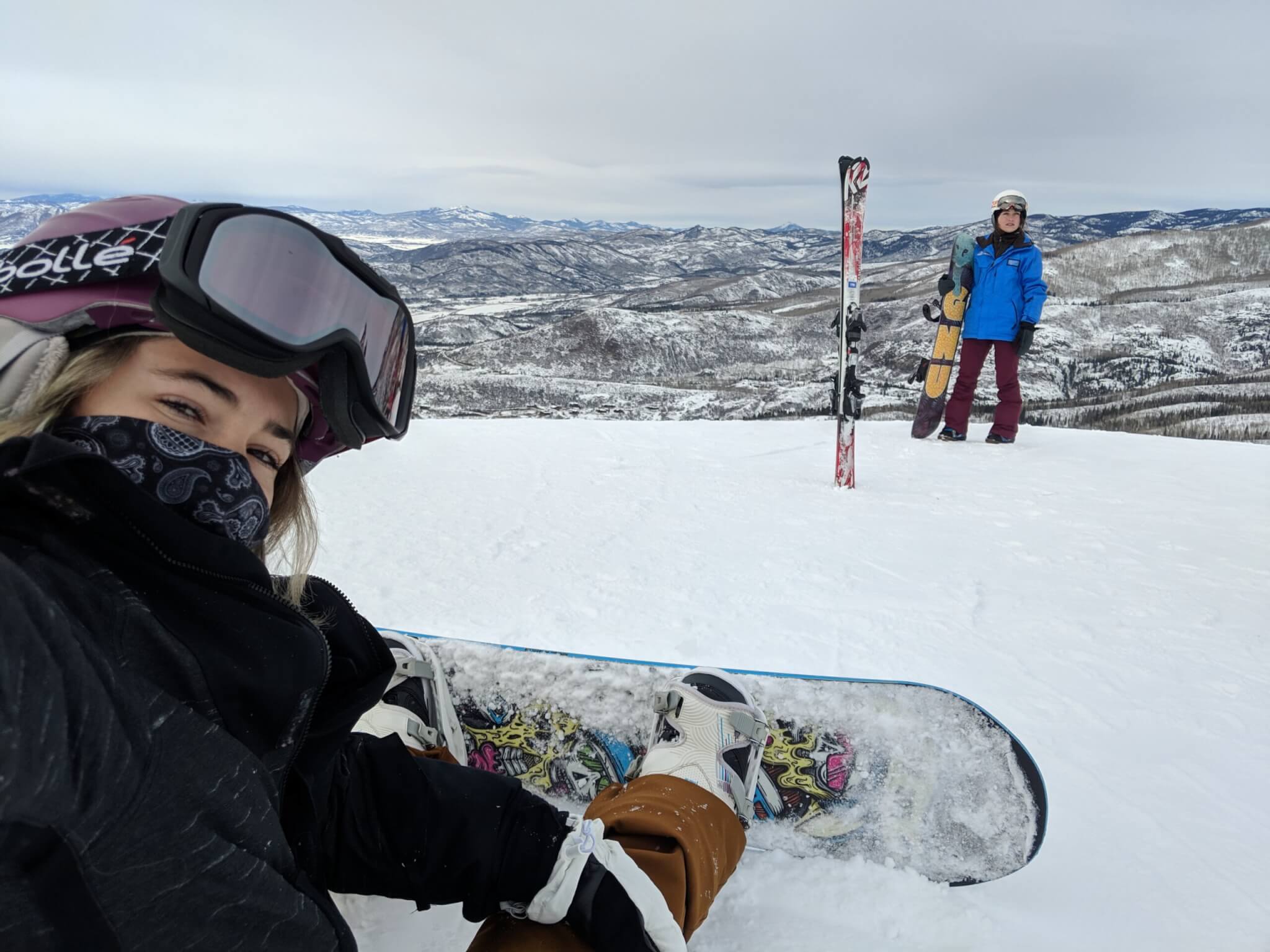 What does your day look like?   
I grab some mint tea and go for a short morning walk before logging on and taking CX Dashboard tickets like a madwoman. I cook lovely plant dinners and climb for hours in the evening. Sometimes I bop over to the hot tub for a soak afterward!
What is your favorite part of your role?   
I love my coworkers! There are so many amazing individuals around me and they are all so driven!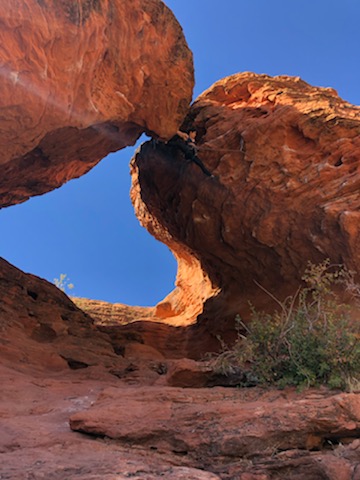 You relocated to Utah for the job with Qualtrics, right?   
I packed up my car and my Dad's truck and we camped across the states from Indiana over the summer. It was beautiful! On the last night of our drive, we stayed at Mirror Lake in the Uinta Mountains. I felt like I was coming home when I'd made it to the mountains. Truly magical.
Any tips for someone in general?   
Focus on performing each task well! Really learn to become present in your work and you'll get far as you strive to improve the craft.
What has surprised you most about working at Qualtrics?  
It feels so much friendlier than the average office! There are friendly folks everywhere and the culture is really focused on lifting each other up and being 'one team'. I didn't realize that would be so prominent.

What made you want to get into this career path?   
I wanted to start somewhere in a company with so much growth and learn what I would be very effective in doing and also enjoy.
What are your aspirations in your career/life?   
I'd like to send some of the hardest climbs in the world and shred some of the roughest slopes while crafting a career that keeps me present, growing, and involved. I'd like to lead others and help enable the success of individuals and towards the common goal!
What is your top #LifeHack?   
You influence yourself with your language - speak to yourself, about yourself and others, and about the future in positive ways. Never say the two words 'I can't'. If you do slip up and say those two words, do ten push-ups. You CAN and you will if you set it in your intention.
How have you become involved in community at Qualtrics? What has that meant to you?
Getting to know my awesome co-workers has provided such a sense of community coming to Utah! Everyone works so hard and are super cool individuals.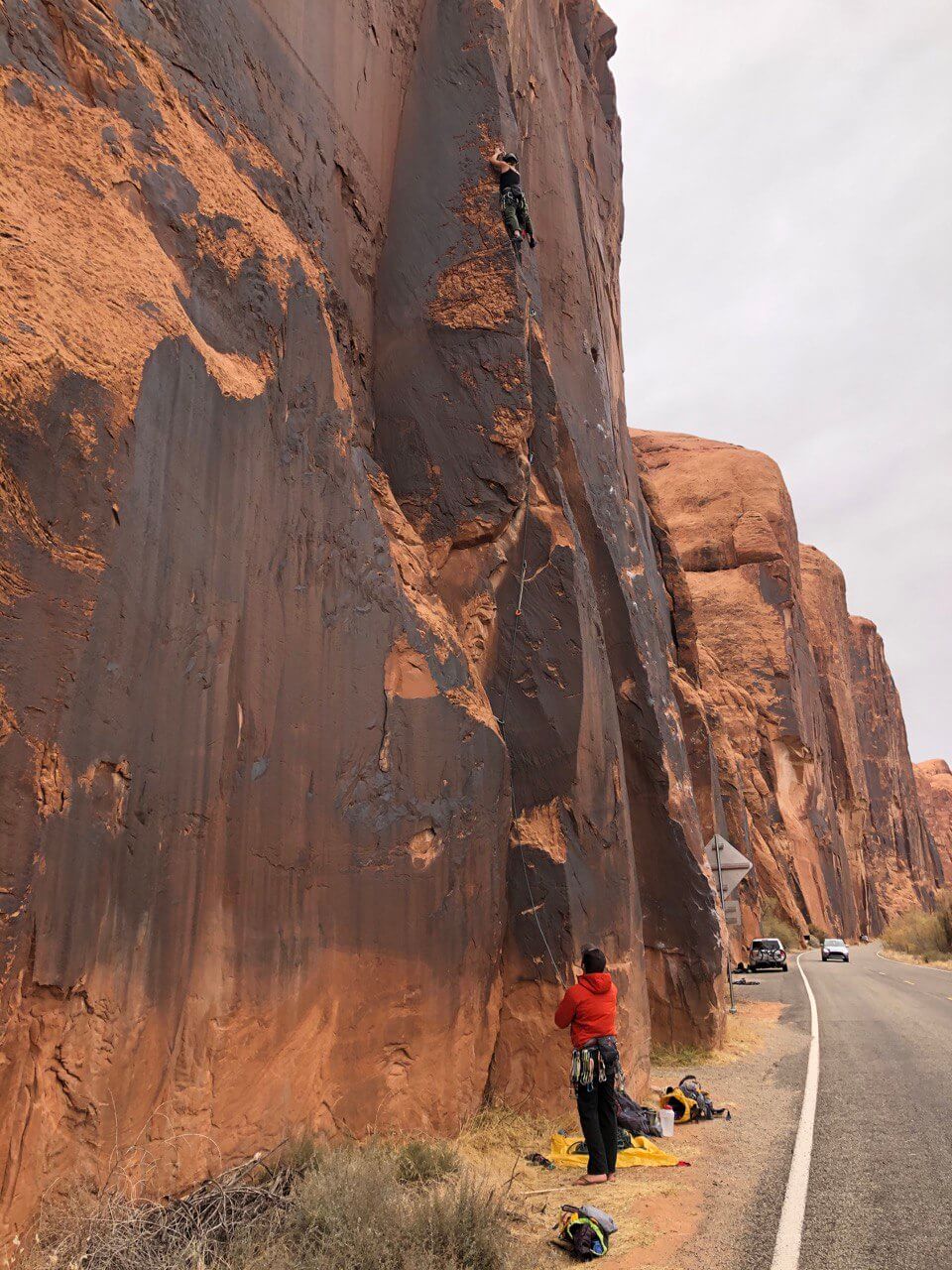 What 3 words would you use to describe Qualtrics to someone?   
Scrappy, growing, fun-loving.
How do you feel you've been able to apply what you studied at school to your career?   
At school, we practice problem-solving in so many courses. We also learn to speak to each other and write well. In my daily work, I am problem-solving and teaching, coaching clearly. All skills I learned throughout a variety of classes.
What's a myth about your type of job that you'd like to bust? Or about working at Qualtrics?
People in tech are all nerdy - there's such a diversity of people and what they love - it's beautiful!
Qualtrics is growing, and if you're ready to find your "why" at a place like this, you can explore our open opportunities at any time by visiting our career page or by joining our talent community.
| | |
| --- | --- |
| | Zosia is an alumnus of Indiana University in Bloomington. A fun fact about Zosia (and probably why Utah is a perfect match) is she is an avid rock climber and snowboarder! |
See more of the Qualtrics Life on Facebook, Instagram, and Twitter.
Related Articles