Awards and Events
Qualtrics Seattle HQ in Finals for GeekWire's Best Office Award
Great offices help to create great employee experiences. We embraced that concept when building out all of our global offices. Today, GeekWire announced that our co-headquarters in Seattle is a finalist for the GeekWire Geekiest Office Space awards. Settled between Century Link Field and Pike Place Market, Qualtrics Seattle is home to over 200 employees and growing.
Check out some highlights from our Seattle office and vote for Qualtrics using this link. Voting continues through Friday, April 27.
Step into the office and find a few ping pong tables in the lobby. Care to stop for a game?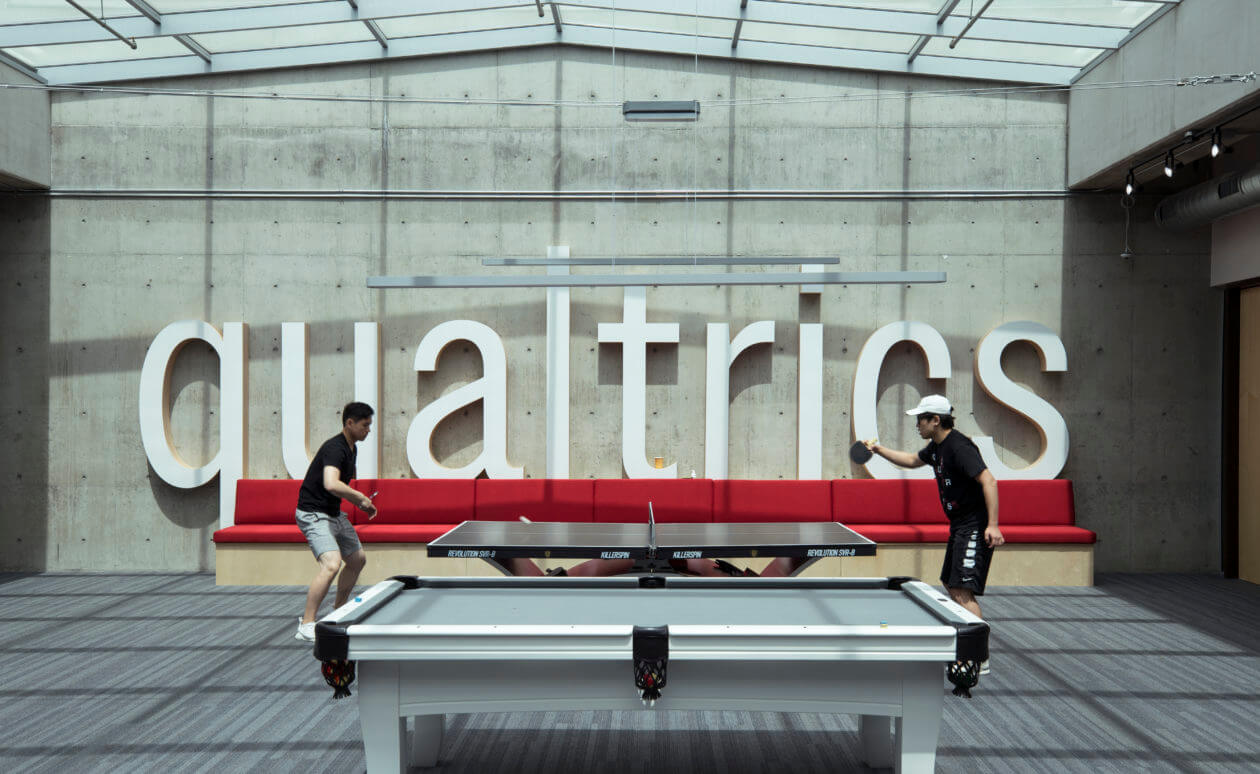 Grab a cup of coffee at the coffee bar. This prominent bar is designed to look like a shipping container as Seattle is a port city.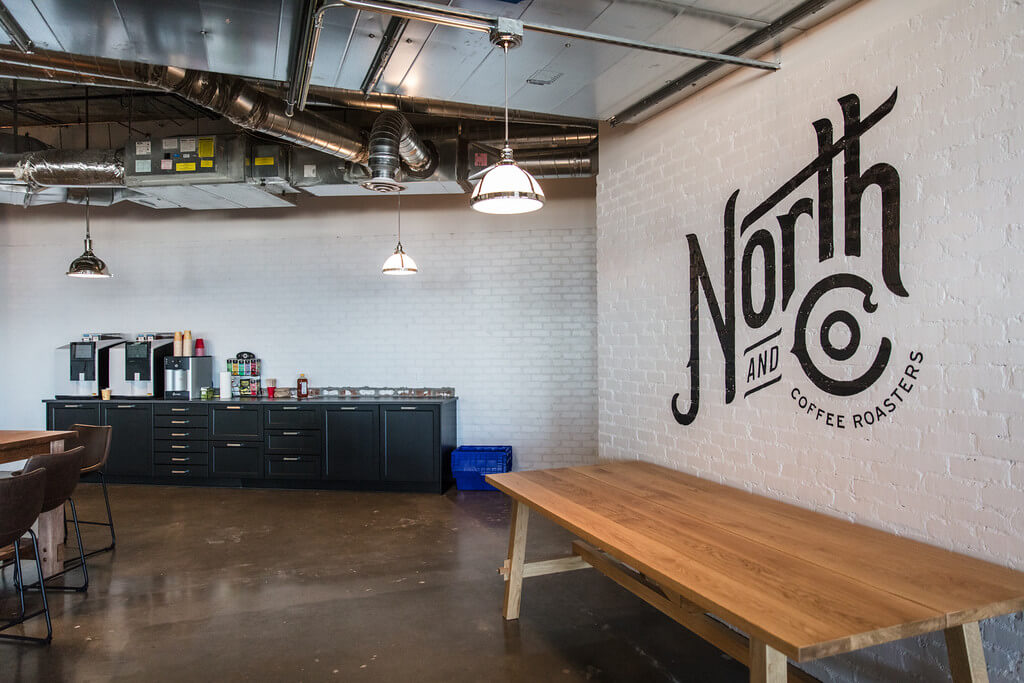 For lunch, stop by the Pike Place Market - or if you don't want to take the 20-minute walk, the lunchroom themed like the famous market.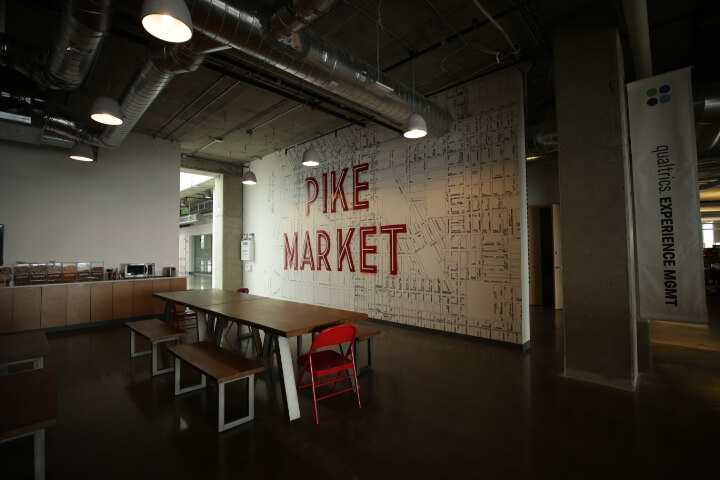 Get work done in one of the communal workspaces, conference rooms, or at your desk (next four pictures).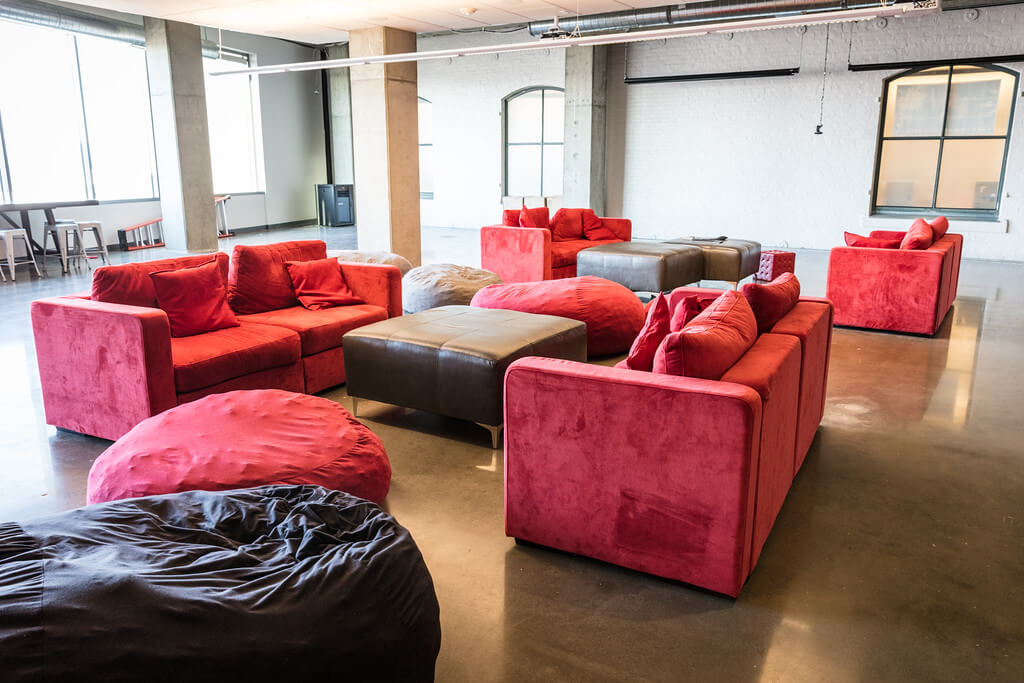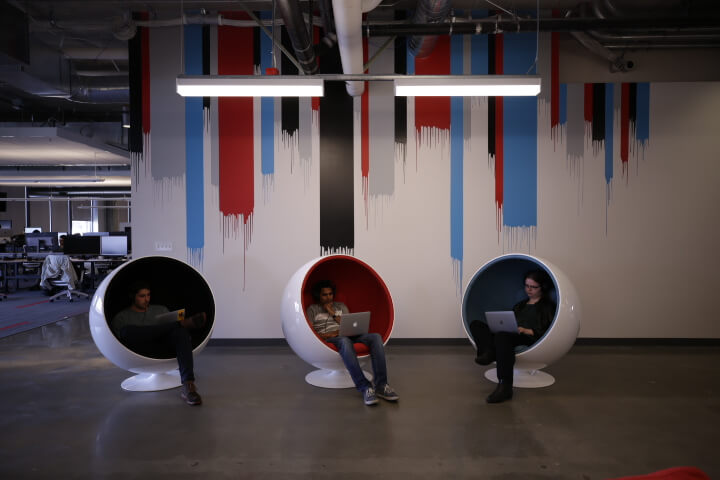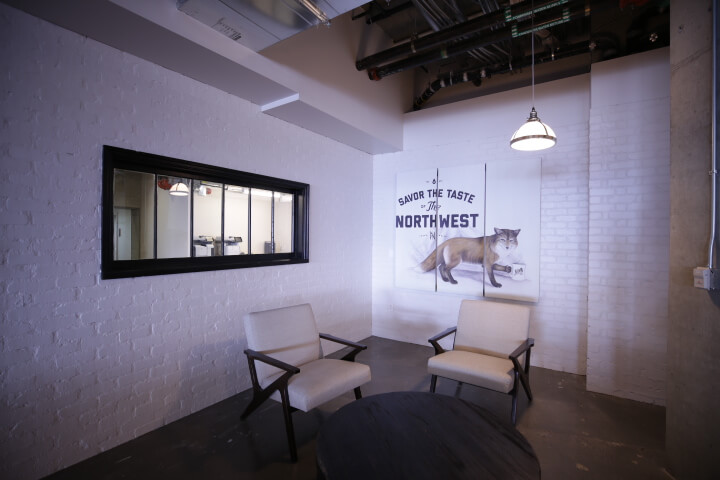 Stop by the beercade to play a game or two during your break.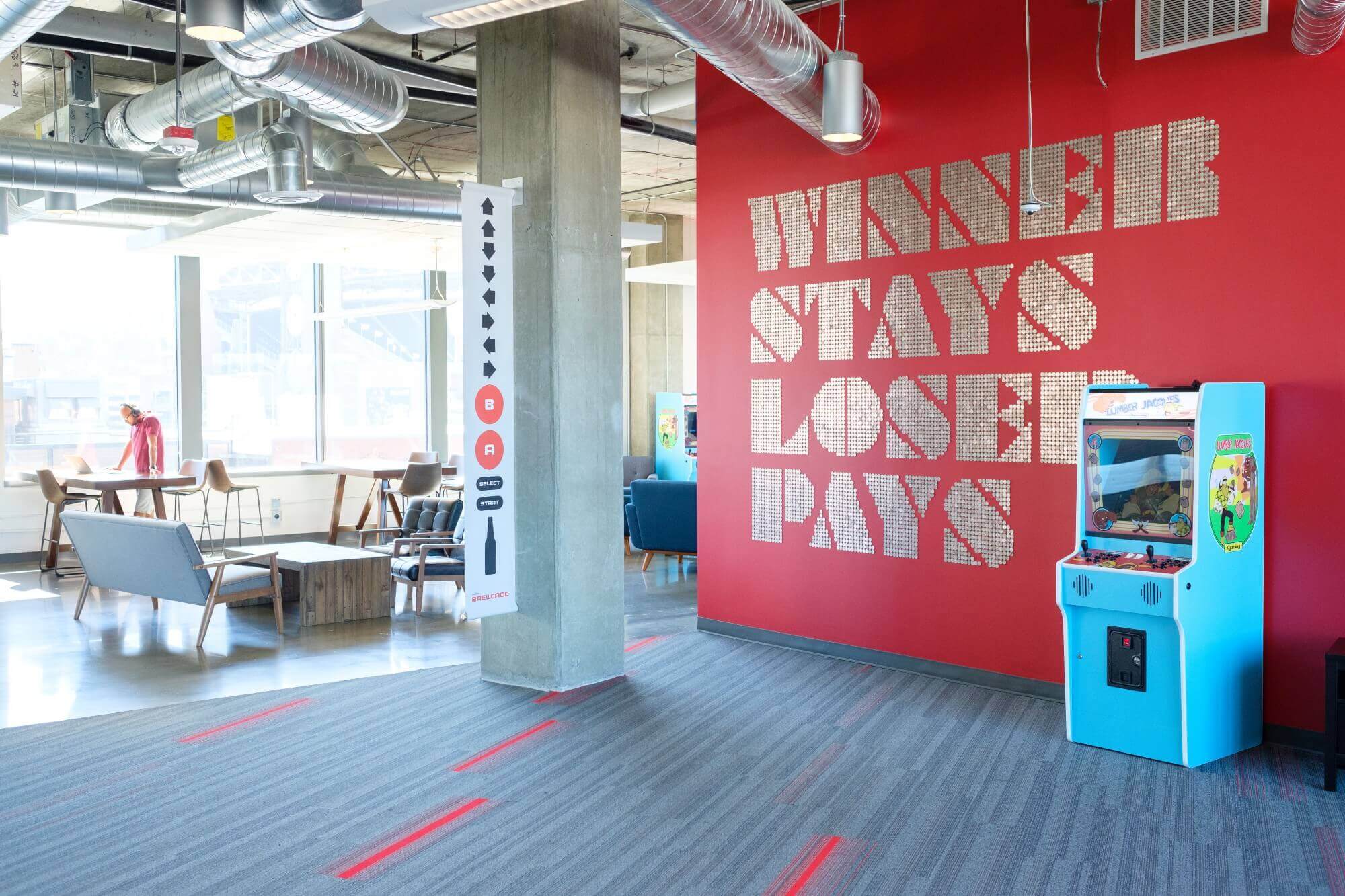 Once the day is done, relax by taking in a view of from the rooftop patio.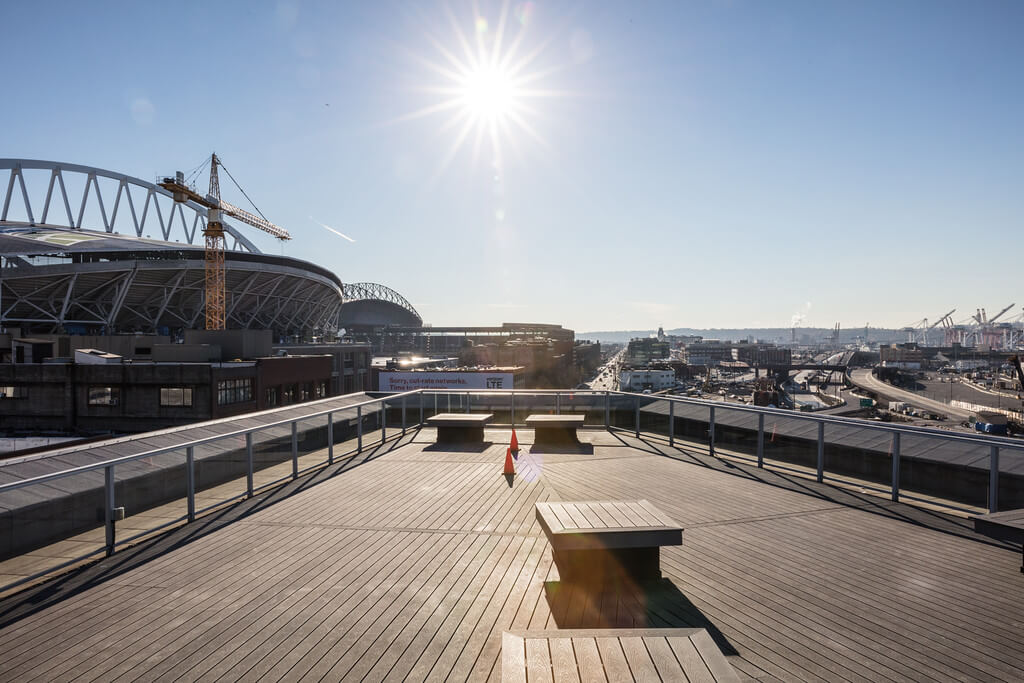 Enjoy the Seattle office tour? Go vote for Qualtrics as the GeekWire Geekiest Office Space using this link.
Interested in working in our Seattle office? More information about careers at Qualtrics, see our careers page.
Related Articles