Grow
Driven to be a force for good: Emily, Senior Analyst, Digital Support Experience
If you ask anyone who knows me, I think they would all say that I am the sort of person who really knows what they want and isn't afraid to chase it. I knew early on that I had a strong passion for literature and could see the power that words can have on people. But I was also fascinated by how quickly the world was changing due to technology, which meant there were going to be many new frontiers begging to be explored. I craved a role where I could combine both of my passions, and I have been able to do just that at Qualtrics.
I do what I do because I strive to be someone who helps discover and push beyond those new frontiers, but I also want to ensure that we are doing so with integrity, equity, and accountability as top of mind. It may sound too idealistic, but as a team lead, I simply strive to do what's right for both my team and our end users. I ultimately want to leave everything I touch better than it was before, and that is why Qualtrics has always resonated with me - we both want to be a force for good, closing experience gaps to continually make things better than ever.
What attracted you to Qualtrics in the first place?
I was first attracted to Qualtrics because I quickly got the sense that there would be massive opportunities for personal and professional growth if I joined. I was actually deciding between a role at Qualtrics and a different offer, and the number one reason I chose Qualtrics is that I could see numerous career trajectories I could follow just within the company itself. The other company, however, I could only see the current role being offered to me, and nothing else. I wanted to bet on my growth, not just a single role, and so I chose Qualtrics.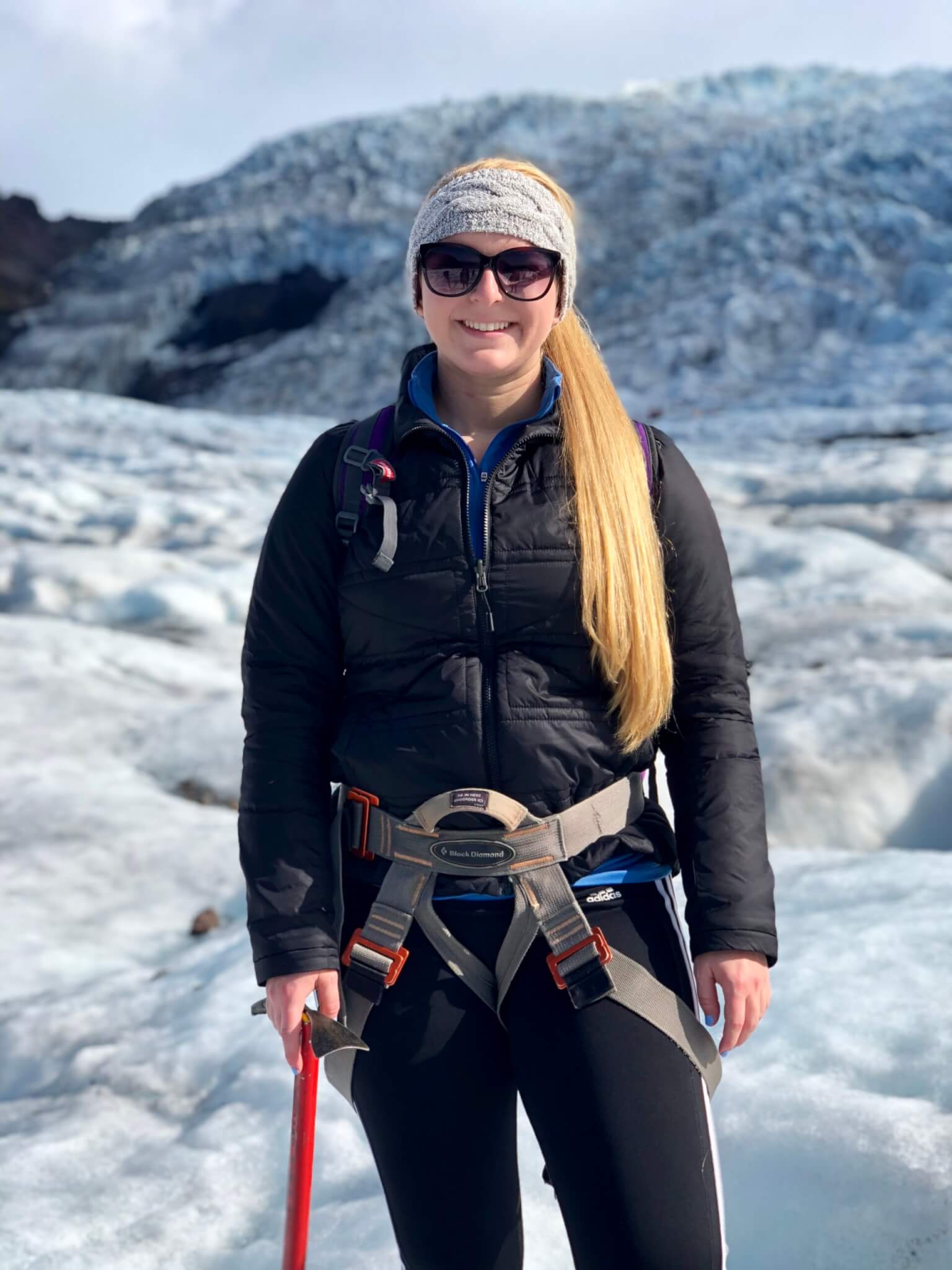 You've been at Qualtrics for a while, so why is it still Qualtrics for you? How has Qualtrics lived up to your expectations? How has it been different?
I've been at Qualtrics for nearly five years now, and it truly is still the place I want to be. Turns out I was 100% correct in seeing Qualtrics as a place of numerous growth opportunities - within 8 months I was quickly entrusted with starting a brand new team, the Digital Support Experience team, and I have been growing the team ever since.
I have been able to wear many different hats over the past few years, be it Technical Writer, Community Designer, UX Designer, Managing Editor, Product Manager, Marketing Manager, and now, Team Lead. I didn't have to give up my passion for editorial nor my passion for UX design. I have been mentored by outstanding people and likewise, I have been given the chance to mentor phenomenal people. I've seen my team continue to have an exponential impact, and it excites me to know that we're still only scratching the surface of what we can do.
Any tips for someone who is considering a role at Qualtrics? Or advice for someone looking to get into a career like yours? Tips for someone in general?
Don't believe something can't be done just because someone says it has never been done before. If I had believed that, I would have never been the first undergrad at my university to get both an English degree and a UX Design degree, I would have never studied abroad at Cambridge, I would have never started the Digital Support Experience team, and I would have never grown my team in Seattle. If you have a vision and the data and passion to back it up, pursue it passionately and relentlessly.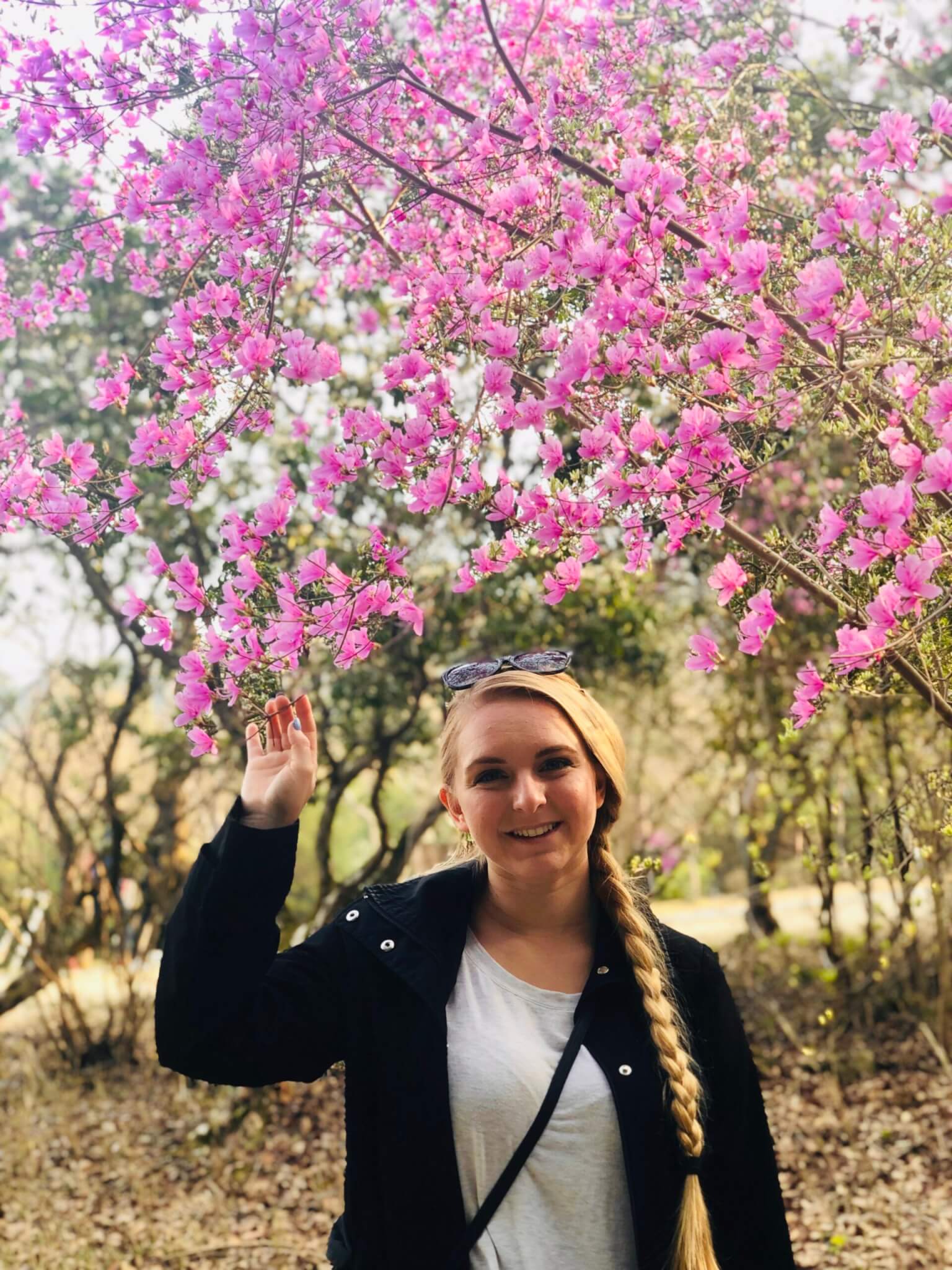 What has surprised you most about working at Qualtrics?
I absolutely love the people I work with. Just as much as I love what I get to do each day, I feel so grateful to say that I get excited every day to see my teammates. Furthermore, coming to Qualtrics directly out of college, I was given the best support system possible when I got to meet others in Qualtrics who were also just starting out their career. They are some of the closest friendships that I still cherish to this day. They are my travel buddies, ER rides (if I ever need one, knock on wood), Dungeons & Dragons adventuring party, and best friends.
How do you feel you've been able to apply what you studied at school to your career?
Many of my friends have told me that they don't feel like they use what they studied at school in their career - sometimes this is intentional on their part, but oftentimes it's not. However, that is 110% not the case for me. I felt like I found that magical unicorn of a job opportunity that truly allowed me to combine all of my passions and degrees. I get to use my English degree when writing and putting together an editorial strategy for our Support Site, but then I also get to use my UX Design degree when creating our Qualtrics Community strategy or building new features for our Customer Support Portal. To this day, I still refer to my textbooks and research to help guide my thinking.
Qualtrics is growing, and if you're ready to find your "why" at a place like this, you can explore our open opportunities at any time by visiting our career page or by joining our talent community.
| | |
| --- | --- |
| | Emily is an alumnus of the University of Michigan and started her career at Qualtrics. Emily grew up on an elk farm! |
See more of the Qualtrics Life on Facebook, Instagram, and Twitter.
Related Articles