XM for Customer Frontlines

Digital

Root out friction in every digital experience, super-charge conversion rates, and optimize digital self-service

Care

Uncover insights from any interaction, deliver AI-powered agent coaching, and reduce cost to serve

Locations

Increase revenue and loyalty with real-time insights and recommendations delivered straight to teams on the ground

XM for People Teams

Engage

Know exactly how your people feel and empower managers to improve employee engagement, productivity, and retention

Lifecycle

Take action in the moments that matter most along the employee journey and drive bottom line growth

Analytics

Whatever they're are saying, wherever they're saying it, know exactly what's going on with your people

XM for Strategy & Research

Research

Get faster, richer insights with qual and quant tools that make powerful market research available to everyone

User Experience

Run concept tests, pricing studies, prototyping + more with fast, powerful studies designed by UX research experts

Brand

Track your brand performance 24/7 and act quickly to respond to opportunities and challenges in your market

XM Platform

Explore the platform powering Experience Management

Teams

For Digital

For Customer Care

For Human Resources

For Researchers

All Teams

Industries

Healthcare

Education

Financial Services

Government

All Industries

Customer Experience

Employee Experience

Employee Exit Interviews

Net Promoter Score

Voice of Customer

Customer Success Hub

Product Documentation

Training & Certification

Community

XM Institute

About Us

Careers

Partnerships

Marketplace

X4 Summit

The annual gathering of the experience leaders at the world's iconic brands building breakthrough business results, live in Salt Lake City.
Grow
Impact's what matters: Mark, Senior Analyst, Sales Training & Enablement
Finding your "why" is crucial to being able to love what you do! I have worked more than a dozen jobs spanning three industries, and my "why" matters more than any title, role, or company I have tied my name to. My "why" can be summarized in one word: impact.
In a prior role at another company, I was part of a workforce reduction that devastated me. I gave my all to that job and had been recognized for my great work, so the layoff came as a complete shock. But in retrospect, it became a defining moment of my life. I realized that the role I was in or what my title was didn't matter as much as the people I helped and the positive impact I had on the people and organizations around me.
Qualtrics aligns perfectly with my "why" because it not only provides me the platform and tools to impact the people I work with and the organization I support internally but in turn all those people are better-equipped to drive positive impact for their clients and the organizations that Qualtrics helps transform. We are closing experience gaps every day, and that means IMPACT!
What attracted you to Qualtrics in the first place?
The culture and the ability to change the world through what we do.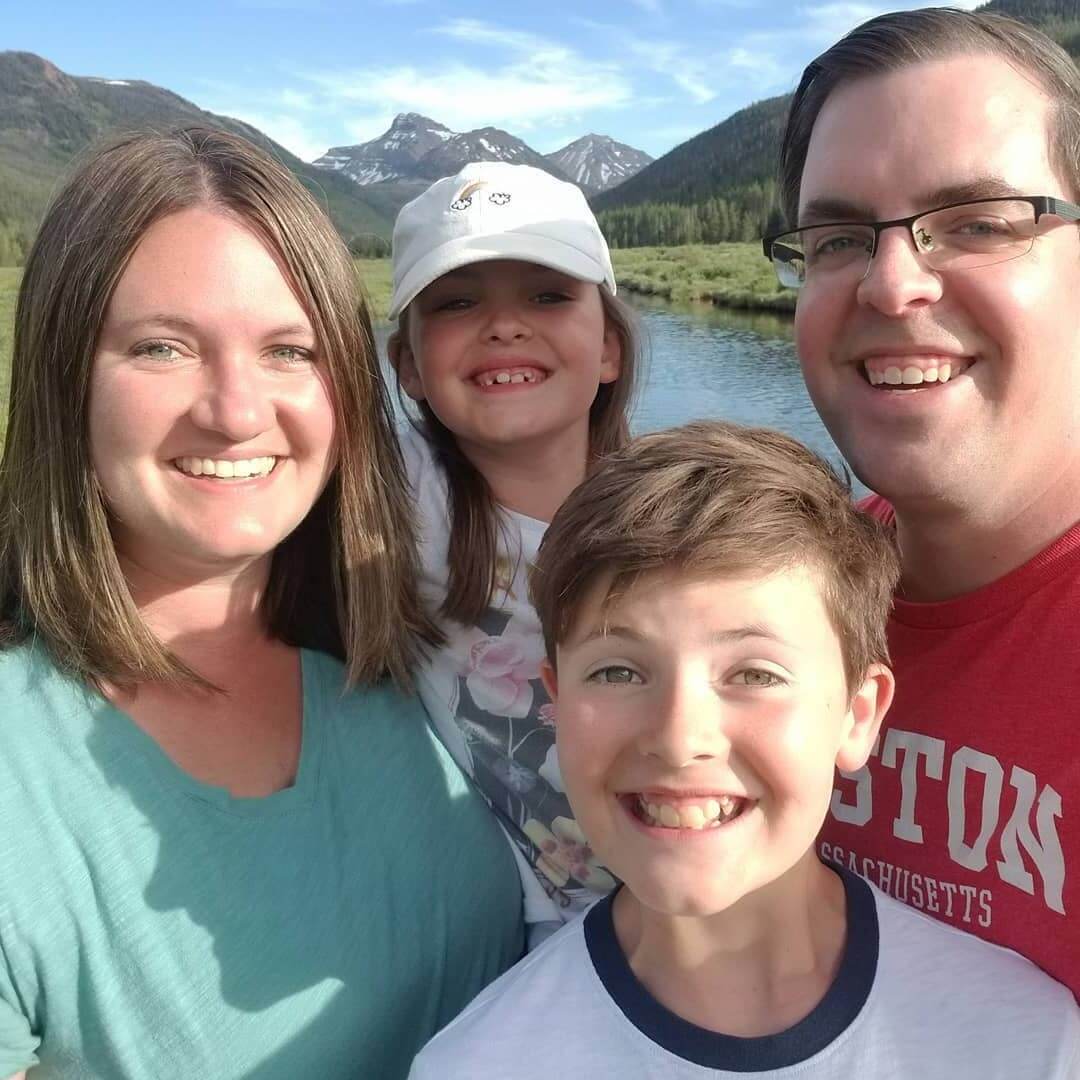 What was the turning point where you knew you had to have the job at Qualtrics?
One of my friends who worked here told me I should apply, and when I met the people who interviewed me I was blown away. They were open, friendly, and genuinely cared about me as a person. I knew right then that I had to be a part of the amazing things happening here!
What does your day look like?
One of my favorite things about Sales Training & Enablement is how different things are every day! Sometimes I'm helping a Sales Rep build their skills in a 1:1 setting, and other times I'm leading training for a global audience. The variety keeps things challenging, engaging, and fresh and it's exciting to come to work every day!

What is your favorite part of your role?
Hands down, the people I work with! I have always had friends at work, and I have been a part of teams that have fun and work well together, but I have never been on a better team than I am now. We're not just "work friends." We're more like family.
Any tips for someone who is considering a role at Qualtrics? Or advice for someone looking to get into a career like yours? Tips for someone in general?
First, no one will care as much about your career as YOU, so be invested! Find work that excites you, that makes you eager to get going in the morning. If that's not your current job, then find one that better aligns with YOUR "why". We all have to work, so you may as well love what you do!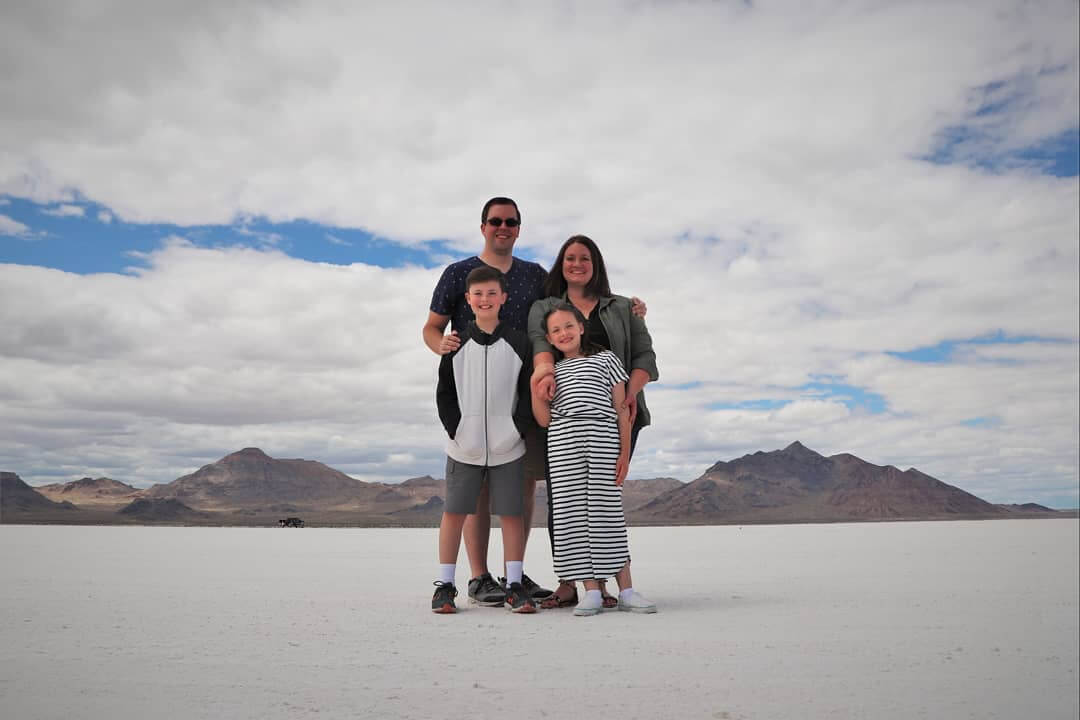 What has surprised you most about working at Qualtrics?
The pace. We hire great people, and everyone brings their best to their work. The drive here is incredible!
What are your aspirations in your career/life?
I said it before, but my "why" is impact. So my aspiration is to help bring transformative, positive change to the lives of the people I work with and the customers we support.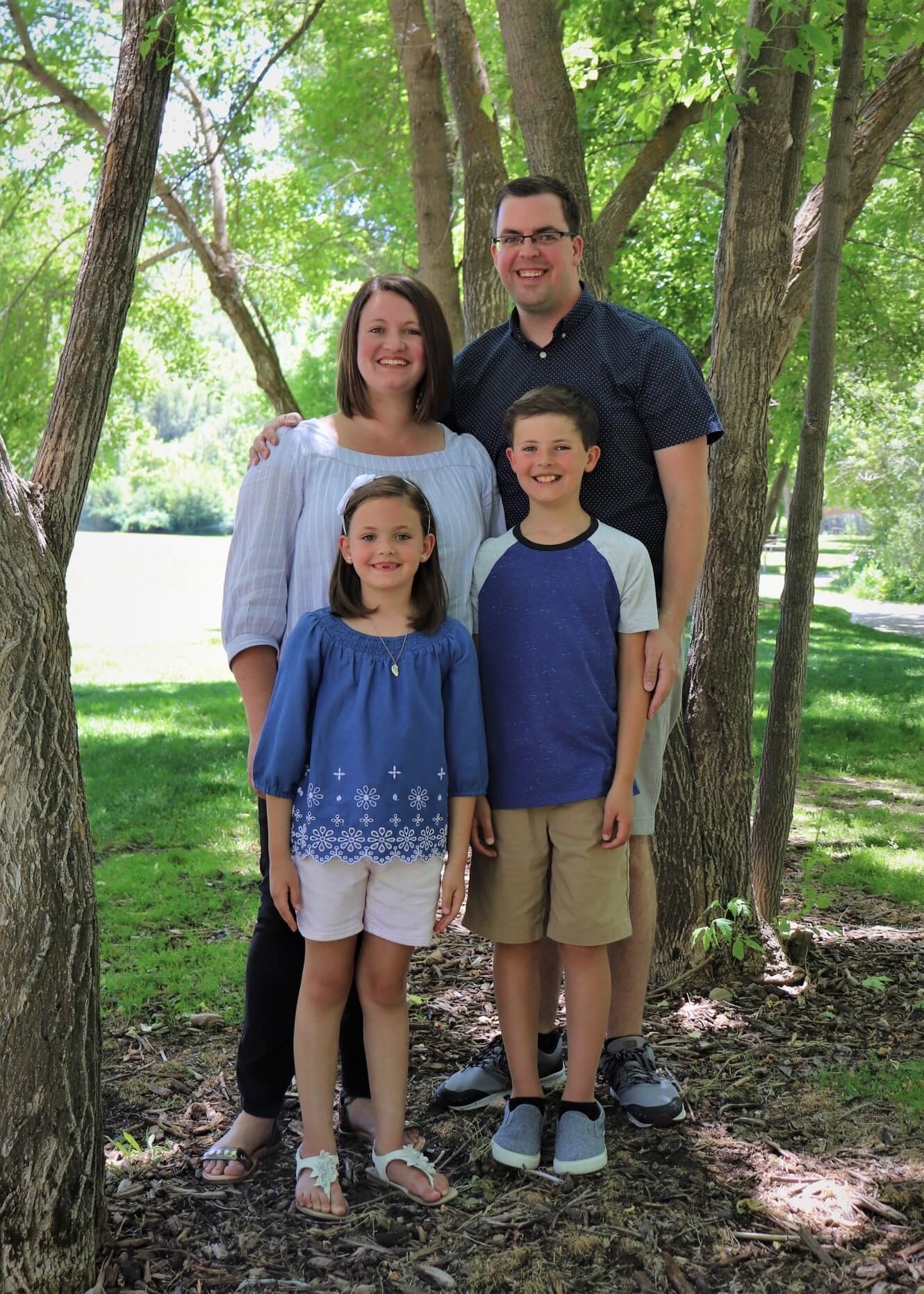 What's a favorite moment/memory of your time at Qualtrics so far? Or an impactful moment?
I had only worked here for about 2 months when the world shut down due to COVID. We were literally in the office one day, and Ryan Smith called a company meeting and told us all to go home until further notice. Within hours, the building was emptied as people carried out their laptops, monitors, and chairs. The very next day, we were back to work and it was like nothing had changed. That incredible example of continuity in company culture–adapting, resilience, and focus–convinced me I made the right decision when I joined Qualtrics!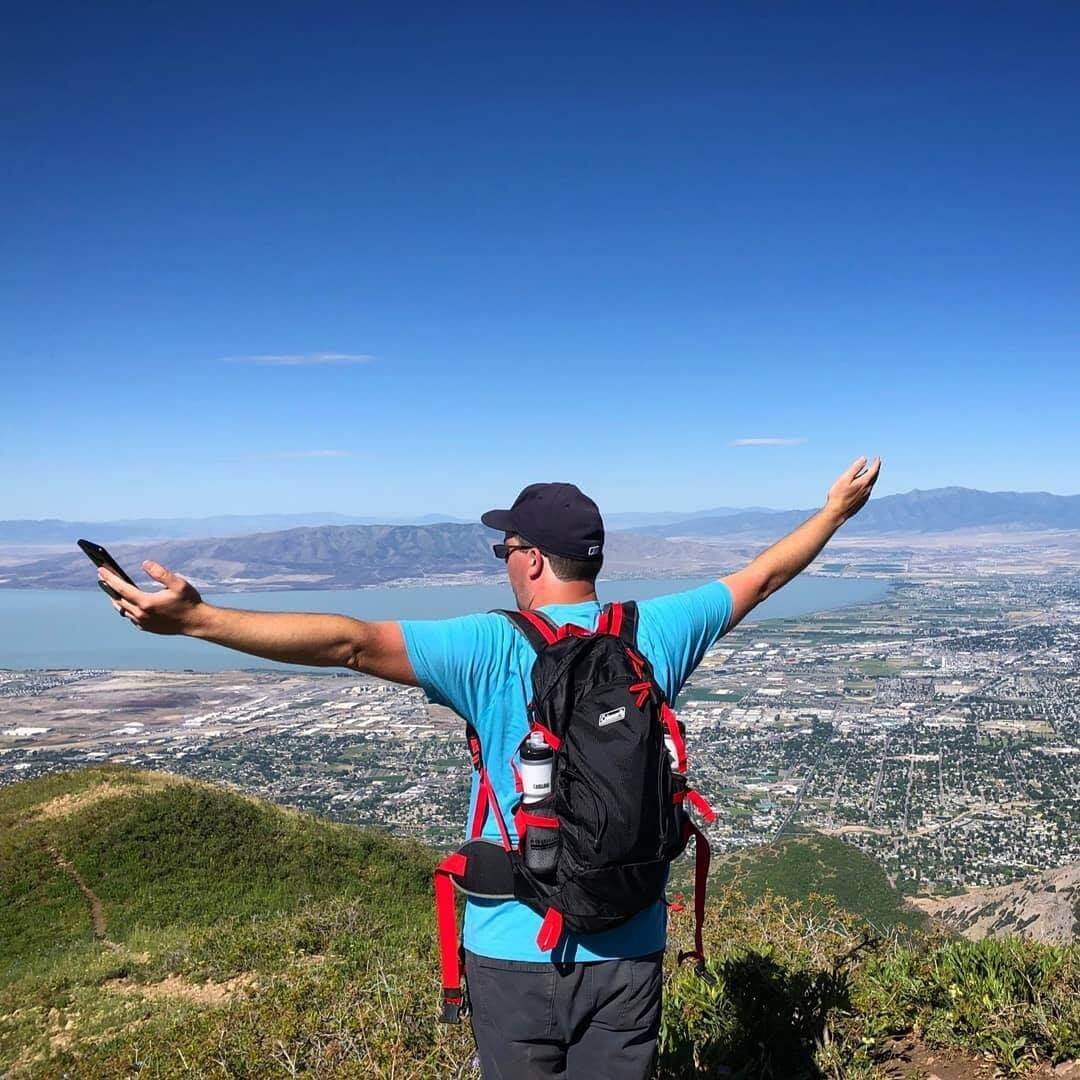 How do you feel you've been able to apply what you studied at school to your career?
"School" is an interesting word, because it doesn't have to be a physical place or an institution. I am a firm believer in lifelong learning! Yes, I use the skills I acquired in my Communications degree every day, but I learned even more about business, coaching, sales, etc. by doing actual professional work. I listen to podcasts. I read books. I attend trainings. I never want to be caught not learning or trying to improve. So, always be learning. Then, find a job that gives you the space to bring all your skills to the table and pushes you to learn and grow even more. I feel so fortunate to have found that at Qualtrics.
Qualtrics is growing, and if you're ready to find your "why" at a place like this, you can explore our open opportunities at any time by visiting our career page or by joining our talent community.
| | |
| --- | --- |
| | Mark is an alumnus of Brigham Young University and started his career at KSL Newsradio. He is a married father of two awesome kids, a YouTuber hobbyist, and aspiring world traveler |
See more of the Qualtrics Life on Facebook, Instagram, and Twitter.
Related Articles