Grow
Dan, Senior Manager, Global Operations: Have fun, have impact
My purpose is to have fun and have impact. I think individual values can vary over time, but these two are a constant for me.
Qualtrics offers me plenty of both!
Have Fun - Qualtrics is full of energetic people, diverse communities and truly focussed on creating a great experience for teams. We are moving fast but still taking time to connect (even in this hybrid working environment).

Have Impact - We are growing and evolving so quickly. Whether you are starting out as a graduate or a Leader of Leaders, finding new and better ways of doing things is a constant. Qualtrics is a place where your opinion matters and you can leave a mark. Much more so than many organisations that are in a position of 'steady-state' and the rate of change is much slower.
What was the turning point where you knew you 'had to have the job' at Qualtrics?
My experience is that the single biggest driver of how much you enjoy your work is the people you work with. I really enjoyed the interview process! I felt a strong connection with the people I spoke to, this made me really excited about joining.
What is your favorite part of your role?
Matching great people with great opportunities, in doing so driving great results and seeing people grow and develop
Any tips for someone who is considering a role at Qualtrics? Or advice for someone looking to get into a career like yours? Tips for someone in general?
Two interview tips that might be helpful…
Prepare - Think through and practice how you will articulate your most impactful stories, be very clear about your contribution and your motivation.

Be yourself - We want people to bring 100% of themselves to work, don't feel the need to be too formal - let your personality show through. We are very decentralised. Each region, even each team, is really empowered to find new and better ways of working to better adapt to local customers. Being able to shape and improve how we work is really inspiring.
What are your aspirations in career/life?
Be a great father and husband. Build a great team. Work across multiple regions.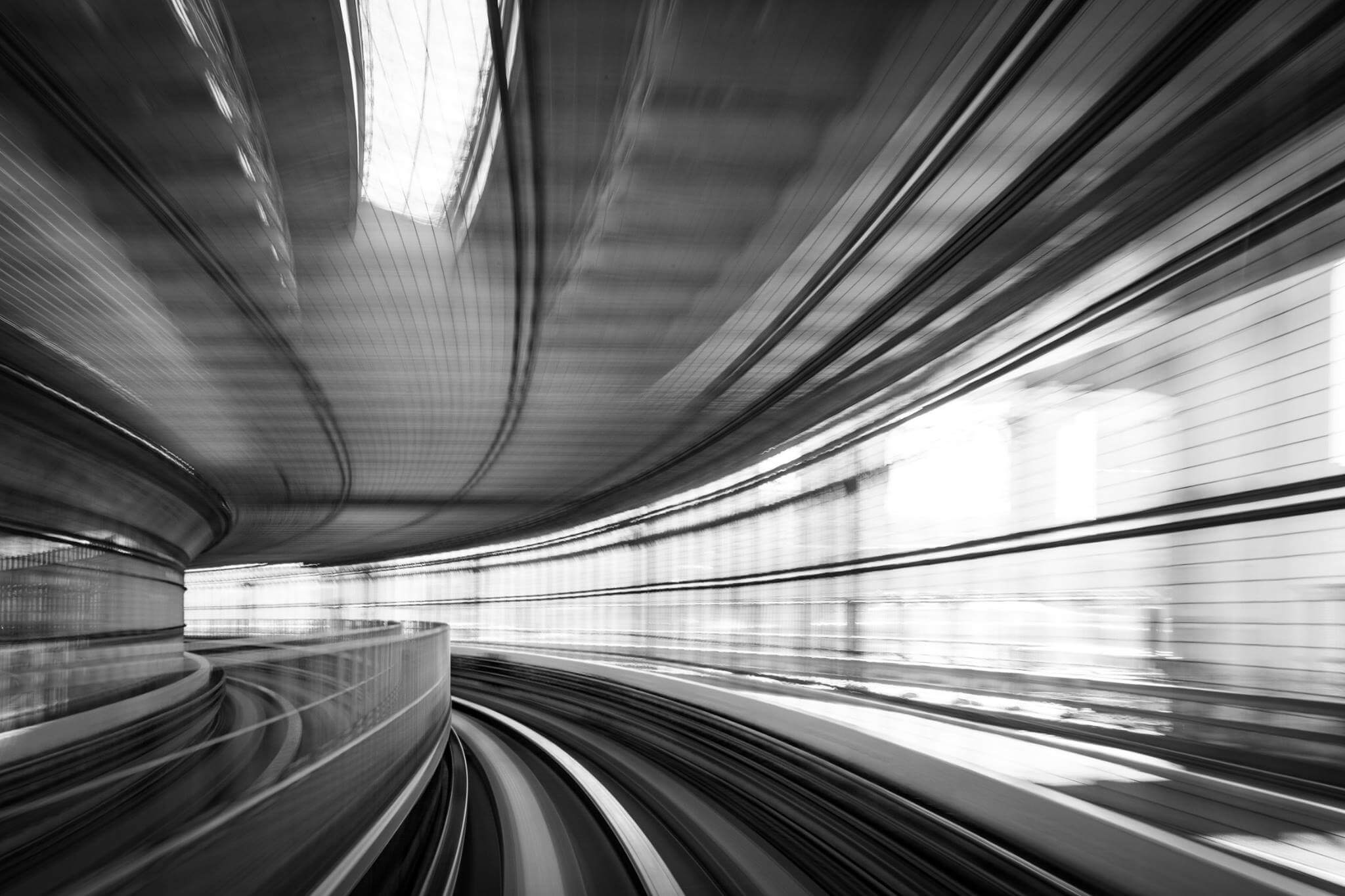 What is your top #LifeHack?
Most of Monday I clear out from meetings. This gives me time to prioritise, clear my inbox and work/ think on tricky problems.
Qualtrics is growing, and if you're ready to find your "why" at a place like this, you can explore our open opportunities at any time by visiting our career page or by joining our talent community.
| | |
| --- | --- |
| | Dan Butina is an alumnus of Loughborough University and started his career at GE - Healthcare. Dan loves photography; it inspires him to see and appreciate the world differently. At the moment he is learning more about street and portrait photography. |
See more of the Qualtrics Life on Facebook, Instagram, and Twitter.
Related Articles