Grow
Bringing out the best: Mike, Senior Program Architect
At work, it's important for me to (1) grow as a professional and a person and (2) have fun while doing it. I am most energized when my strengths add value and are appreciated by colleagues and clients. The people around you notice when you are less than yourself. I want my work to bring out the best in me and others.
Qualtrics directly supports my values by surrounding me with smart colleagues that challenge me and help me grow within a company culture that always encourages winning together. The company values balance for its employees, leveraging our own employee experience product to learn and improve. While we are all focused to deliver on Qualtrics' ambitious goals, I've never felt like that is at the expense of my personal well-being or that of my colleagues.
What attracted you to Qualtrics in the first place?
After a recruiter found me, I quickly learned how motivating Customer Experience (CX) can be. As a delivery professional and consultant, I work directly with clients. Improving CX is a very tangible way to create wins for those clients and their customers.
In addition, every interview introduced me to personable, intelligent professionals that I felt I wanted to work with.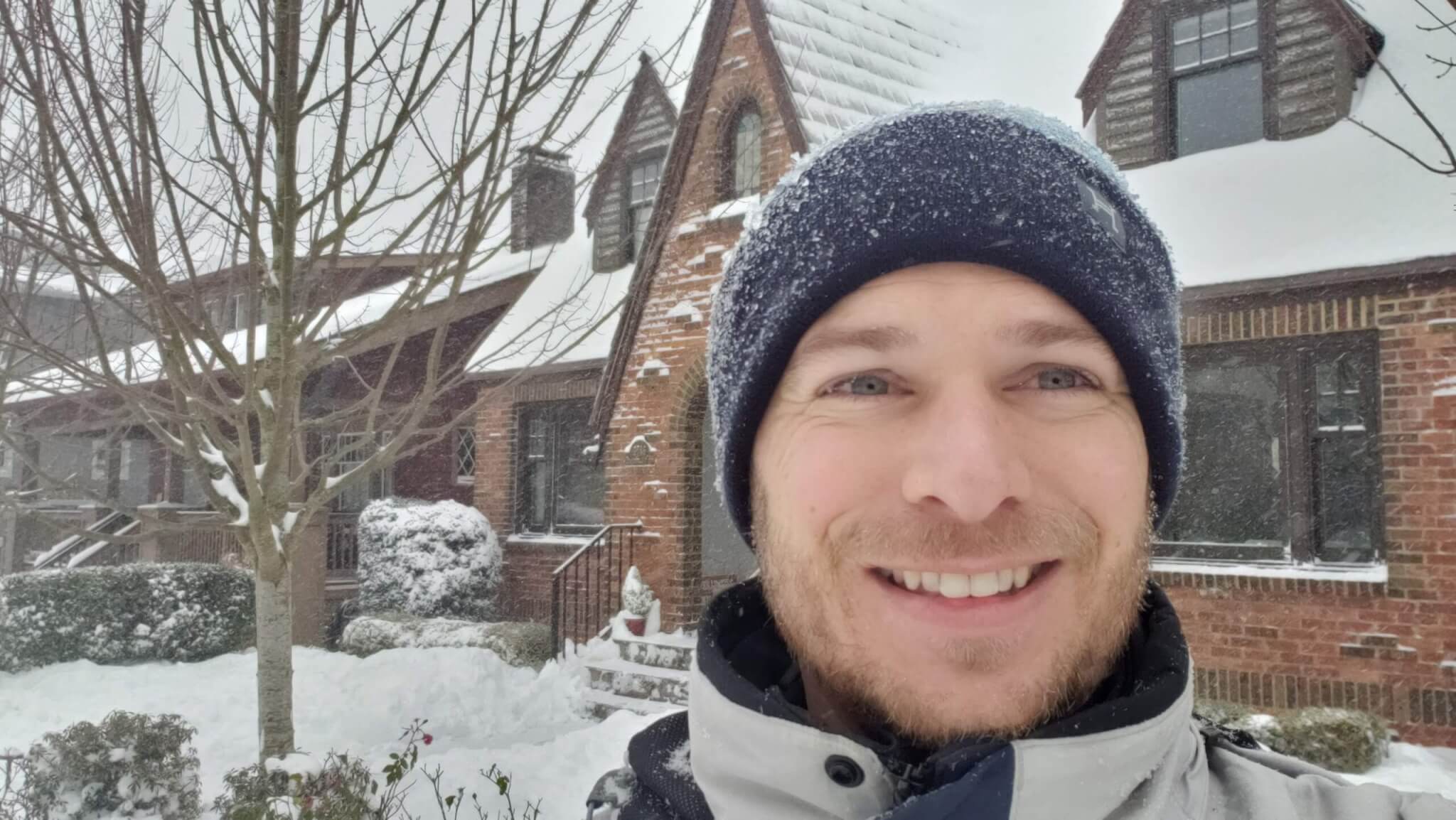 What does your day look like?
Every day, I work across Qualtrics' services teams and with clients to deliver on client XM/CX objectives through process and technology solutions. Internally, I collaborate with cross-functional teams to bring innovative solutions to market and successfully deliver them through our ecosystem of internal delivery teams and capable delivery partners.
What is your favorite part of your role?
I thrive on multi-disciplinary, cross-functional roles that allow me the opportunity to use diverse skills, work across organizations and levels, and basically be an enabler and connector to "get things done". My current role leading Public Sector Delivery at Qualtrics lets me do that every day with smart, well-intended colleagues and interesting business and client challenges to solve.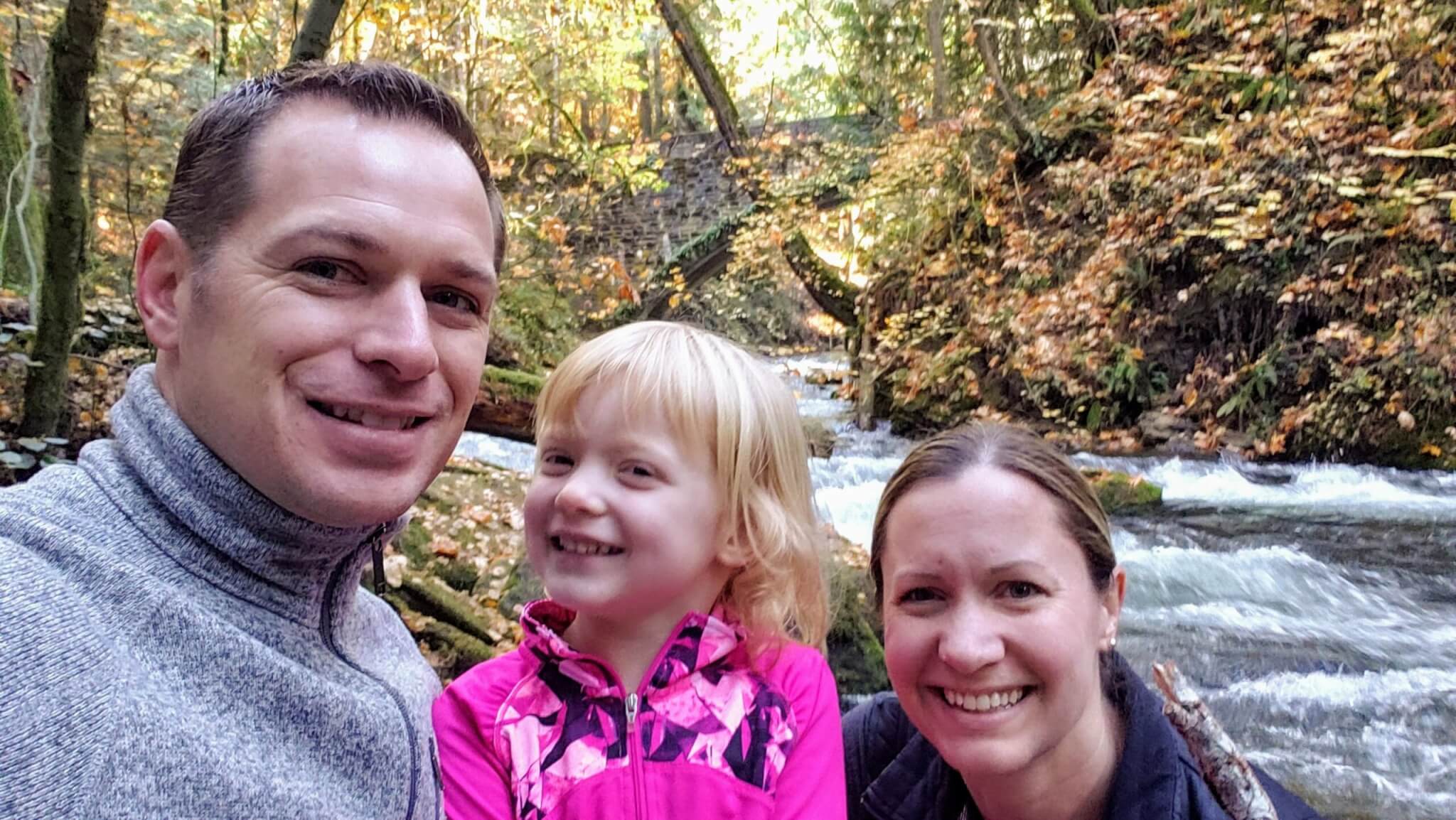 What is your top #LifeHack?
Be humble, and don't ever worry about or expect to be the smartest person in the room. If you can be the best at getting everyone to work together optimally, then you will go far!
What's a favorite moment/memory of your time at Qualtrics so far? Or an impactful moment?
Our Experience Management Summit, X4, is more than a corporate conference. It's an opportunity to connect and learn with XM professionals, and we ensure that it's memorable for attendees. The next X4 (when it's safe to do so) is going to be epic!
How do you feel you've been able to apply what you studied at school to your career?
I'm someone who went to a liberal arts school for undergrad but works in tech. That prioritization of cross-discipline learning and knowing "how to learn" has served me well throughout my career.
As a generalist, I thrive on being involved in multiple things in order to stimulate all of my brain and use different skills, from strategic to tactical.
Qualtrics is growing, and if you're ready to find your "why" at a place like this, you can explore our open opportunities at any time by visiting our career page or by joining our talent community.
| | |
| --- | --- |
| | Mike is an alumnus of Austin College, George Mason University, and started his career at SAIC. Mike's a huge soccer fan. Go Sounders! |
See more of the Qualtrics Life on Facebook, Instagram, and Twitter.
Related Articles