Grow
Carly, Technical Account Manager, talks career potential
I'm interested in and motivated by being on a team of high growth and potential. I like having an impact on shaping my work and other's work. This is possible at Qualtrics because of its incredible potential and amazing culture.
What attracted you to Qualtrics in the first place?
Start-up culture.
What was the turning point where you knew you 'had to have the job' at Qualtrics?
The culture and atmosphere. The open floor-plan and lack of hierarchy (even physically) were very intriguing.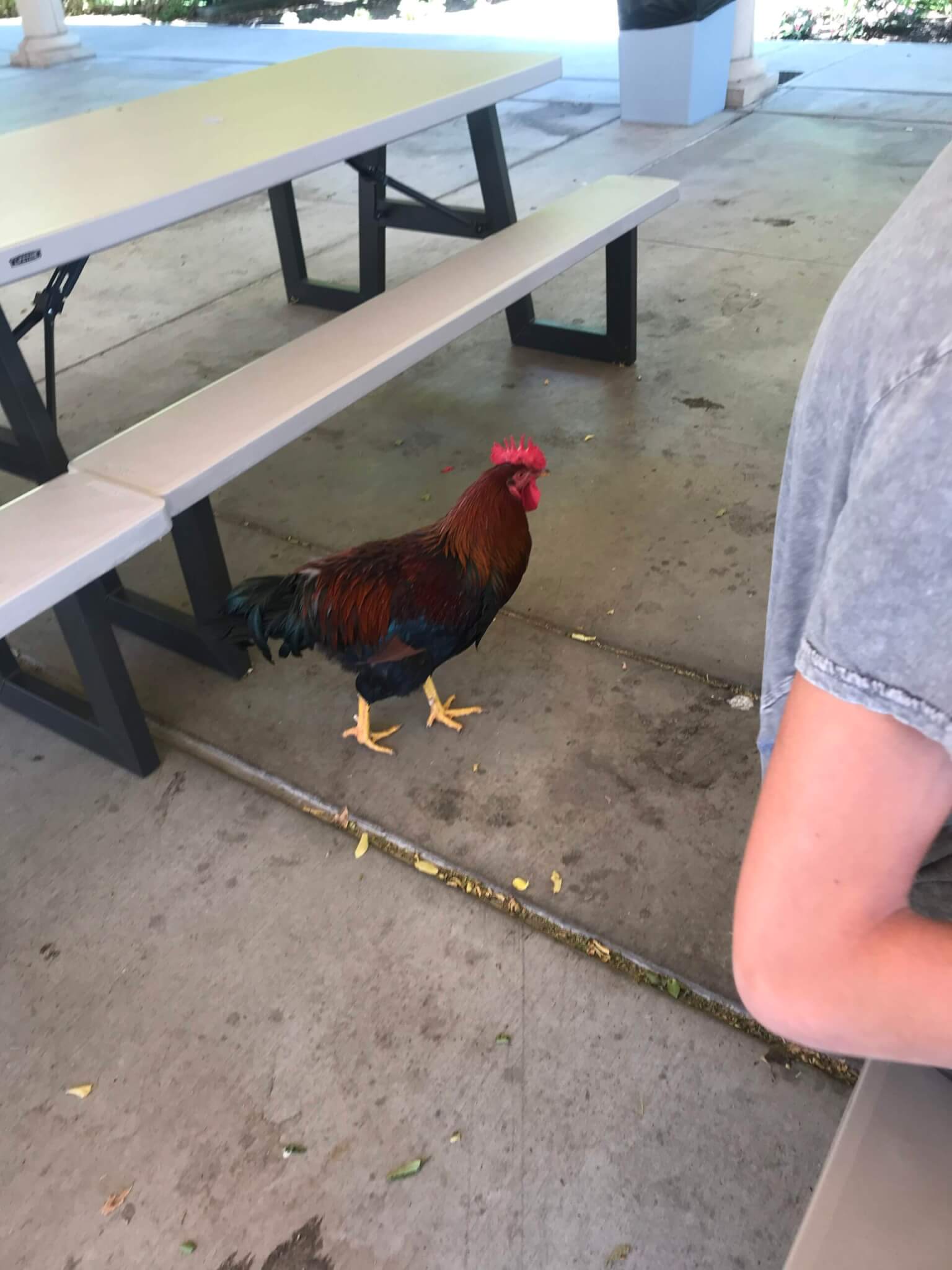 What does your day look like?
70% client work, 30% internal initiatives to make the team/company a fantastic place to work.
What is your favorite part of your role?
The fulfillment of seeing a Qualtrics program from conception to reporting on results.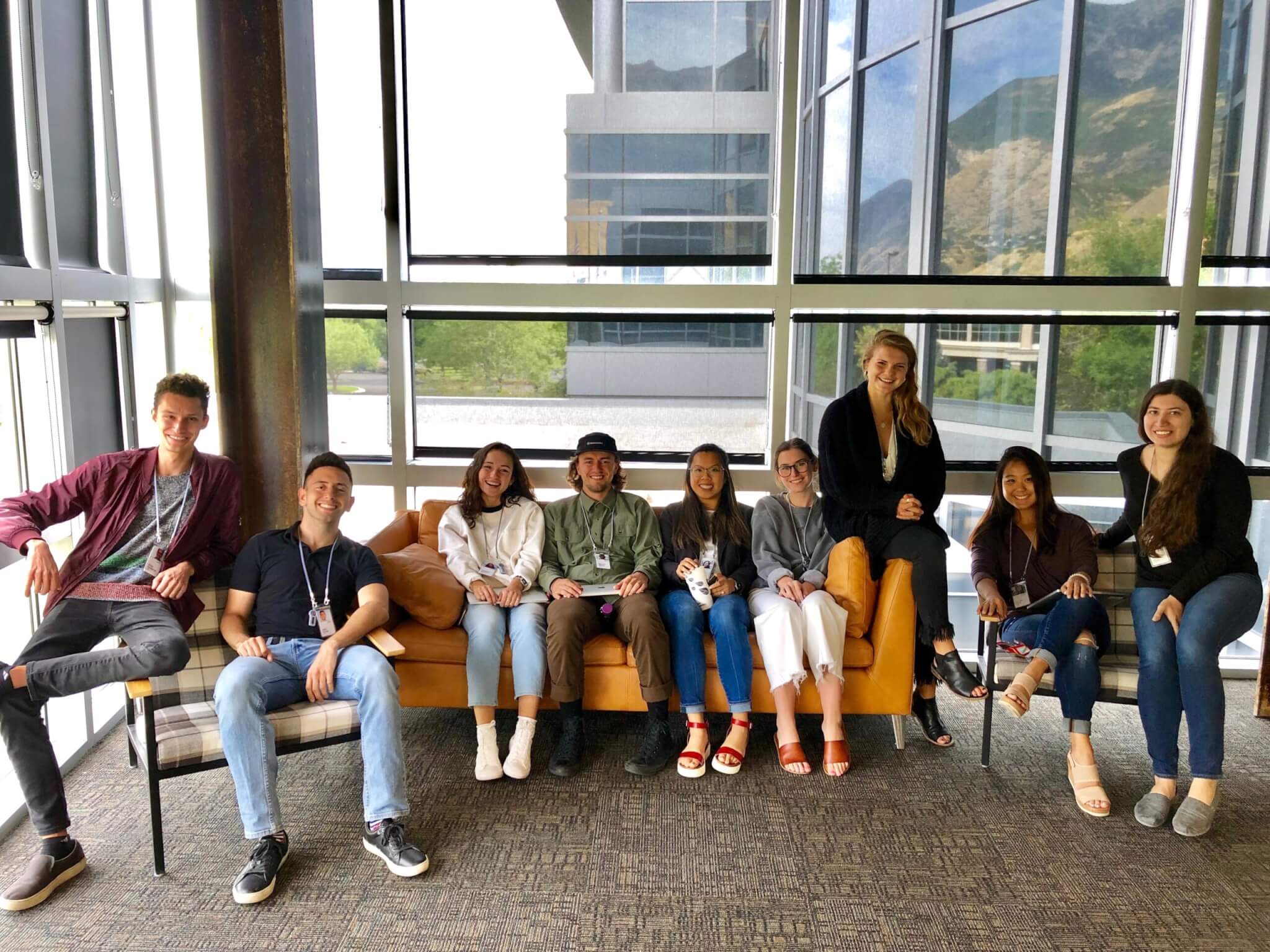 Any tips for someone who is considering a role at Qualtrics? Or advice for someone looking to get into a career like yours? Tips for someone in general?
Look at the resources online, both on the Qualtrics website and external websites! It gives great insight into the culture and role as well as prepares you for your interviews.
What has surprised you most about working at Qualtrics?
The defined mobility/promotion structure.
Qualtrics is growing, and if you're ready to find your "why" at a place like this, you can explore our open opportunities at any time by visiting our career page or by joining our talent community.
| | |
| --- | --- |
| | Carly is an alumnus of the University of Utah and started her career at Qualtrics. She tattoos as a side hustle. |
See more of the Qualtrics Life on Facebook, Instagram, and Twitter.
Related Articles