Grow
All in to change the world: Felipe, Senior Technology Consultant
Natural motivation, that's what first pops into my head. I grew up in a small household and moved to LA from Brazil after my 3rd birthday. My mom always pushed me to be the best in everything I've done. Growing up and not having a lot, I learned to work for everything I have. I'm a 1st generation college student with a full engineering scholarship at USC. I'm extremely motivated to ensure my family has better resources moving forward and to find ways to give back to my Latino community. While exploring Qualtrics, I watched the passion people had for making the world a better place. The sense of ownership I have in my life really connects to the "All In" mentality that Qualtrics employees exhibit.
What attracted you to Qualtrics in the first place?
I connected with great people while interviewing. They were all smart and curious and brought a mix of strategy, business, and technology to work each day. My soon-to-be boss was strategic and I wanted to get more into strategy. Learning what to invest in and why always interested me. I like to get my hands dirty, and I was excited about all the problems I would be able to tackle and solve. I went to YouTube and watched several Ryan Smith interviews, and was immediately sold on the Experience Management vision and how technology could become a vital part of transforming businesses.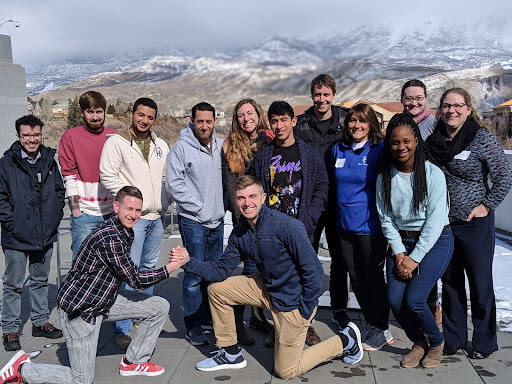 What does your day look like?
I am trilingual--I speak English, Portuguese, and Spanish. Every day I get to use these different skills, and I love that my role on my team is unique as I switch between languages. I get to work closely with clients, prospective customers, sales, and our partners in LATAM. Each day I spend my time on calls being a strategic partner to our clients in helping them pilot Customer Experience programs on Qualtrics.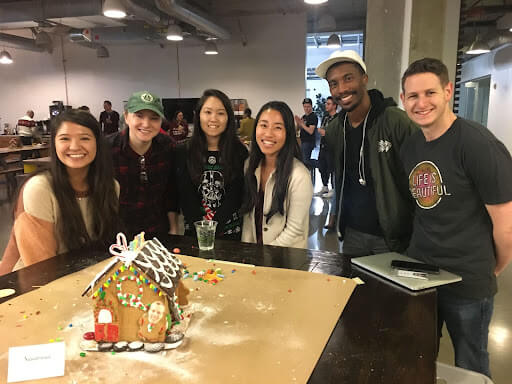 What surprised you most about working at Qualtrics?
How many opportunities there were to get involved in so many different areas: product, sales, customer retention, operations, coaching, and mentoring teammates

How talented and smart the people are here

How friendly and helpful the employees are - even though people have plenty to work of things to work on, people are always willing to lend a helping hand when required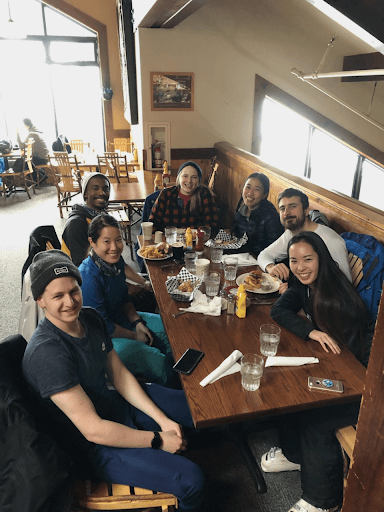 What are your aspirations in your career/life?
Operating in a fast-paced environment with quick decisions is important to keeping my energy high. As I continue to work, I want to have a bigger impact on those types of decisions. I'm able to take in information and process it quickly. I've recently been deployed to work on our Proof of Concepts where I have the ability to paint the future vision of our small team. I plan to be an executive helping shape the strategy and vision of a company (preferably in the tech space).
Qualtrics is growing, and if you're ready to find your "why" at a place like this, you can explore our open opportunities at any time by visiting our career page or by joining our talent community.
| | |
| --- | --- |
| | Felipe is an alumnus of the University of Southern California, with a B.S. in Industrial and Systems Engineering and started his career at CGI. Felipe has played soccer since he was 9 and is hoping to run his first marathon post-COVID. |
See more of the Qualtrics Life on Facebook, Instagram, and Twitter.
Related Articles