Grow
Lori, Social Impact Lead: My 5 is for…
I am here to fund cancer research. The creative way I get to do it now, at the intersection of tech and sport is a gift that would only be possible at Qualtrics. 5 years from the start of 5 For The Fight (before I was even a Qualtrician) seems like a good time to look back at Why Qualtrics for me.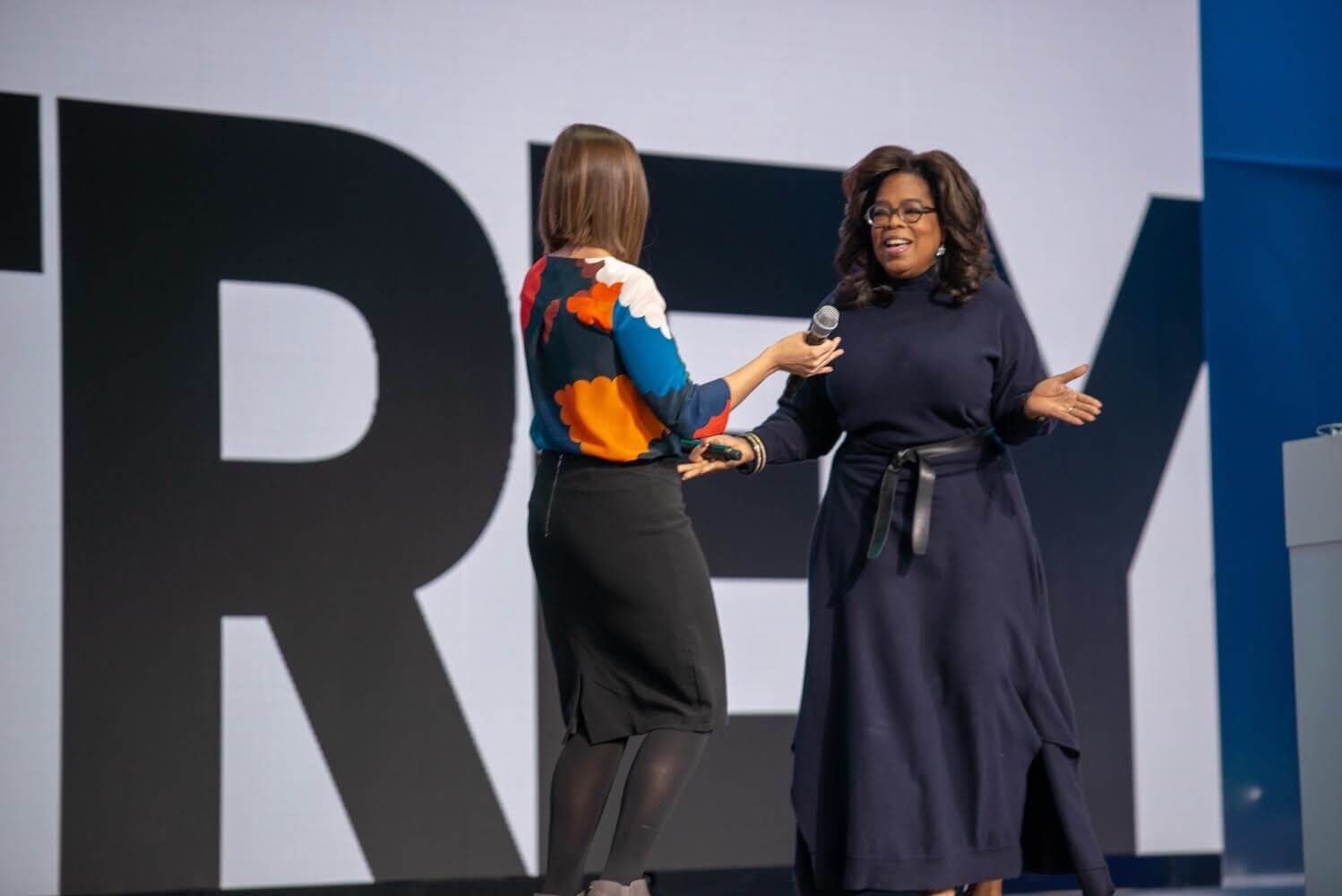 What attracted you to Qualtrics in the first place?   
In 2016, I was a fundraiser at Huntsman Cancer Institute and working with a company whose founder had been through a tough cancer fight. They wanted to invest more in cancer research and get others involved.  In just the first few minutes, I was smitten. 
In the first meeting I attended, an all-hands where I presented on one of our events, Ryan tossed out opportunities - "you want to see if we can rename the street - you own it!" Then, I had the great fortune to work with those same incredibly smart and capable people carving out time to brainstorm on just the right manifestation of the intention. I remember the camaraderie and teamwork and a bias toward action and real sense of possibility. Create a new website? No problem, let's walk over to creative.  A chance to craft a volunteer opportunity for guests? Let's talk to the event experts. There was a lot of excitement, a lot of scribbling on tables and windows and walls. People listened with humility. People shared their heart and dreamed big dreams, then executed.  
What was the turning point where you knew you "had to have the job" at Qualtrics?   
As we iterated on a campaign that would eventually become 5 For The Fight, and I walked out of the Qualtrics doors, I remember thinking, "I wish I could do that every day." Later, when 5 For The Fight became a nonprofit, I knew I had to throw my hat in the ring. It was, and still is, my dream job.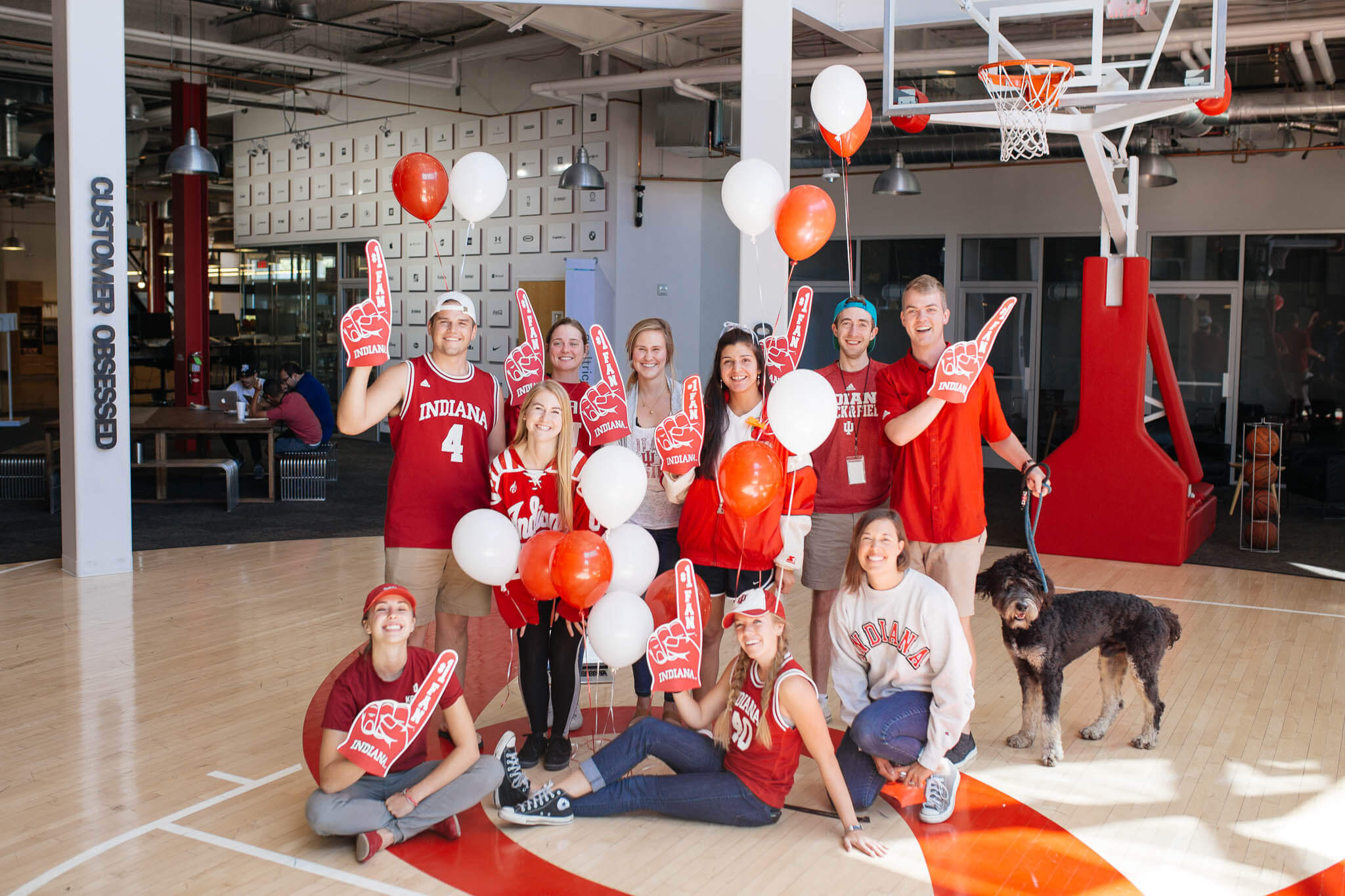 You relo'd to Provo, right? 
I love Utah and have lived here on and off for nearly two decades. A native of Chicago and Michigan, I find like-minded Midwesterners at Qualtrics and even a huge contingency from my alma mater, Indiana University. The drive from Park City through the canyon to Provo can't be beat. It's an ideal time to listen to podcasts, audible, catch up with friends and family, and just take in the waterfalls and mountains along the way. As a mom of two, I take that commute as "me time," and sometimes miss it during our WFH arrangement.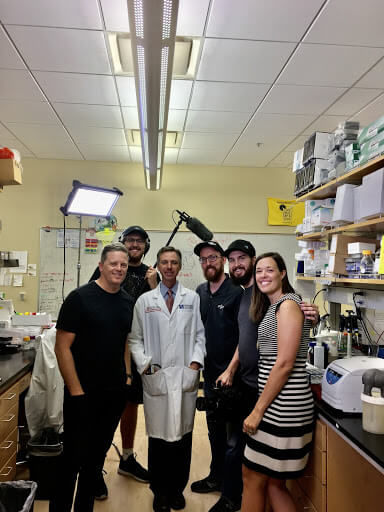 What has surprised you most about working at Qualtrics?   
I am constantly blown away by the people at Qualtrics. An idle chat in line at lunch or before a meeting starts has yielded some of the most interesting conversations. I feel like we're each writing our own story and everyone is in the biggest jobs of their lives and people are just eager to support. I serve on the Working Moms' committee of Women's Leadership Development, and there is a direct line of feedback between new moms going out or coming back from leave and improving parental support and maternity leave policies. My favorite thing about Qualtrics is the way people are always growing and learning through book clubs, resource groups and sharing common interests. It's truly a family in the way we support one another to become our best selves. And the leadership is inspiring. The best pep talk I ever received was from Ryan, "you're a badass, don't get blocked," and from Mike, "write your headlines, then make them come true," and from Gina, our new Chief Communications Officer, "your enthusiasm is your best quality." I feel like Qualtrics pushes me but invites me to bring my whole self to work.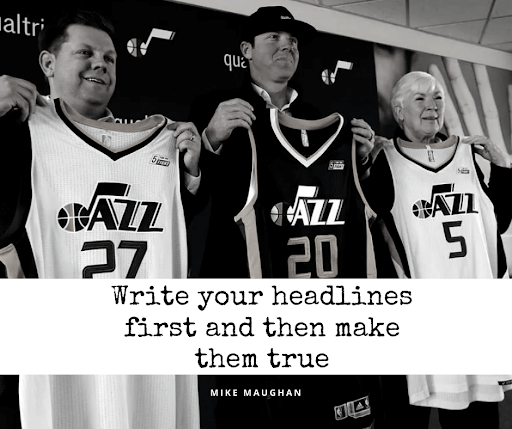 What are your aspirations in your career/life?   
I just want to raise two great kids who stay curious about the world, work hard and are nice to people. I am attempting to write a novel and I doodle and cook in my spare time - so would love to get a food blog up and running. My aspiration is to keep building 5 For The Fight to be a reliable source of funding for up-and-coming cancer researchers and a source for good through sharing stories of those who fought cancer so that wisdom is not lost.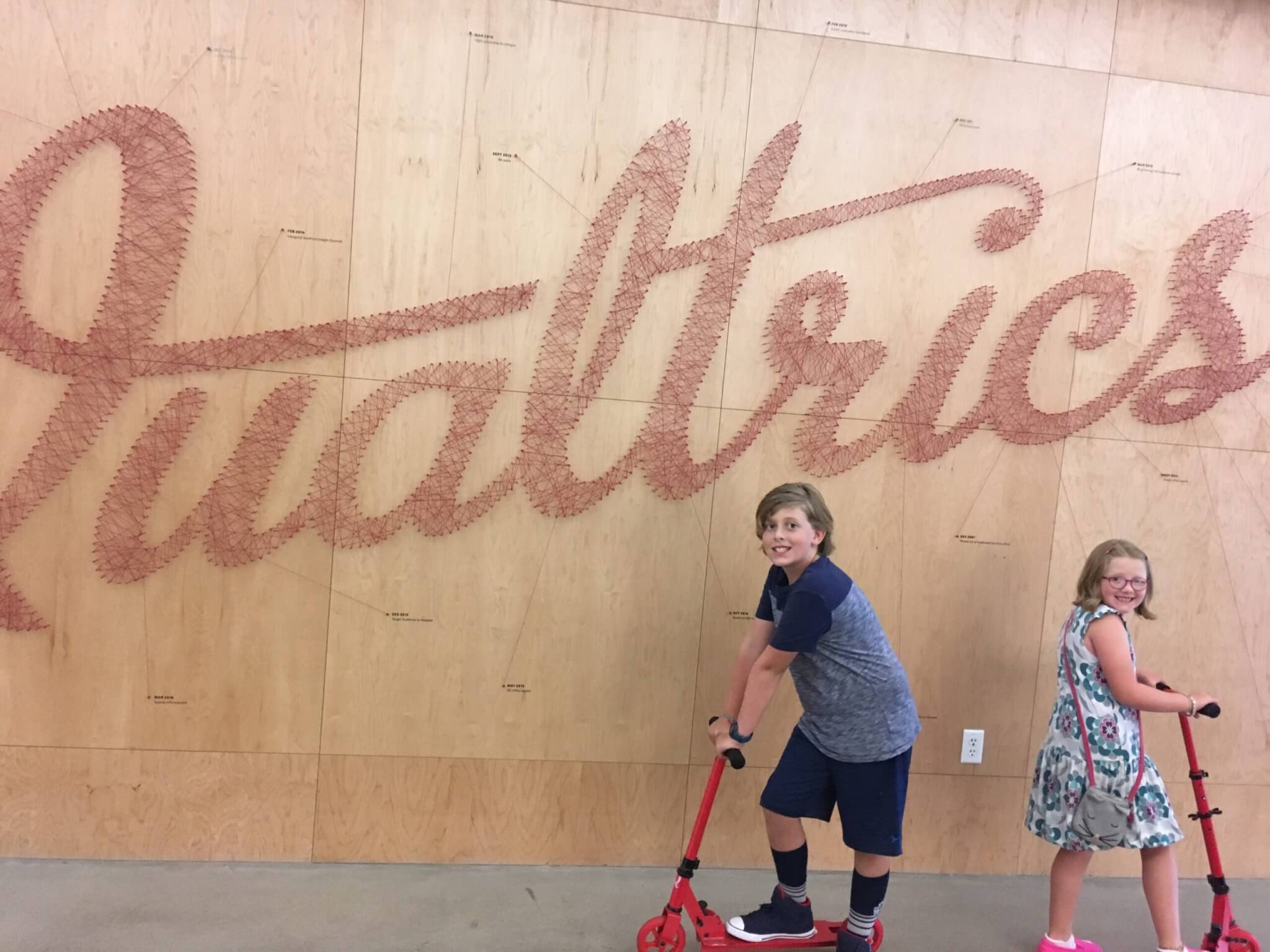 In the near-term, I'm working to break a world record with an 8-year-old cancer fighter, Steele. We're sending his high 5 around the world and are looking for 10,000 people to join his virtual high 5 chain. We'd love to have you join at 5ForTheFight.org. There is a big donation match on the line, too if you can help us unlock it.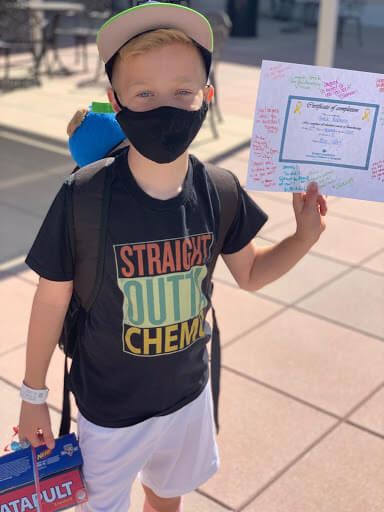 Describe Qualtrics to us in 3 words!
Bold, Thoughtful, Generous.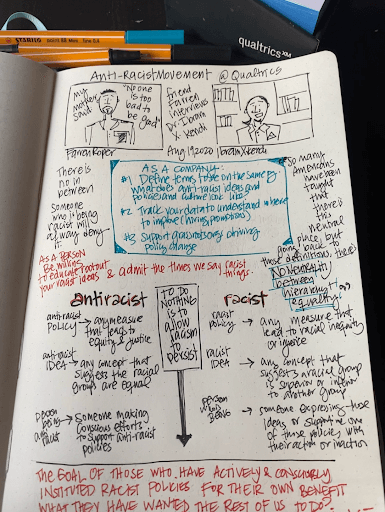 Qualtrics is growing, and if you're ready to find your "why" at a place like this, you can explore our open opportunities at any time by visiting our career page or by joining our talent community.
| | |
| --- | --- |
| | Lori is an alumnus of Indiana University and started her career at Macmillan Computer Publishing. As an event organizer, Lori once moved a hole-in-one prize (a BMW) at a golf tournament to a different par 3…and then Ryan proceeded to get a hole in one on that first hole where the car was. Oops. |
See more of the Qualtrics Life on Facebook, Instagram, and Twitter.
Related Articles