Grow
Hard work, resilience, persistence: Michelle's, Software Engineer, recipe for success
A major source of inspiration for me is my family. As a daughter of immigrants, I have always looked up to my parents' values of hard work, resilience, and persistence. At Qualtrics, I'm encouraged to not only exude these traits but also to learn and grow in new and unexpected ways.
What is a typical day like for you as a software engineer at Qualtrics?
I start off my days approving MRs and then delve into feature work. Every morning my team has a standup where we update one another about what we're working on. By the afternoon I'll take a lunch break with friends in the office. Sometimes I'll interview new graduate candidates or chat with a teammate in a 1:1 meeting. I usually have some other meetings to attend too. At the end of the day, I like to wrap up any code changes I've made and make early preparations for the next day! 
What is your favorite part of your role?
I enjoy bonding with my colleagues because they are great people. I strongly believe that it's the people that make or break a team.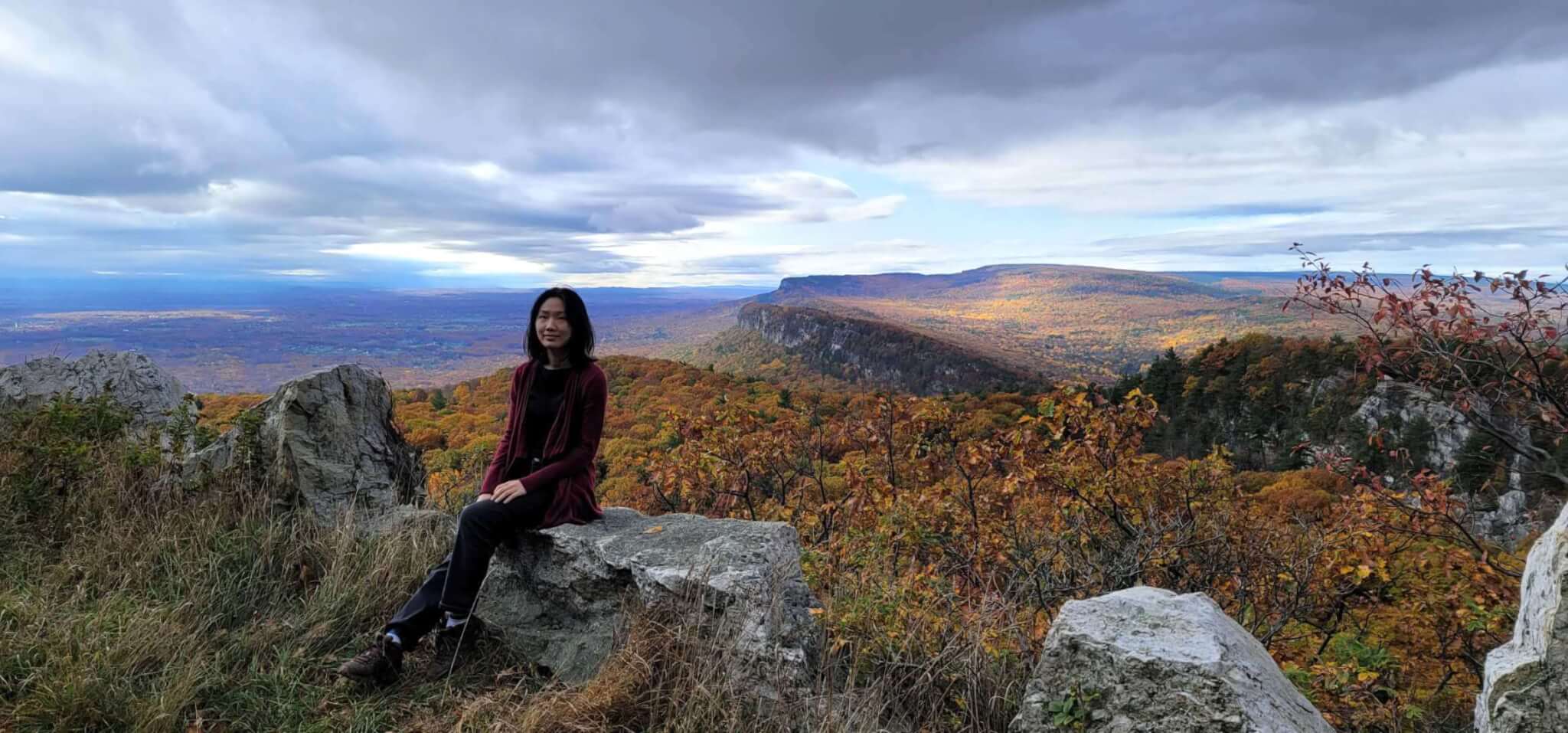 You relocated to Seattle, right?
I'm originally from New York, so moving to Seattle was a big change for me, but it helped give me the space to become more independent and explore new things. As a result of my new surroundings, I've started hiking and trying out new restaurants. 
What advice would you give someone who is interested in working at Qualtrics?
For someone looking for general interview advice, the STAR method really helped me with behavioral questions. It allowed me to create short impactful stories, as I don't tend to elaborate enough. As for coding questions, what worked for me was to practice, practice, practice. 
Qualtrics is growing, and if you're ready to find your "why" at a place like this, you can explore our open opportunities at any time by visiting our career page or by joining our talent community.
| | |
| --- | --- |
| | Michelle is an alumnus of Columbia University and started her career at Qualtrics. Michelle enjoys knitting and drinking tea. |
See more of the Qualtrics Life on Facebook, Instagram, and Twitter.
Related Articles