Grow
Chris Talks Ownership as a New Grad in Software Test Engineering
I love being able to constantly learn and improve myself. Qualtrics has given me the opportunity to do just that while being a part of a fast-growing company. As a Software Test Engineer at Qualtrics, I have had the pleasure of working with an incredible group of people, challenging myself with a variety of different problems, taking ownership of my projects, and growing as a person.
What was the turning point where you 'had to have the job'?
After my interview in my senior year, I knew that Qualtrics would be a great fit for me. My interviewers were all fantastic to talk to and seemed to genuinely love working at Qualtrics. I knew that Qualtrics was a place I would enjoy working at.
What does your day look like?
Each day starts by going over the test runs from the previous night. If there are any failures, I will investigate and follow up with the appropriate teams. This process lets us catch the majority of bugs before they reach our customers.
After that, my day varies depending on what is needed from me. I can be working on products I am helping drive to launch, improving the quality processes within the dev team I support, or learning about new technologies to improve myself. Each day is pretty different from the last.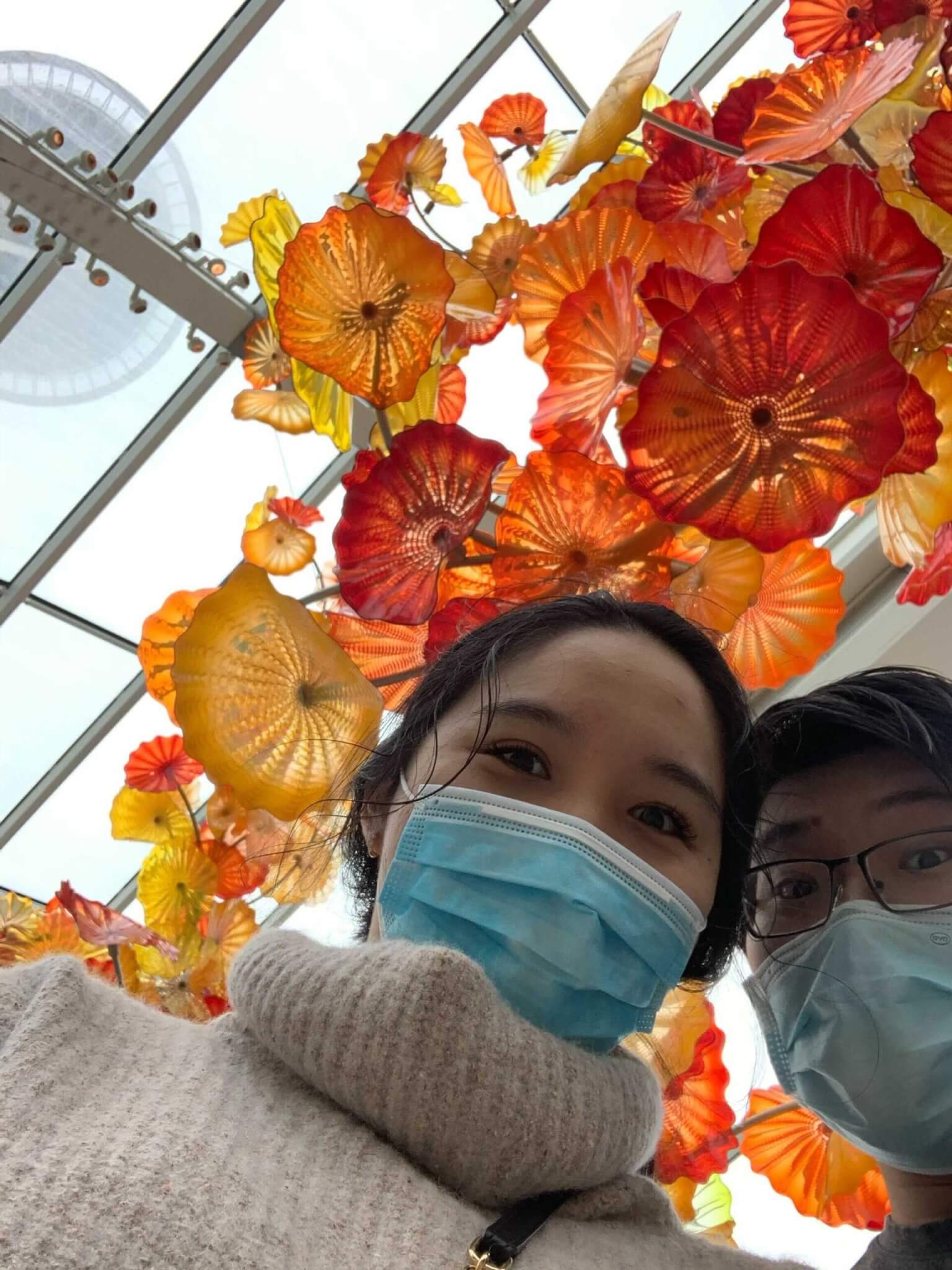 What is your favorite part of your role?
My favorite part of being a Software Test Engineer is getting to look at the products I am working on as a whole, rather than just focusing on a specific feature. I love having so many different responsibilities, from being in meetings with stakeholders discussing the product, working on test plans outlining testing strategies, writing test automations, or planning scale testing efforts for a service.
What surprised you most about working at Qualtrics?
Being able to have a lot of ownership over my projects, even as a new grad hire, was surprising. I did not expect to be given so much responsibility and to be taken so seriously by people even several levels higher than me so soon in my career. I feel that that has helped give me a lot of confidence in the workplace, and has helped me grow as a person.
Qualtrics is growing, and if you're ready to find your "why" at a place like this, you can explore our open opportunities at any time by visiting our career page or by joining our talent community.
| | |
| --- | --- |
| | Christopher is an alumnus of Princeton University and started his career at Qualtrics. In his free time, Chris loves to play frisbee, go bouldering, and try cooking new recipes |
See more of the Qualtrics Life on Facebook, Instagram, and Twitter.
Related Articles