Grow
Jillian Found Work/Life Balance as an Engineer at Qualtrics
I'm passionate about helping people use technology to make both their lives and businesses, easier and better. When I was studying Data Science in college, my senior thesis focused on analyzing survey data, and I knew that I wanted to keep working with surveys, so Qualtrics was the perfect fit. I knew working at Qualtrics would allow me to keep learning and challenge myself.
What was the turning point where you knew you 'had to have the job' at Qualtrics?   
I knew I had to have the job at Qualtrics when I spoke to my interviewer about the culture here. I loved that the culture is still similar to that of a start-up. I never want to stop learning, and the culture here not only allows me to keep learning but encourages it.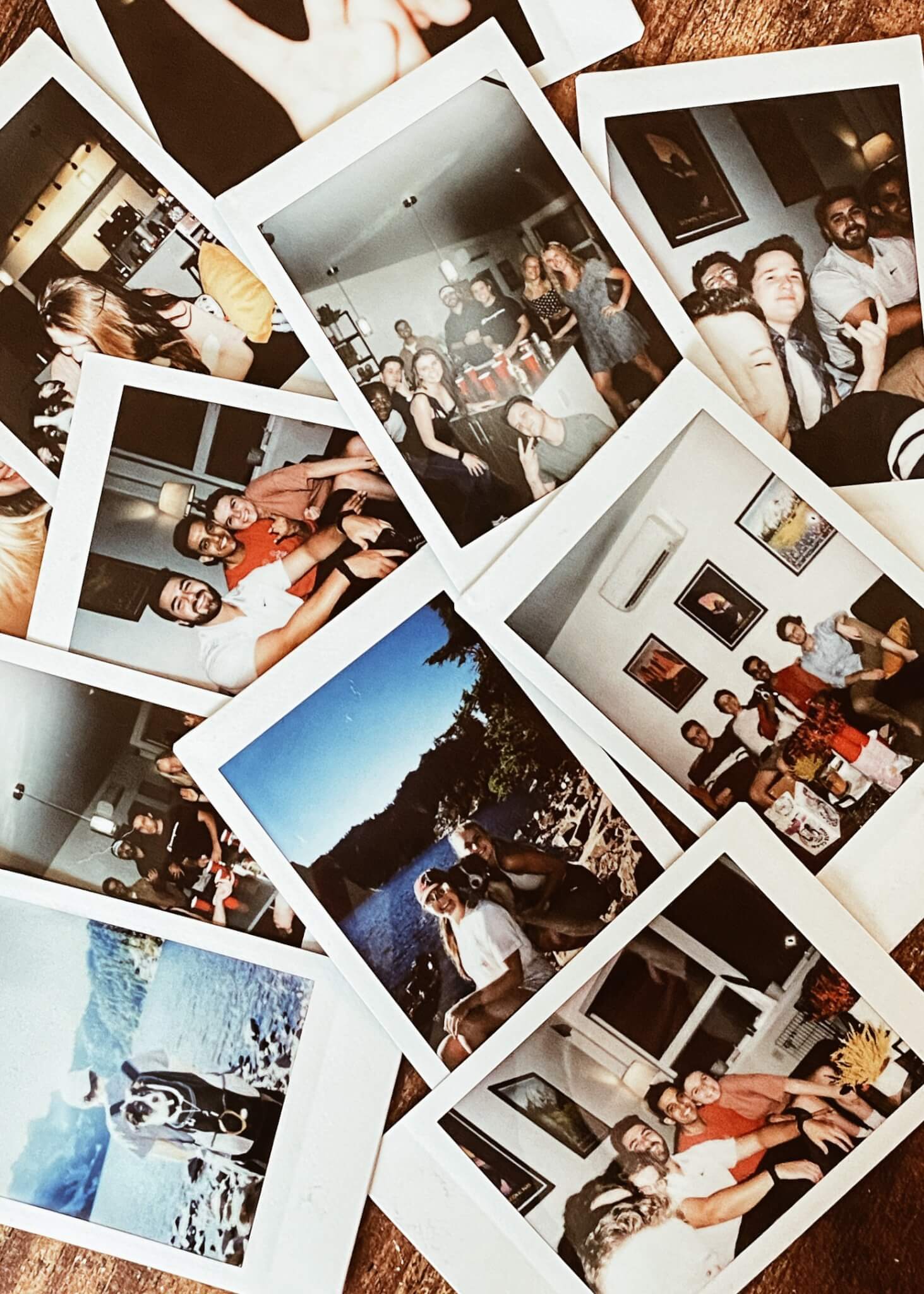 You relocated to Seattle, right? Can you tell us your story of moving there?   
When I moved to Seattle from the East Coast, I had never been here before. I had planned to visit and tour apartments in early May but COVID threw a wrench in that plan. When I got here at the beginning of June I saw my apartment for the first time. It was definitely not your typical cross-country move. When we arrived in Seattle at the beginning of June the only stores that were open that sold furniture were Walmart and Target (because they also sold groceries). Although I haven't gotten to fully experience Seattle yet I have loved my time here so far.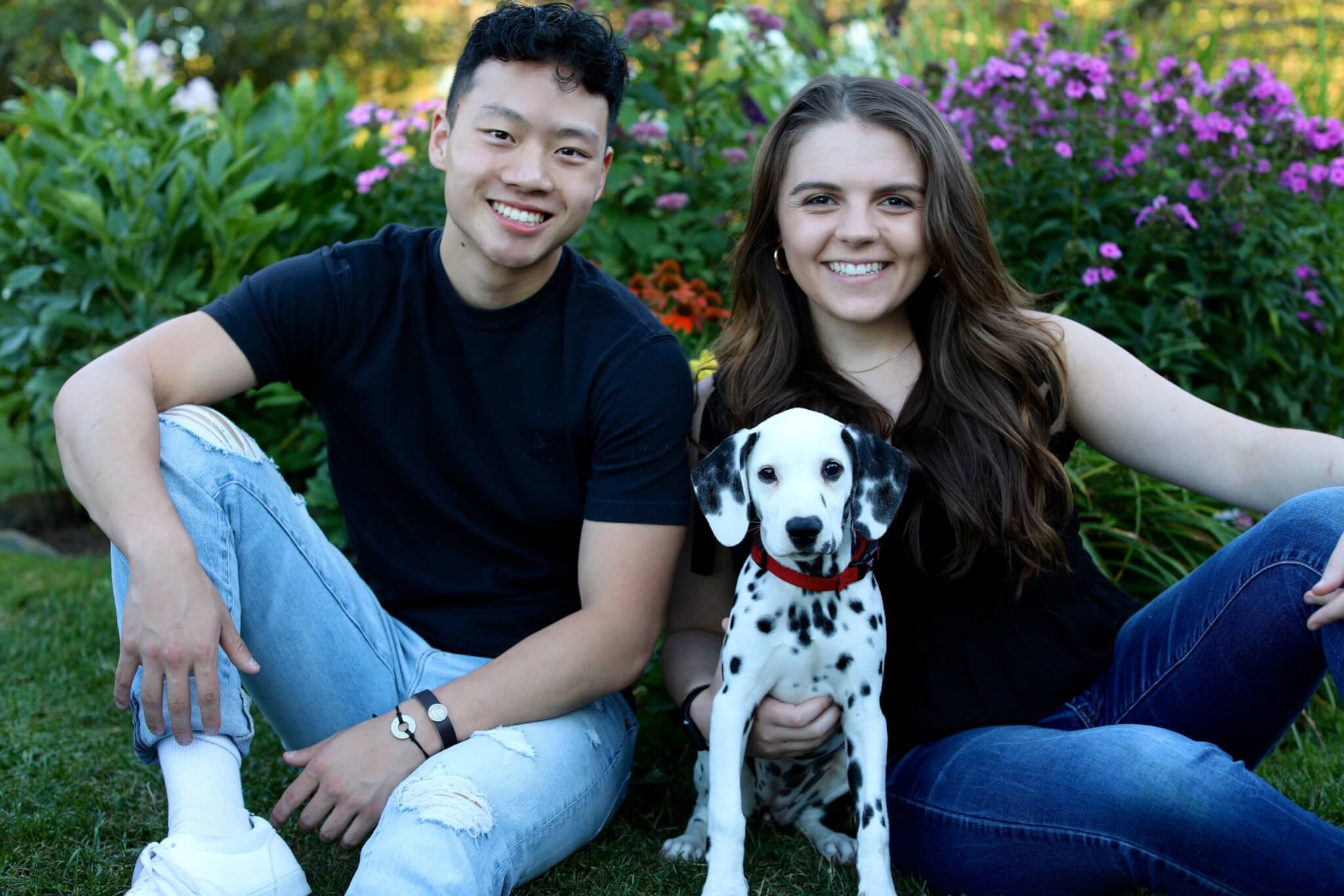 What made you want to get into engineering?   
Since I was 5 or 6 I loved computers, and I was my family's go-to IT person, but I really had no interest in coding. In 11th grade, my favorite teacher convinced me to take her Intro to Computer Science class and the rest is history. My favorite part of coding is the amount of creative problem-solving I get to do. Every day is a new challenge, and it pushes me to work harder and smarter.
What's a myth about your type of job that you'd like to bust? Or about working at Qualtrics?   
I think that software engineering, in general, has a reputation for having a terrible work-life balance. At Qualtrics, I feel like I'm encouraged to grow as a person outside of work, as well as in my role. Burnout is too common in software engineers and Qualtrics's approach to engineering roles really helps to prevent that.
Qualtrics is growing, and if you're ready to find your "why" at a place like this, you can explore our open opportunities at any time by visiting our career page or by joining our talent community.
| | |
| --- | --- |
| | Jillian is an alumnus of the University of Connecticut and started her career with Qualtrics. Jillian has traveled to 4 continents, and can't wait to travel again once COVID is over. |
See more of the Qualtrics Life on Facebook, Instagram, and Twitter.
Related Articles