Grow
Suhas, Technical Account Manager, shares his QMobility story
I have always been interested in Tech and Design. More importantly, I'm driven by providing impact. Qualtrics is a perfect blend of being able to use tech to make an impact. As a rapidly expanding environment, it is a great place to explore my professional interests, as well as learn a variety of platforms in the tech industry.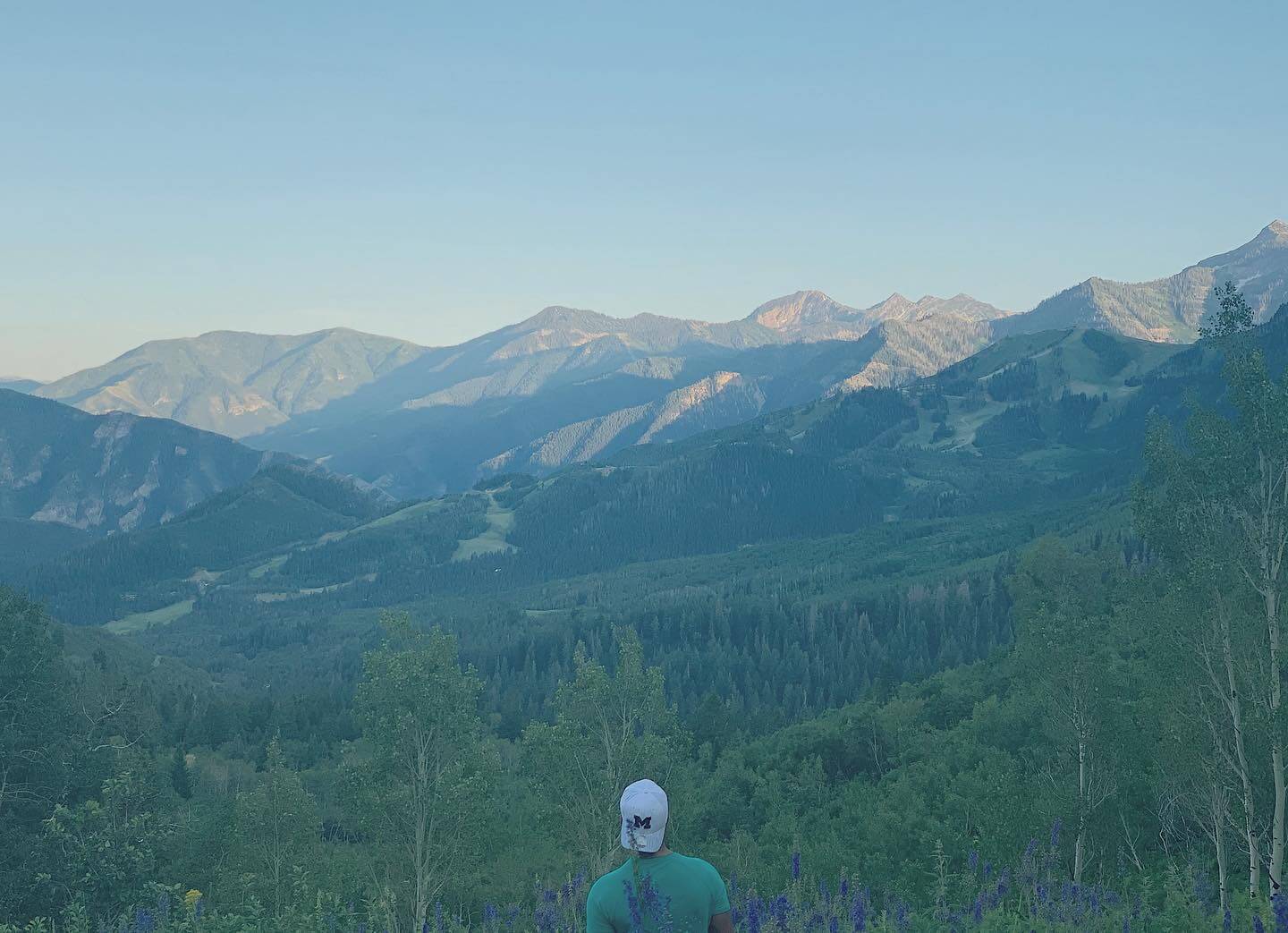 What attracted you to Qualtrics in the first place?
As a UX design major, I had to conduct research studies. That was how I stumbled upon using Qualtrics for a few classes. After that, I did my research, talked to employees at Qualtrics, and the more I learnt, the more I was attracted to it. As an aspiring designer, I knew there was no better place to start than working within the product itself and speaking with the users using it. As a result, I knew the Product Specialist role would be a great start.
What was the turning point where you knew you 'had to have the job' at Qualtrics?
The campus visit was definitely the turning point. The culture was unlike what I've experienced in past workplaces. I could feel the energy, positive vibes, and TACOS spirit as I learnt about it. After the visit, I knew I had to take up the opportunity to be a part of the company.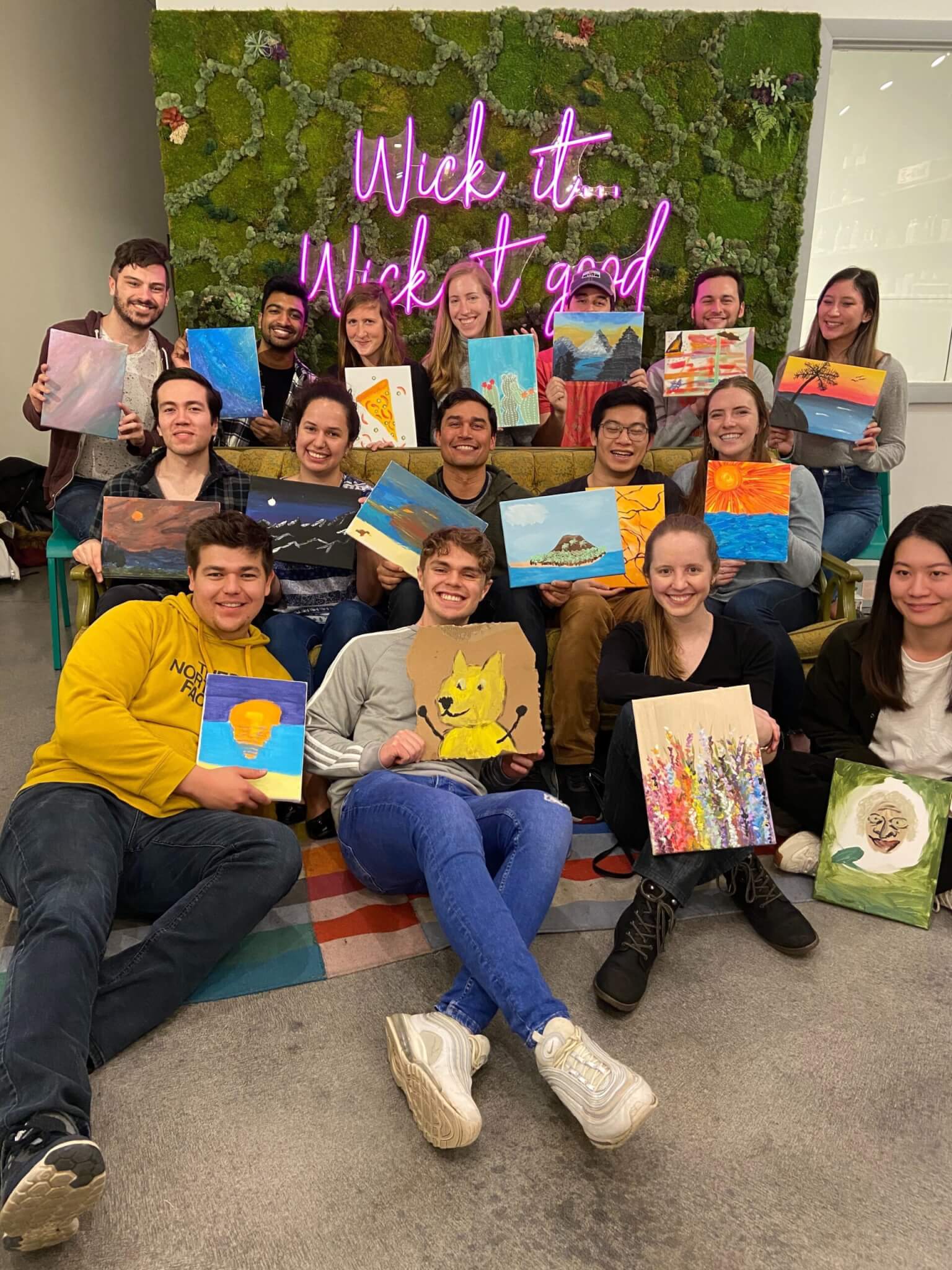 What does your day look like?
Right now, my day is usually filled with Zoom calls, from client meetings to internal ones, which is similar to most people working in the tech industry over this past year. When we were in the office, however, I looked forward to being around my co-workers every day, some of whom have become close friends. Hopefully, we can go back into the office in the near future.
What is your favorite part of your role?
I joined as a Product Specialist and built a strong foundation of deep product knowledge. Currently, I'm a Technical Account Manager (TAM) for a few large clients. The role of a TAM requires you to wear many hats, from being the technical expert for the client to being the voice of the customer internally. There are so many parts of this role that I enjoy. From tackling complex questions to creating unique solutions to collaborating with my peers who truly embrace the One Team spirit. Although the role might be demanding at times, there are still multiple aspects that bring a sense of excitement to do work that makes an impact.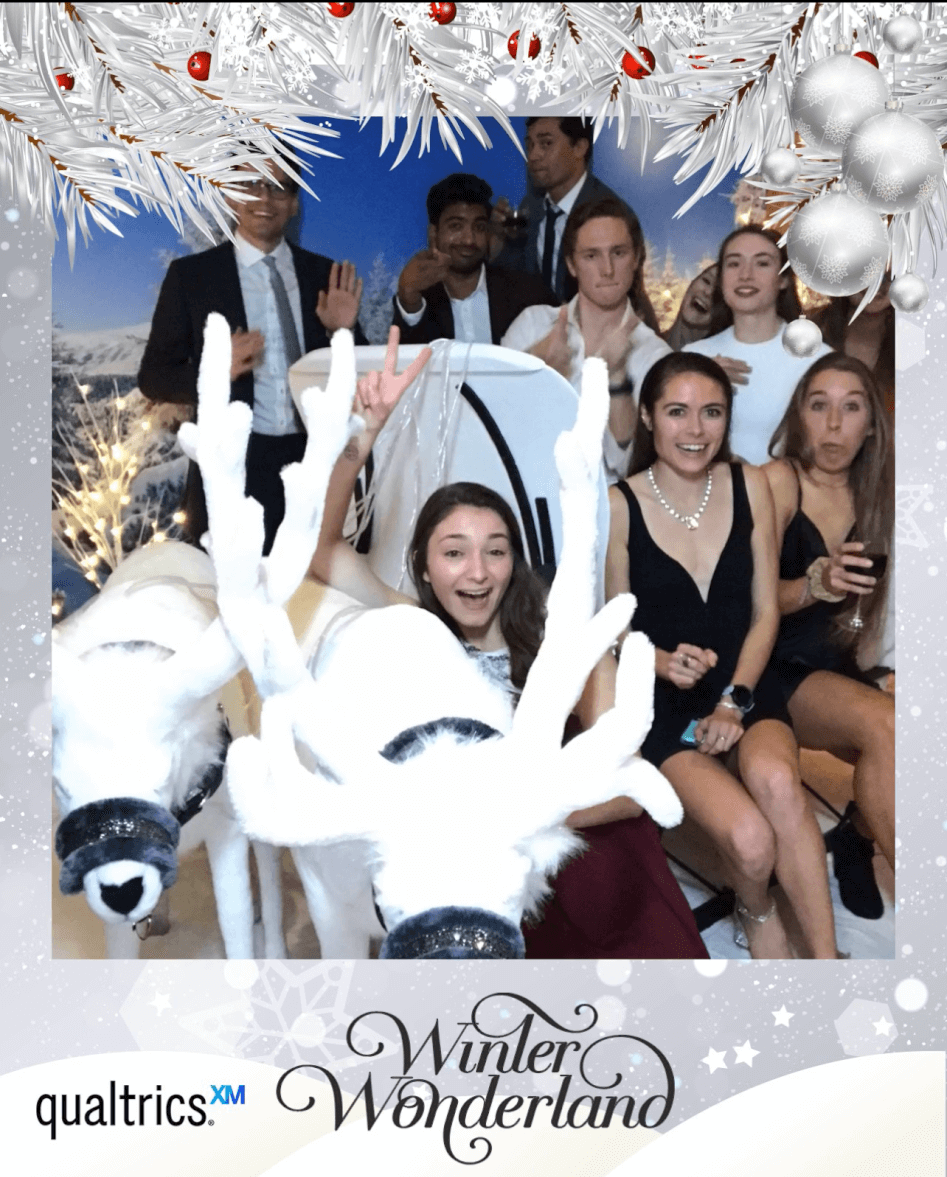 You relocated to Utah to start your Product Specialist career with us, right?
After moving to the United States, I have only lived in the Midwest. The office being in Utah definitely made me hesitant about considering Qualtrics. However, after the campus visit and taking a look at the city, I had no qualms. The mountain views are truly stunning. Additionally, with most of the Quni coming in from a similar background, it felt like I was a freshman in college all over again and that made the transition so much easier.
Any tips for someone who is considering a role at Qualtrics? Or advice for someone looking to get into a career like yours? Tips for someone in general?
The best thing you can do is to reach out to an employee! They would be more than willing to talk to you and answer any questions you have about the company or role. Although it might not be possible currently, if you get a chance to visit the office, definitely do so! It was a turning point for my decision and it could be for you as well!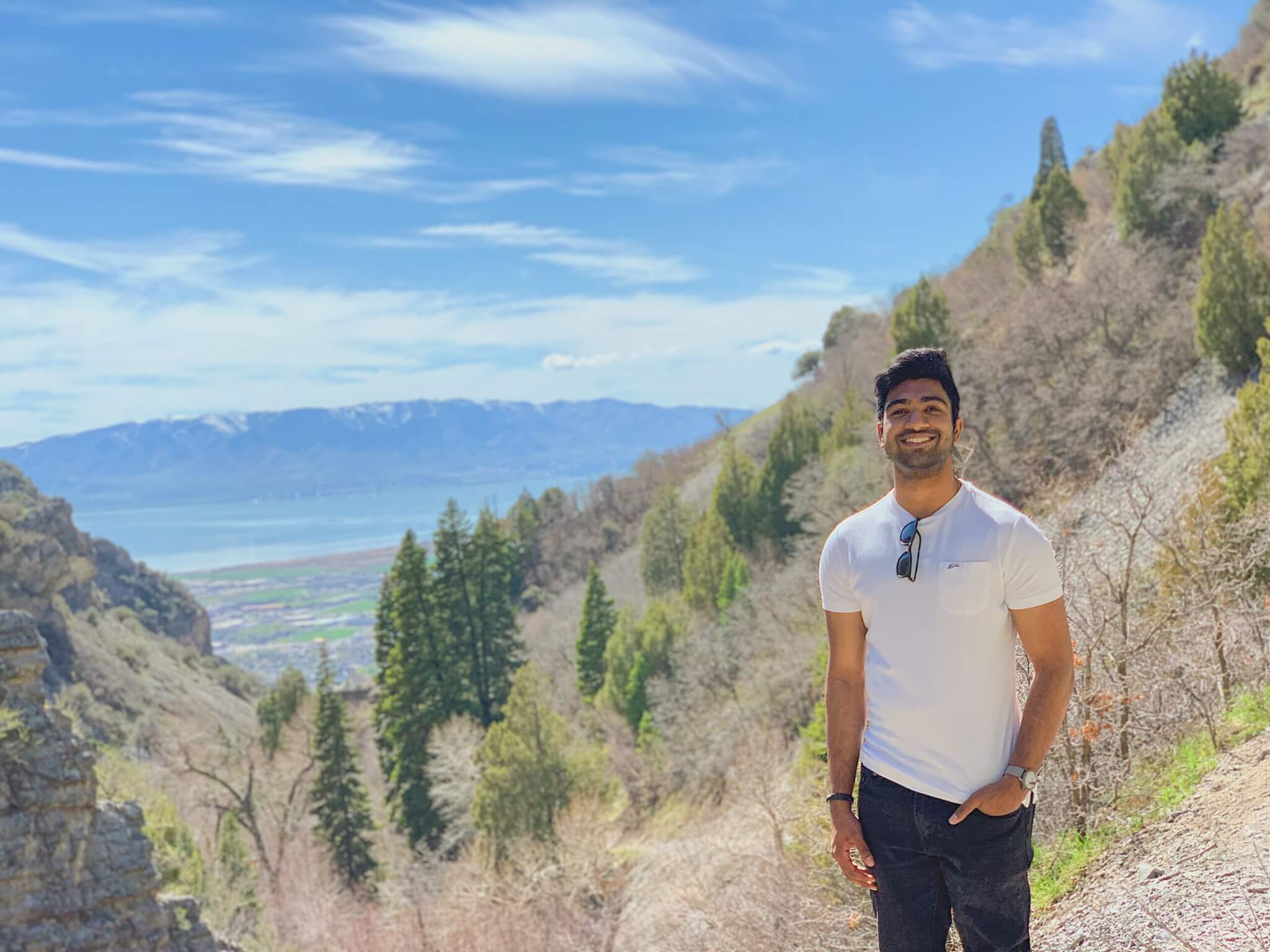 What 3 words would you use to describe Qualtrics to someone?
Fast-paced, challenging, exciting.
What's a myth about your type of job that you'd like to bust? Or about working at Qualtrics?
Most people assume Qualtrics is just a survey tool when in reality it is SO MUCH more. Even before I started, I didn't have a full understanding of the capabilities of the platform. There is an extensive range of products offered. You truly cannot learn everything about this product as it is always improving and expanding in new ways to capture experience data. And with all that data, there is so much actionable impact you can take.
Qualtrics is growing, and if you're ready to find your "why" at a place like this, you can explore our open opportunities at any time by visiting our career page or by joining our talent community.
| | |
| --- | --- |
| | Suhas is an alumnus of the University of Michigan and started his career at Qualtrics. Suhas was on a dance team all throughout college |
See more of the Qualtrics Life on Facebook, Instagram, and Twitter.
Related Articles