Grow
Elise, Technology Consultant: chasing the challenge
I am driven by opportunities for growth and new challenges. Each day I am presented with new opportunities to learn and grow at Qualtrics. Whether it be learning how to creatively address technical challenges with our engineering teams, or learning the nuances of a brand new industry with our clients, I am always growing.
Qualtrics has also given me the opportunity to drive more impact than I could have imagined. In 2020, COVID turned everyone's lives upside down. Qualtrics jumped into action and developed technology solutions to respond to the pandemic. As a Technology Consultant, I was able to deliver COVID testing and contact tracing solutions for local governments, symptom tracking solutions for K-12 school districts, and COVID vaccine scheduling and administration technology for state governments. This work was incredibly challenging but gave me an opportunity to learn more about our technology and drive real-world impact for my community.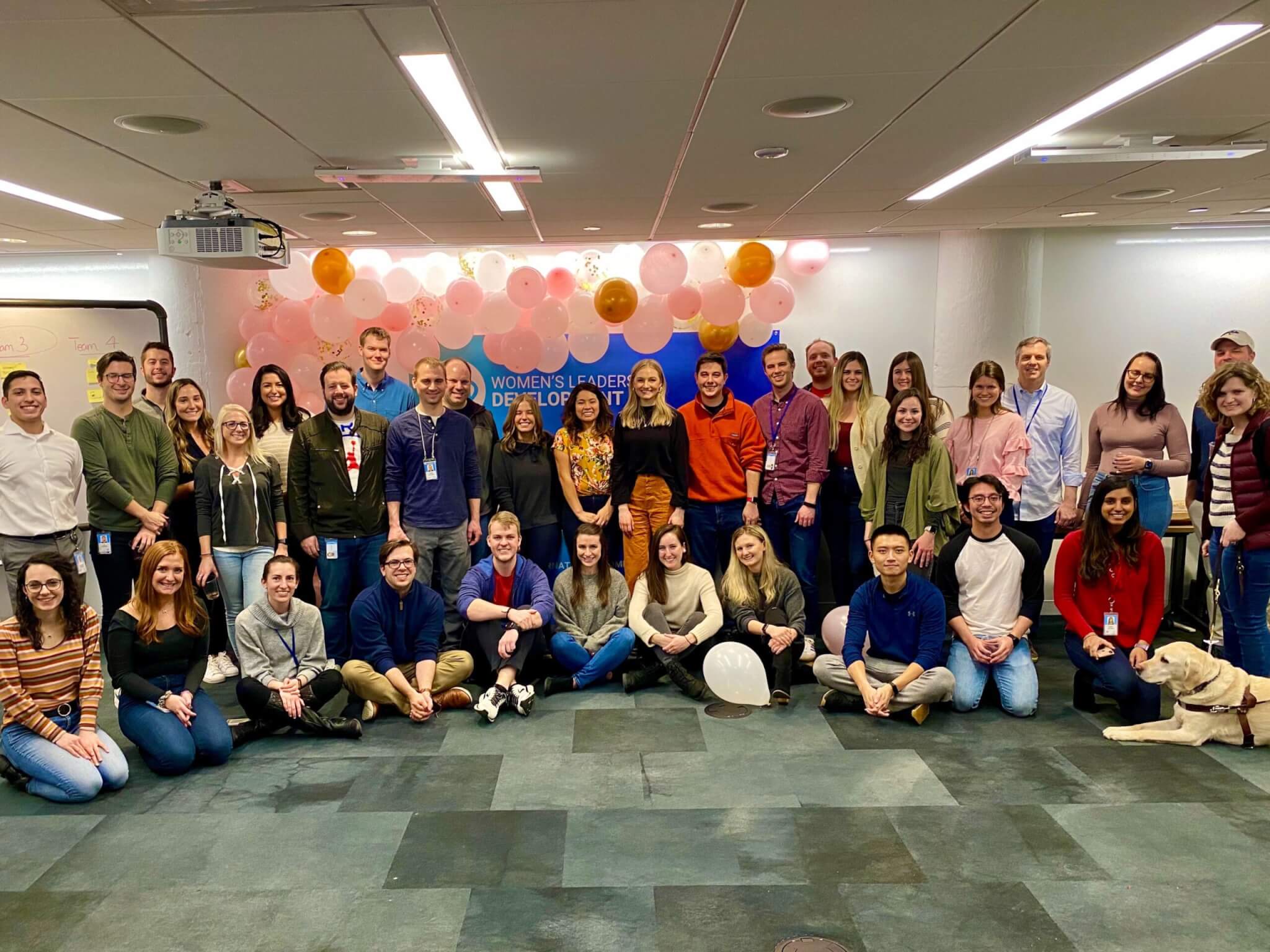 What attracted you to Qualtrics in the first place?
When a recruiter first reached out, I had never heard of Qualtrics. However, throughout the interview process, I met some of the most thoughtful, inquisitive people, who I am now proud to call my teammates. Everyone I spoke to at Qualtrics was driven by learning and growth, just as I am, and I knew it would be a great fit.
What does your day look like?
I spend about half my day on Zoom with clients. These calls can range from in-depth working sessions with Qualtrics power users to strategic conversations with executive stakeholders. After checking in with my clients, I'll work on developing the CX programs within the Qualtrics platform. I am often mentoring junior Technology Consultants as they learn to build out new CX use cases.
Each afternoon, our team meets for a daily standup where we share things we've learned or any issues we've encountered. It's a great way to stay connected and learn from my team's experiences. We always end the standup with a question of the day. For example, "What was the moment in your life when you laughed the hardest?" Some questions are goofy and some are thoughtful, but they keep our team close and are one of our favorite parts of the day.
What is your favorite part of your role?
My favorite part of my role is the opportunity to explain and communicate complex ideas across different groups. Each of our clients has unique business objectives, and translating those objectives into technical requirements for our engineering teams can be challenging but really rewarding.
Any tips for someone who is considering a role at Qualtrics? Or advice for someone looking to get into a career like yours? Tips for someone in general?
If you're considering a role at Qualtrics, be prepared to drive your own career. You have a lot of autonomy in the projects you choose to take on, and this applies to both client work and internal initiatives. This ambiguity can be a bit daunting, but it leaves room for incredible opportunities. If you seek out projects that energize you, you'll have an amazing impact.
Qualtrics is growing, and if you're ready to find your "why" at a place like this, you can explore our open opportunities at any time by visiting our career page or by joining our talent community.
| | |
| --- | --- |
| | Elise is an alumnus of Boston University and started her career at Bates White Economic Consulting. |
See more of the Qualtrics Life on Facebook, Instagram, and Twitter.
Related Articles