Grow
Seeking belonging and growth: Rachael, Technology Consultant
My why - something I value is continuous improvement.
I am always striving to learn new skills, develop existing skills, and try new things. I apply this to both my personal life (eg. recently picked up yoga, learning Japanese, started embroidery as a hobby), as well as my professional career (eg. improving my Excel skills, learning the technical set-up of SSO). I hate the feeling of being stagnant, and so personal and professional growth is what drives me.
How does Qualtrics connect with your Why?
At its core, the Qualtrics platform is a tool to design & improve experiences. It is used to find the areas of improvement, then take action to make these improvements. This aligns strongly with my personal core value of continuous improvements. It is something I strive for in my daily life, and Qualtrics is a tool that allows our customers to achieve this too.
So you've been at Qualtrics for a while, why is it still Qualtrics for you? How has Qualtrics lived up to your expectations? How has it been different?
I have been working at Qualtrics coming up on 2 years now and it continues to exceed my expectations as a place to work. One thing in particular that continues to impress me is the high calibre of talent we hire. In my team, I am surrounded by the smartest people who are always willing to share their knowledge.  I also have an amazing support network from my managers, who help me to be successful in my role.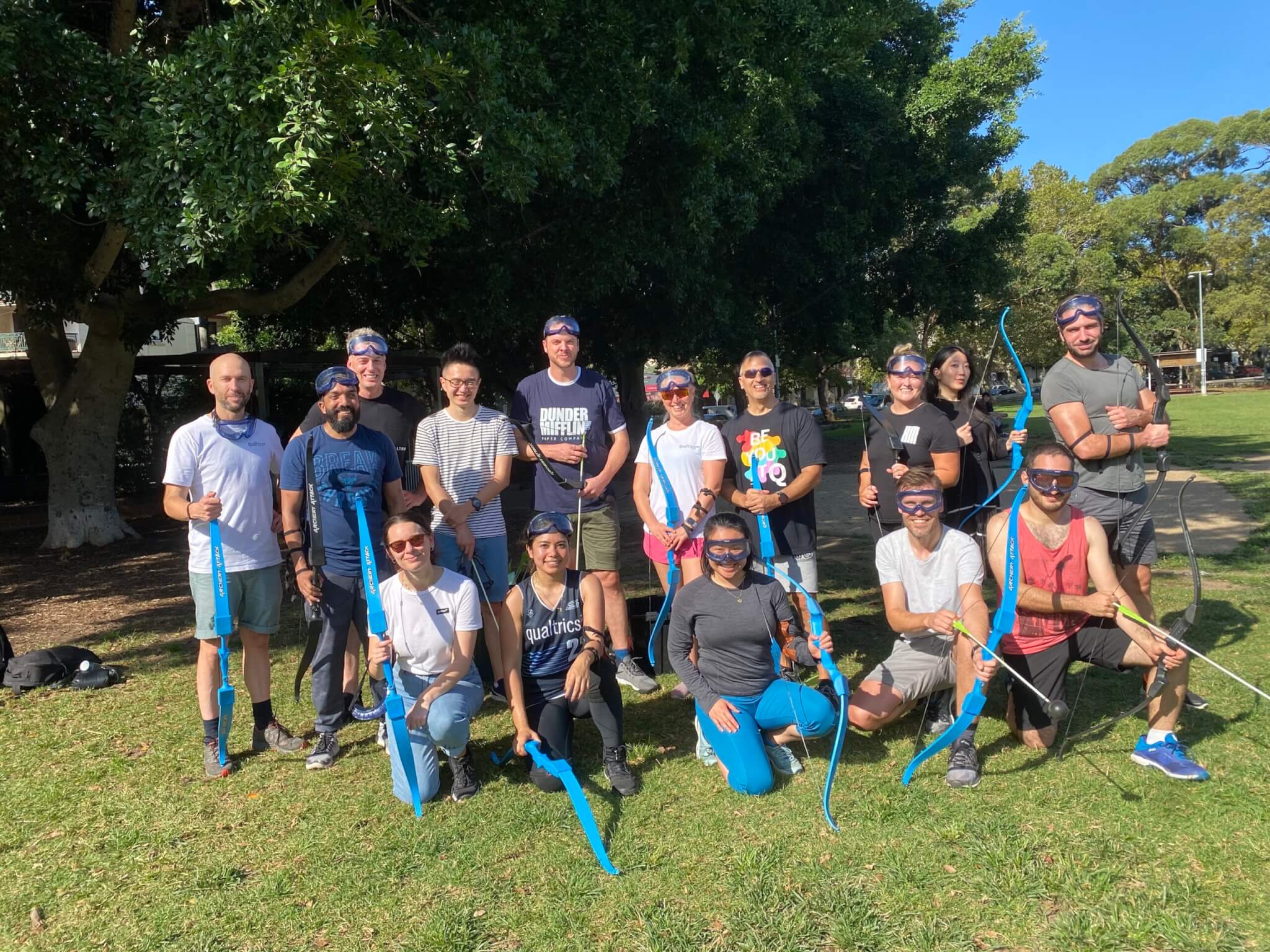 What does your day look like?
As a technology consultant, my core role is to enable our customers to use the Qualtrics platform and to manage the implementation of their XM program.  My day-to-day can include project status meetings, running platform enablement sessions with the end-users, as well as testing & documenting solution designs for customer requirements. I always try to fit in some physical exercise into my day - whether it's a lunchtime walk or yoga class or a more intense workout after work.
What is your favorite part of your role?
My favourite part about my role is the satisfaction that comes with being able to help our customers. In my role I pass on my knowledge to our customers, I enable them to use the Qualtrics platform and advise them on best practices for their XM program. Being able to contribute to the experience our customers have when using our platform, and allowing them to be successful with their program, is a big satisfaction for me in this role.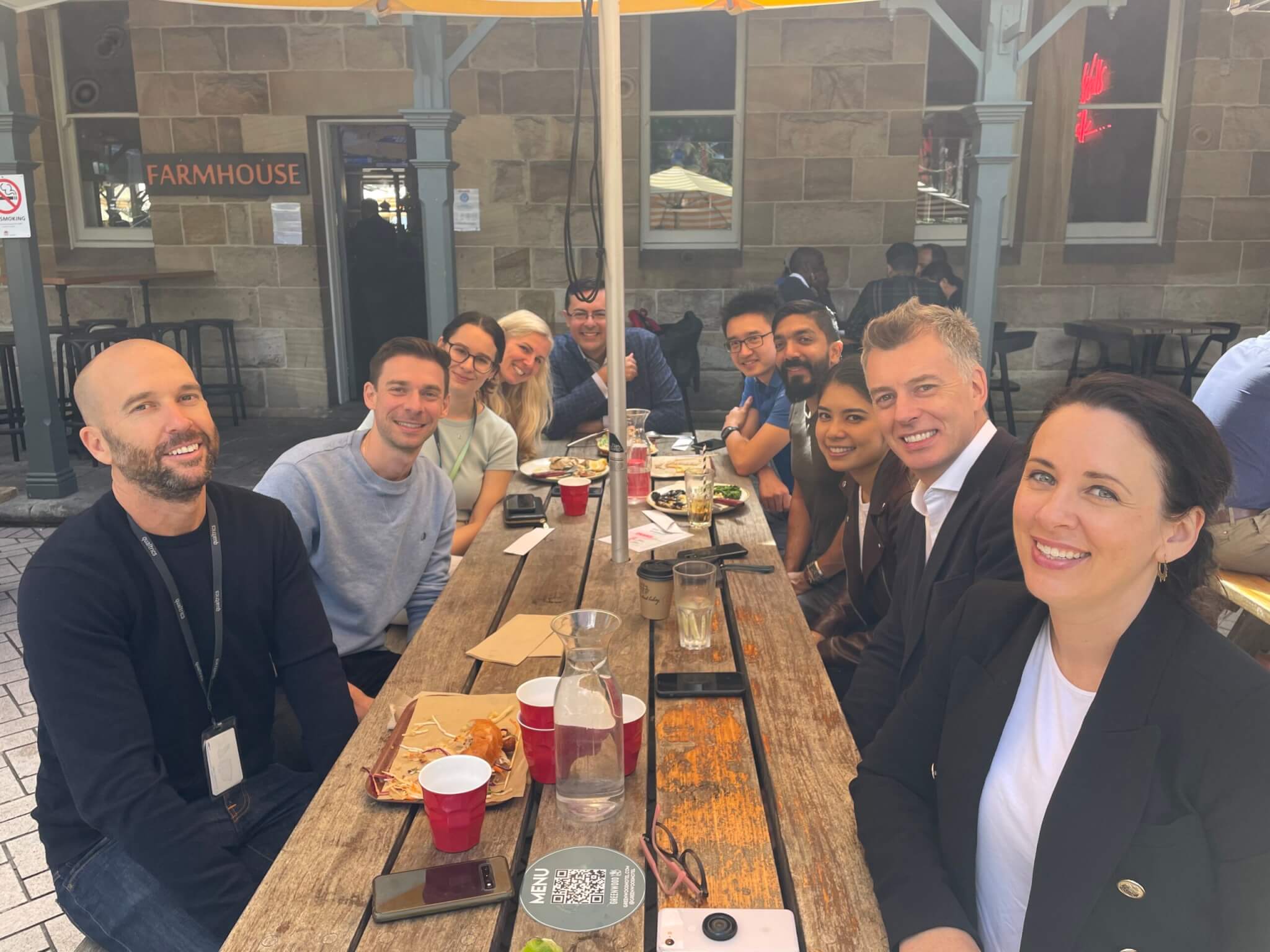 What's a favorite moment/memory of your time at Qualtrics so far? Or an impactful moment?
A favourite memory is when we had our APJ Delivery team offsite in early 2020 (pre-covid). Our whole APJ team (including members from Singapore & Japan) met in Sydney for a 2-day offsite in Manly. It was a great experience to be able to have everyone from the region in the same physical location and connect as #OneTeam. We ended the offsite with an awesome team dinner overlooking the beach. It was a great memory and I'm glad that Qualtrics supports team culture to be able to do things like this.
How have you become involved in community at Qualtrics? What has that meant to you?
I am part of the Women's Leadership Development (WLD) APJ Chapter. I joined as a committee member at the start of this year. This has really helped form my sense of community at Qualtrics as I get to work alongside inspirational and like-minded women. My role in WLD is to manage the Buddy program - we partner new starters with tenured WLD members. It's a way for new joiners to meet someone outside of their core team, and to help them navigate Qualtrics as a new starter. Being part of WLD and the buddy program helps me to feel a sense of creating impact at Q.
Qualtrics is growing, and if you're ready to find your "why" at a place like this, you can explore our open opportunities at any time by visiting our career page or by joining our talent community.
| | |
| --- | --- |
| | Rachael is an alumnus of UNSW and started her career at KPMG. She loves playing netball! Rachael started when she was 8 years old and never stopped. She will happily play any position. |
See more of the Qualtrics Life on Facebook, Instagram, and Twitter.
Related Articles