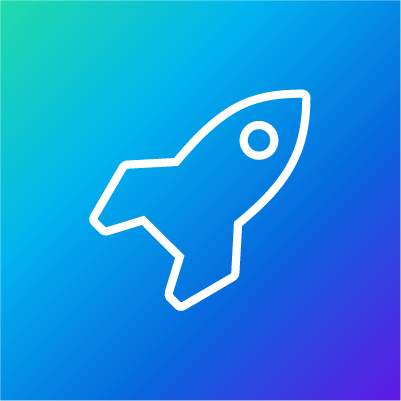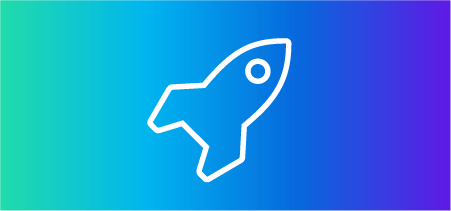 Survey Template
Brand Awareness Survey
Track the level of brand awareness in your target market, including current and potential future customers.
Core Experience
Brand Experience
Brand awareness reflects how many consumers recall or recognize a brand name or logo as being related to your business. Awareness is the metric most commonly reported to boards as a measure of brand performance, so it's essential to maintain up-to-date knowledge of this core stat.
In addition to awareness, it's important to understand what level of familiarity your target customers have with your brand. Do they know what you offer and whether it's relevant to them? How likely are they to do business with you, now or in the future?
Using this survey, you can gauge how familiar respondents are with your brand, whether they are existing customers and how likely they are to make a future purchase from you.
If you're ready to take your brand awareness a step further, Qualtrics Brand Tracker Software allows you to create a robust brand strategy that's designed with your organization's values and goals in mind. Brand tracking studies help you identify threats and capitalize on unforeseen opportunities and verify which messages are resonating with your customers.
Companies can:
Take a snapshot of current brand awareness, as well as purchase history and future intent to buy.
Segment respondents according to their purchase history.
Track level of brand familiarity over time.
Outcomes Delivered
A better understanding of how your brand is perceived.
Potential to cross-reference familiarity and intent to purchase, to better predict future customer behavior.
Category Tags
Three Easy Steps
Sign up for a free account
Select and customize the survey template
Distribute your survey and begin analyzing results
What You Get
Expert-built Survey
An expert-built survey template preloaded with the right questions to help you save time and get results faster.
Ph.D. designed methodology
Prebuilt logic and survey structure
Automated workflow
Access to Dozens of Templates
Creating a Qualtrics account instantly gives you access to 50+ survey templates that you can begin distributing right away.
We make it easy to do things like:
Solution Details
Languages
English
Category Tags
Not a Qualtrics XM Customer?
Qualtrics Experience Management Platform™ is used by the world's most iconic brands to
optimize the four core experiences of business.