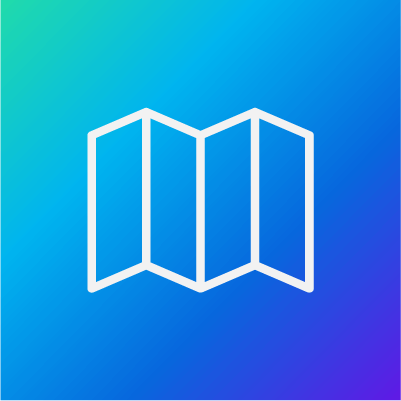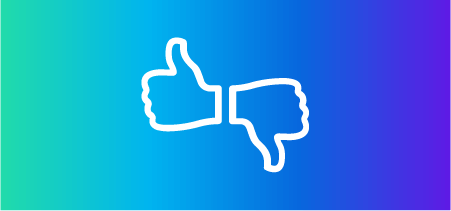 Survey Template
Candidate Experience Survey
Measure and improve candidate experiences during job application, interview, and potential onboarding processes.
Core Experience
Employee Experience
The candidate experience is a crucial component of EX that can strongly influence employee engagement, intent to stay and other key drivers of success. Creating a positive candidate experience can help you attract high quality applicants and strengthen your employer brand.
Selecting the best candidate experience research questions isn't always intuitive. This candidate experience survey template provides a framework for measuring proven indicators at key moments, including applications, interviews and initial onboarding. Everything you need, nothing you don't.
The survey will form the backbone of an EX program that helps you iterate and improve on a continual basis. Use it to benchmark your current standard of performance and assess where you can develop and improve the candidate journey for your future applicants.
Companies can:
Track the metrics that matter – surveys are designed using expert knowledge of the employment market
Shine a light on moments that matter early in the employee journey and rapidly optimize them for powerful results
Collect, collate and analyze data effortlessly using a single cloud-based platform
Gauge progress and validate improvements using like-for-like data over the long term
Save time, money and effort thanks to automated reporting and user-friendly dashboards – no prior knowledge required
Outcomes Delivered
Specific, granular knowledge of your strengths and weaknesses across the candidate journey
Real-time feedback availability that allows you to enhance and improve experiences as they're happening
Built-in analysis tools to help you surface trends over time and identify key drivers of behavior
Category Tags
Three Easy Steps
Sign up for a free account
Select and customize the survey template
Distribute your survey and begin analyzing results
What You Get
Expert-built Survey
An expert-built survey template preloaded with the right questions to help you save time and get results faster.
Ph.D. designed methodology
Prebuilt logic and survey structure
Automated workflow
Access to Dozens of Templates
Creating a Qualtrics account instantly gives you access to 50+ survey templates that you can begin distributing right away.
We make it easy to do things like:
Solution Details
Languages
English
Category Tags
Not a Qualtrics XM Customer?
Qualtrics Experience Management Platform™ is used by the world's most iconic brands to
optimize the four core experiences of business.