XM for Customer Frontlines

Digital

Root out friction in every digital experience, super-charge conversion rates, and optimize digital self-service

Care

Uncover insights from any interaction, deliver AI-powered agent coaching, and reduce cost to serve

Locations

Increase revenue and loyalty with real-time insights and recommendations delivered straight to teams on the ground

XM for People Teams

Engage

Know exactly how your people feel and empower managers to improve employee engagement, productivity, and retention

Lifecycle

Take action in the moments that matter most along the employee journey and drive bottom line growth

Analytics

Whatever they're are saying, wherever they're saying it, know exactly what's going on with your people

XM for Strategy & Research

Research

Get faster, richer insights with qual and quant tools that make powerful market research available to everyone

User Experience

Run concept tests, pricing studies, prototyping + more with fast, powerful studies designed by UX research experts

Brand

Track your brand performance 24/7 and act quickly to respond to opportunities and challenges in your market

XM Platform

Explore the platform powering Experience Management

Teams

For Digital

For Customer Care

For Human Resources

For Researchers

All Teams

Industries

Healthcare

Education

Financial Services

Government

All Industries

Customer Experience

Employee Experience

Employee Exit Interviews

Net Promoter Score

Voice of Customer

Customer Success Hub

Product Documentation

Training & Certification

Community

XM Institute

About Us

Careers

Partnerships

Marketplace

X4 Summit

The annual gathering of the experience leaders at the world's iconic brands building breakthrough business results, live in Salt Lake City.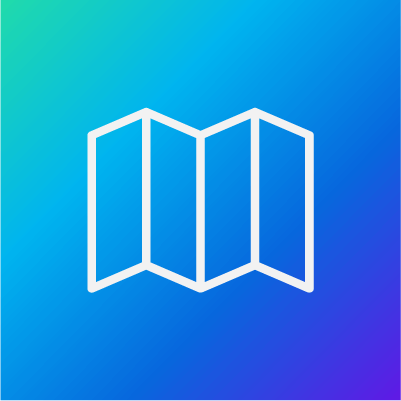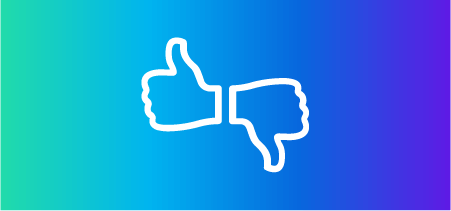 Survey Template
Candidate Experience Survey
Improve your candidate experience to increase brand perception, offer acceptance rates and hiring process efficiency with this single-touchpoint sample survey.
Core Experience
Employee Experience
The candidate experience doesn't just influence your quality and costs associated with hiring top talent, it can set the tone for your employee experience, customer experience and your brand—which is why it's critical that you get it right. Unfortunately, according to the Society of Human Resource Management, less than 20% of organizations follow up with candidates after they're interviewed, and with most candidates being rejected from the process, this makes for a damaging experience gap.
With access to our free post-application survey, you'll get a taste of the research-backed questions to ask your candidates as they navigate through one of the five crucial touchpoints of the candidate experience. To take your candidate feedback to the next level we offer a full Qualtrics Candidate Experience Solution. This solution empowers you with even more ways to measure, analyze and take action to improve the candidate experience throughout the five key touchpoints:
Career site experience
Application experience
Screening experience
Interview experience
Offer experience
These touchpoints can be integrated with most applicant tracking systems, as well as connected with research-backed actions for recruiters to ensure follow-up with candidates.
This free survey, which you can access today, gives a taste of the broader solution by providing a template for one of our key touch-points, post-application. The post application experience measures the effectiveness of your first candidate stage by asking about the technology used in the process, expectations, and the overall application process.
Outcomes Delivered
Understanding whether your application experience stacks up to your candidate expectations
Get invaluable insights into the top reasons candidates apply to your company and analyze by role or candidate type
Measure how easy your technology makes it to apply to your company
Category Tags
Three Easy Steps
Sign up for a free account
Select and customize the survey template
Distribute your survey and begin analyzing results
Check out our full Candidate Experience Solution here
What You Get with Free
Expert-built Survey
An expert-built survey template preloaded with the five key questions to ask about your application experience.
100 responses so you can test drive a bit of the solution yourself
Creating a free Qualtrics account instantly gives you access to 50+ survey templates that you can begin distributing right away.
What you get with the full Candidate Experience Solution
Robust Program Expertise: Access to Qualtrics Employee Experience Management Platform with expert-built, surveys and pre-configured dashboards to ensure program success.
Multi-touch Program Content: With the ability to view all the key stages of the candidate journey in a single dashboard view, you get all the insights you need to optimize your hiring and identify the right areas for actions that will drive true program impact.
Contact frequency: Gives you the data you need for every stage of the candidate's experience, while making sure you're not over surveying your candidates in the funnel. You'll have total control over how often, when, and how your candidates are contacted based on your preferences.

Solution Details
Languages
English
Category Tags
Not a Qualtrics XM Customer?
Qualtrics Experience Management Platform™ is used by the world's most iconic brands to
optimize the four core experiences of business.