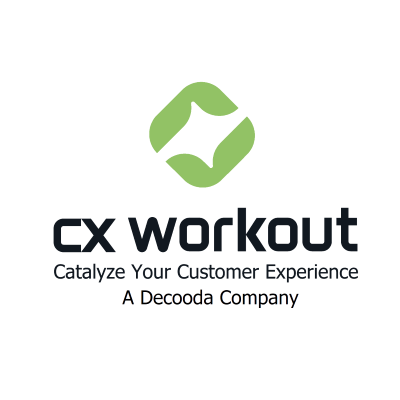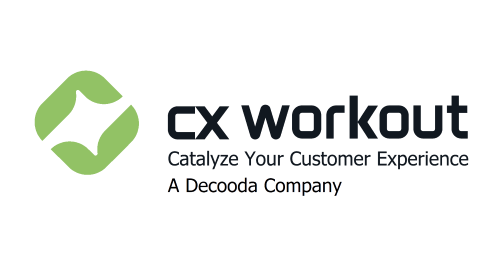 Integration
CX Workout
CX Workout complements Qualtrics by providing our award-winning journey management solution, now fully integrated with the CustomerXM platform.
Core Experience
Customer Experience
Created By
Decooda International Inc.
Quickly and easily create mobile friendly Missions (surveys) from your CX Workout journey map with a single click and distribute them through Qualtrics or CX Workout, or customize the instructions and nest multiple interaction points in one Mission.
Share email lists from CX Workout to Qualtrics, too. All responses from the completed Missions return back into both platforms allowing a full range of powerful visualization options. Understand your customer's responses in the proper context of their overall experience to drive true customer co-creation.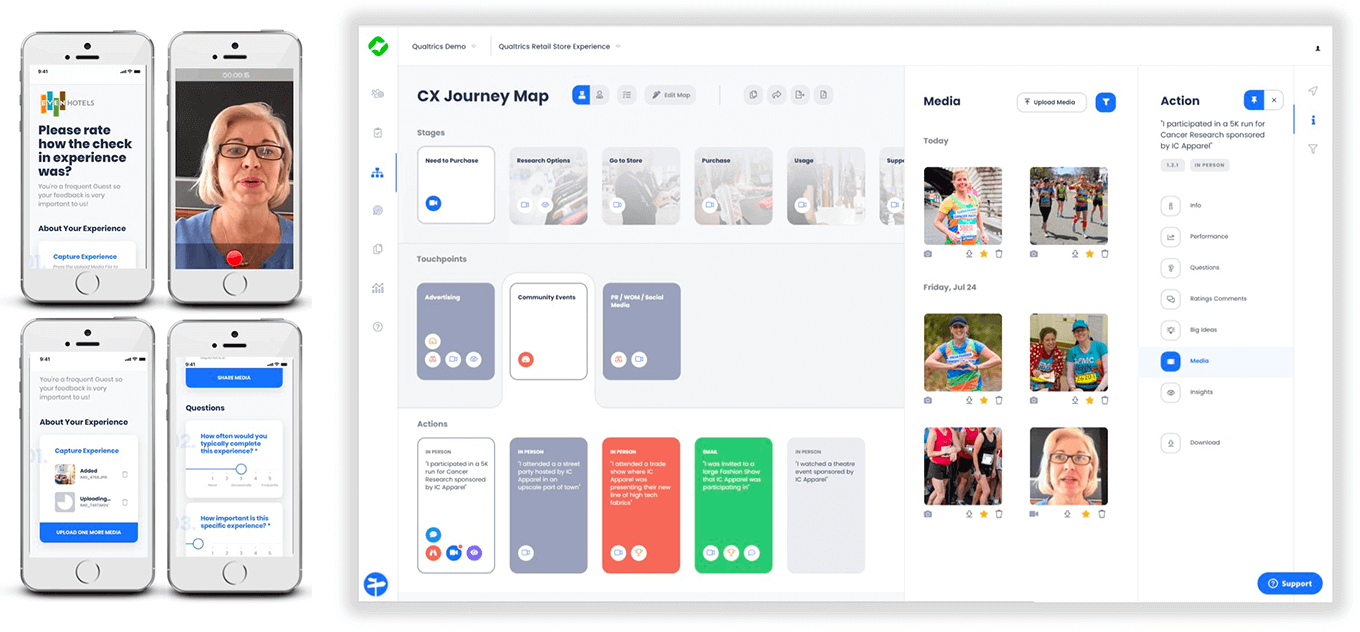 Outcomes Delivered
SPEED:CX Workout reduces the time required to isolate and validate targeted improvement opportunities.
INSIGHT:CX Workout extends CustomerXM by bringing the customer journey to life through videos, photos, comments and ratings, all seamlessly captured and shared by your customers without needing to download a mobile app first.
ROI: CX Workout delivers a greater return from your investment in both platforms by providing the best of both worlds: the leading qualitative research platform from CX Workout with the world's leading quantitative CX management solution from Qualtrics.
Category Tags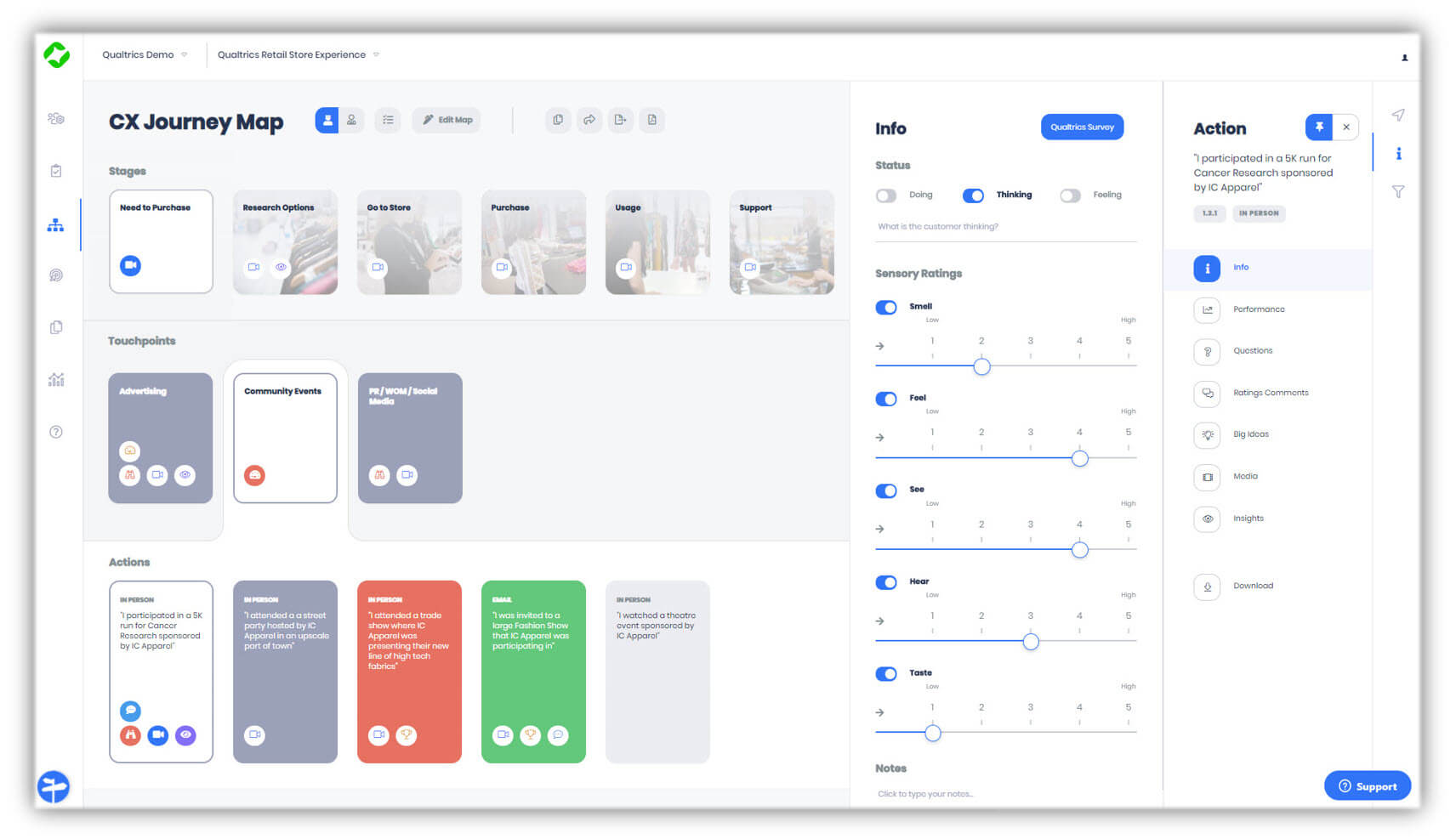 CX Workout extends the CustomerXM platform like no other journey mapping software on the market today.
CustomerXM clients that wish to go deeper to understand customer behavior either across the journey or within a specific touchpoint, can distribute Performance Missions directly from CustomerXM with the push of a button!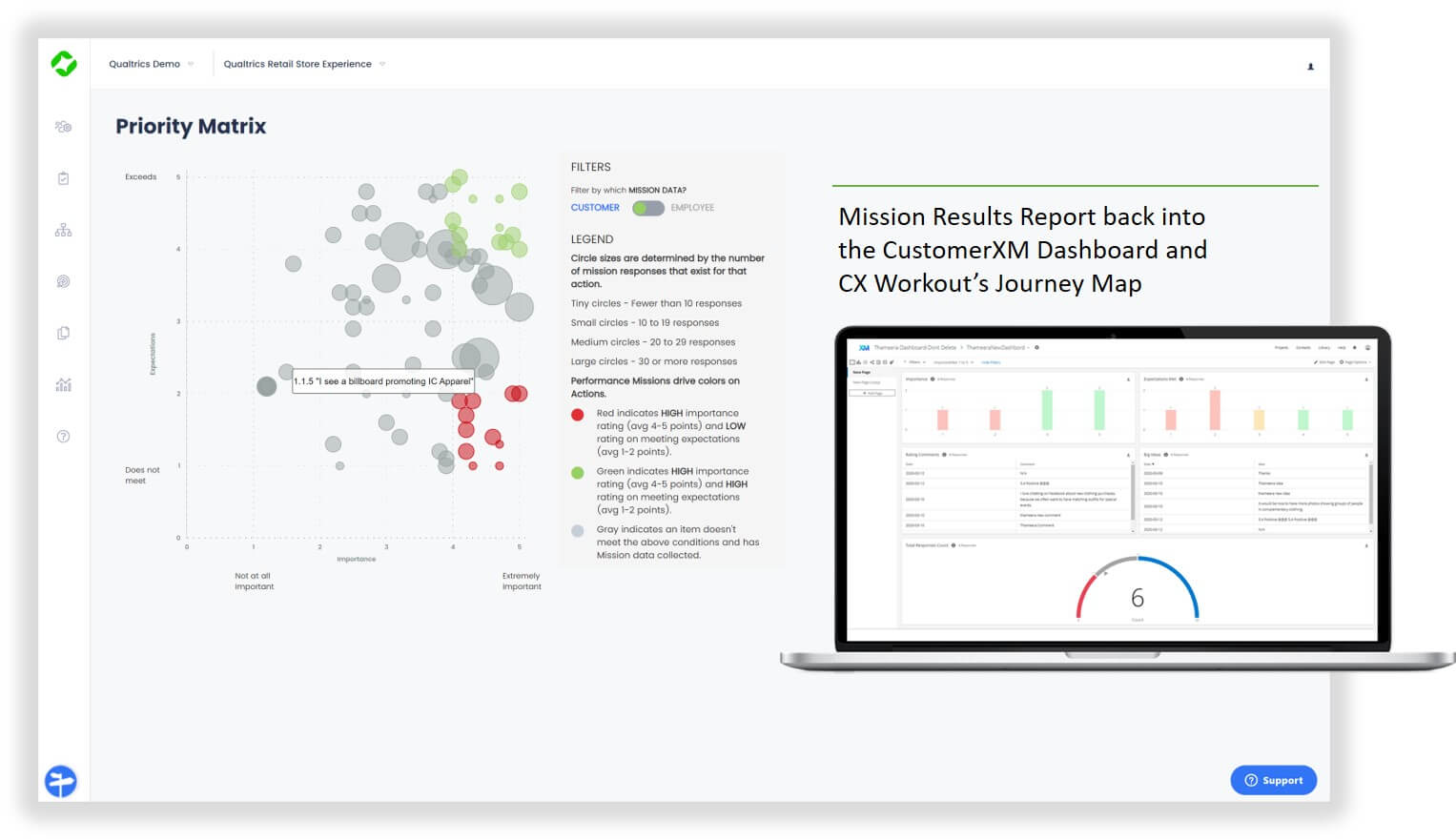 CX Workout and CustomerXM – the ideal combination for customer-driven innovation
The results from completed Missions are summarized and reported in the CX Workout Journey Map, Priority Matrix and the Qualtrics CustomerXM dashboard – simultaneously. 
Solution Details
Required License: CustomerXM and either a CX Workout Plus or Premium Subscription only.(Not offered with the CX Workout Pro Subscription)
Watch a demo of our CustomerXM integration at: http://cxw.io/qualtrics
View a walk-through of the entire CX Workout research suite at: https://www.cxworkout.com/software/
Languages
English
Category Tags
Not a Qualtrics XM Customer?
Qualtrics Experience Management Platform™ is used by the world's most iconic brands to
optimize the four core experiences of business.