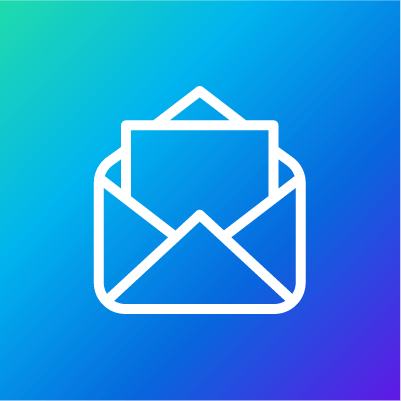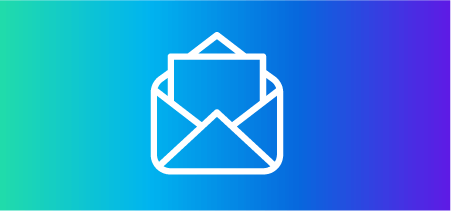 Survey Template
Employee Onboarding Survey
Improve your onboarding program by understanding what's working and what's not.
Core Experience
Employee Experience
Employee onboarding is a critical stage in the employee lifecycle and sets the foundation for how successful new hires are likely to be in your organization. A great onboarding experience will help employees adjust to their new role so they can quickly deliver valuable work and thrive in their new environment.
It could also be an important step in reducing unwanted churn. Harvard Business Review reports that 33% of new hires start looking for a new job within 6 months of their first day in the office, and implicates a poor initial experience as a big part of the problem.
Onboarding offers a number of benefits for your business. By assessing and monitoring the quality of your onboarding experience, you can take steps to make sure it's continually improving, boosting the chances that your newly hired talent will want to stay. You can stay abreast of candidate expectations and be better able to meet them. The knock-on effect on your employer brand will make your company more desirable to quality candidates, too.
Companies can:
Show new hires that their experience is a top priority.
Understand what's working and what's not with your current onboarding process.
Pinpoint where change is required and prioritize your efforts efficiently.
Keep up with the market so that candidate expectations are met and exceeded.
Outcomes Delivered
Happy candidates who feel their voice is heard.
A clear picture of your onboarding strengths and weaknesses.
A framework to benchmark your improvements against.
The basis for an ongoing program of improvement.
Category Tags
Three Easy Steps
Sign up for a free account
Select and customize the survey template
Distribute your survey and begin analyzing results
What You Get
Expert-built Survey
An expert-built survey template preloaded with the right questions to help you save time and get results faster.
Ph.D. designed methodology
Prebuilt logic and survey structure
Automated workflow
Access to Dozens of Templates
Creating a Qualtrics account instantly gives you access to 50+ survey templates that you can begin distributing right away.
We make it easy to do things like:
Solution Details
Languages
English
Category Tags
Not a Qualtrics XM Customer?
Qualtrics Experience Management Platform™ is used by the world's most iconic brands to
optimize the four core experiences of business.