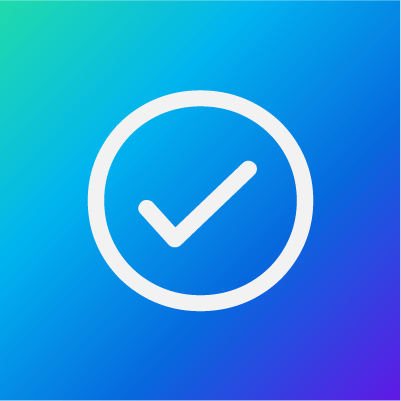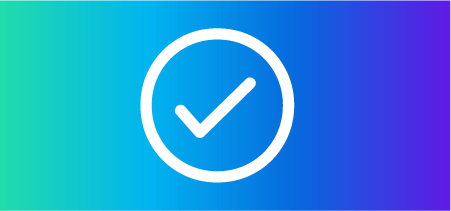 Survey Template
Employee Suggestion Action Survey
Take employee feedback a step further by working with your staff to quantify solutions based on their experience data.
Core Experience
Employee Experience
Collecting employee experience data is only half the story. To achieve real value and transformation, you not only need to act on the data, but to close the loop with the employees who provided it.
Involve employees in the development of solutions based on their feedback, and your business will benefit in all kinds of ways. Employees will naturally be engaged with the changes you're putting in place, because they'll feel a sense of ownership and involvement.
Their input will help you and them to enact solutions quickly and accurately, with a reduced need for briefing, immersion and supervision.
You'll also lay the foundation for ongoing participation in EX programs, as staff see and feel the effects they can have by sharing their views.
Companies can:
Involve staff in planning, developing and executing solutions based on their feedback.
Improve engagement and satisfaction by giving employees ownership and demonstrating the value of their feedback.
Save money and time on briefing, training and onboarding staff within these projects.
Set positive expectations around EX programs and boost participation.
Outcomes Delivered
A means to close the loop on employee experience data.
Solutions that speak directly to experiences and demonstrate the value of feedback.
A stronger culture of feedback and participation within your business.
Category Tags
Three Easy Steps
Sign up for a free account
Select and customize the survey template
Distribute your survey and begin analyzing results
What You Get
Expert-built Survey
An expert-built survey template preloaded with the right questions to help you save time and get results faster.
Ph.D. designed methodology
Prebuilt logic and survey structure
Automated workflow
Access to Dozens of Templates
Creating a Qualtrics account instantly gives you access to 50+ survey templates that you can begin distributing right away.
We make it easy to do things like:
Solution Details
Languages
English
Category Tags
Not a Qualtrics XM Customer?
Qualtrics Experience Management Platform™ is used by the world's most iconic brands to
optimize the four core experiences of business.