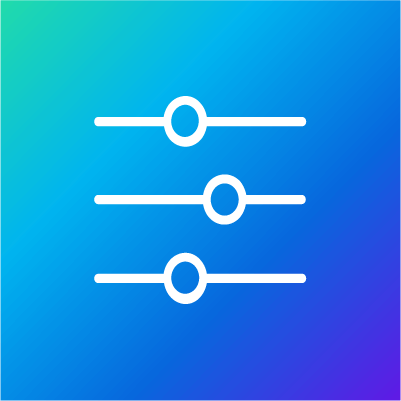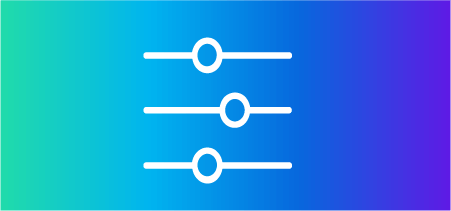 Survey Template
Feature Prioritization Survey
Compare and contrast product features using conjoint analysis to find the optimal mix for your customers.
Core Experience
Product Experience
Whether you are about to launch a new product or refresh an existing one, knowing which features to prioritize is paramount to your success. Those choices should be made during concept testing when you have minimal resources committed to any particular product configuration.
Before you can make the right decisions for your product development, you should understand how your product is positioned in the mind of your current and prospective consumers. You need to know which features are critical in their product evaluations and identify any gaps in the market your product could fill.
One of the most important outcomes of your research is being able to draw the line between "need to have" and "nice to have" features in your customers' eyes. Of course, you'd ideally include all of your consumers' wants and needs, but budget, time and bandwidth constraint what's possible.
An understanding of what is most important to consumers will help ensure you are investing in the right areas so that you can create products and services that are truly new, improved, and worthy of a new release or upgrade.
Companies can:
Allocate finite resources to building the best possible combination of features.
Separate 'nice to have' from 'must have' in relation to your target market.
Get it right the first time – pre-test possibilities at the concept stage to avoid expensive errors
Outcomes Delivered
A matrix of product features your target audience views as the most important.
Insights into your product category that can inform future ideas.
A protocol you can use to measure consumer appetites in your market and track changes over time.
Category Tags
Three Easy Steps
Sign up for a free account
Select and customize the survey template
Distribute your survey and begin analyzing results
What You Get
Expert-built Survey
An expert-built survey template preloaded with the right questions to help you save time and get results faster.
Ph.D. designed methodology
Prebuilt logic and survey structure
Automated workflow
Access to Dozens of Templates
Creating a Qualtrics account instantly gives you access to 50+ survey templates that you can begin distributing right away.
We make it easy to do things like:
Solution Details
Languages
English
Category Tags
Not a Qualtrics XM Customer?
Qualtrics Experience Management Platform™ is used by the world's most iconic brands to
optimize the four core experiences of business.