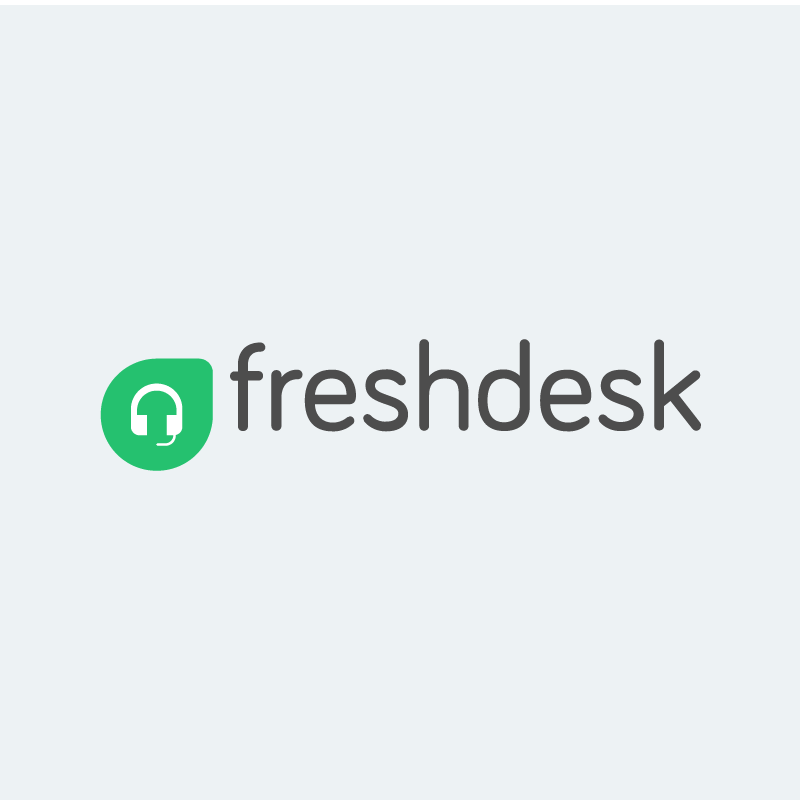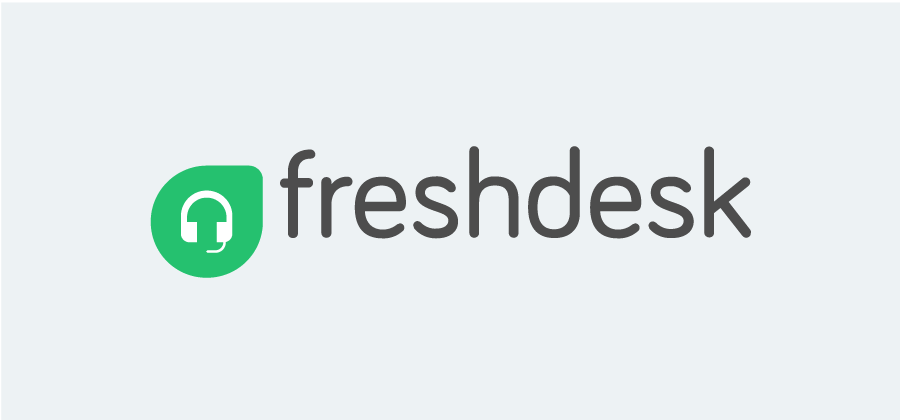 Integration
Freshdesk
Connect Qualtrics with your Freshdesk account to capture relevant experience data by creating or updating your tickets.
Core Experience
Customer Experience
Seamlessly send relevant data and update tickets in Freshdesk with the Qualtrics integration. Create and update tickets using Qualtrics response data, which automatically flows to Freshdesk upon completion of a survey and other events like low satisfaction scores. Automatically trigger ticket creation in Freshdesk based on Qualtrics feedback insights.
Close the loop when customers provide experience feedback through Qualtrics and enable your customer service teams to provide fast, actionable support.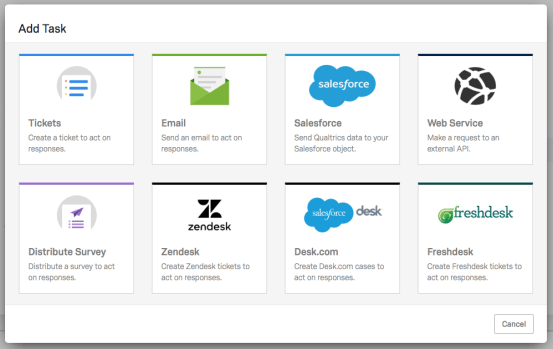 Outcomes Delivered
Simplify ticketing flow by automatically populating and updating tickets upon survey completion
Improve customer experience by prioritizing, categorizing and assigning tickets to the best contact
Gain deeper insight into experiences and expectations of customer base
Category Tags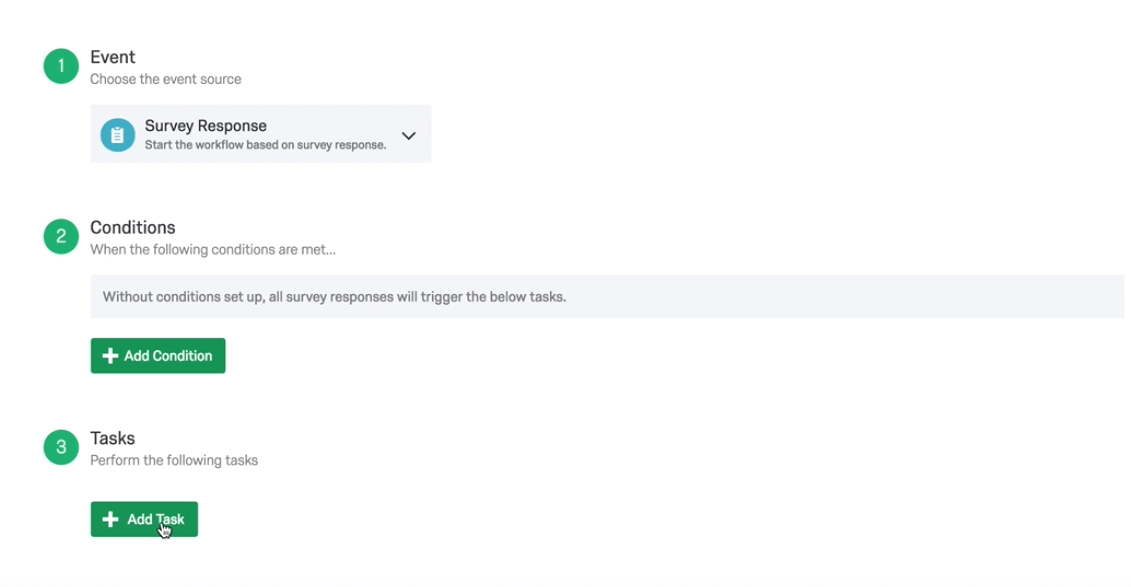 Enhance inbound ticketing workflow in Freshdesk
Trigger new tickets or update existing tickets in Freshdesk based on Qualtrics response data.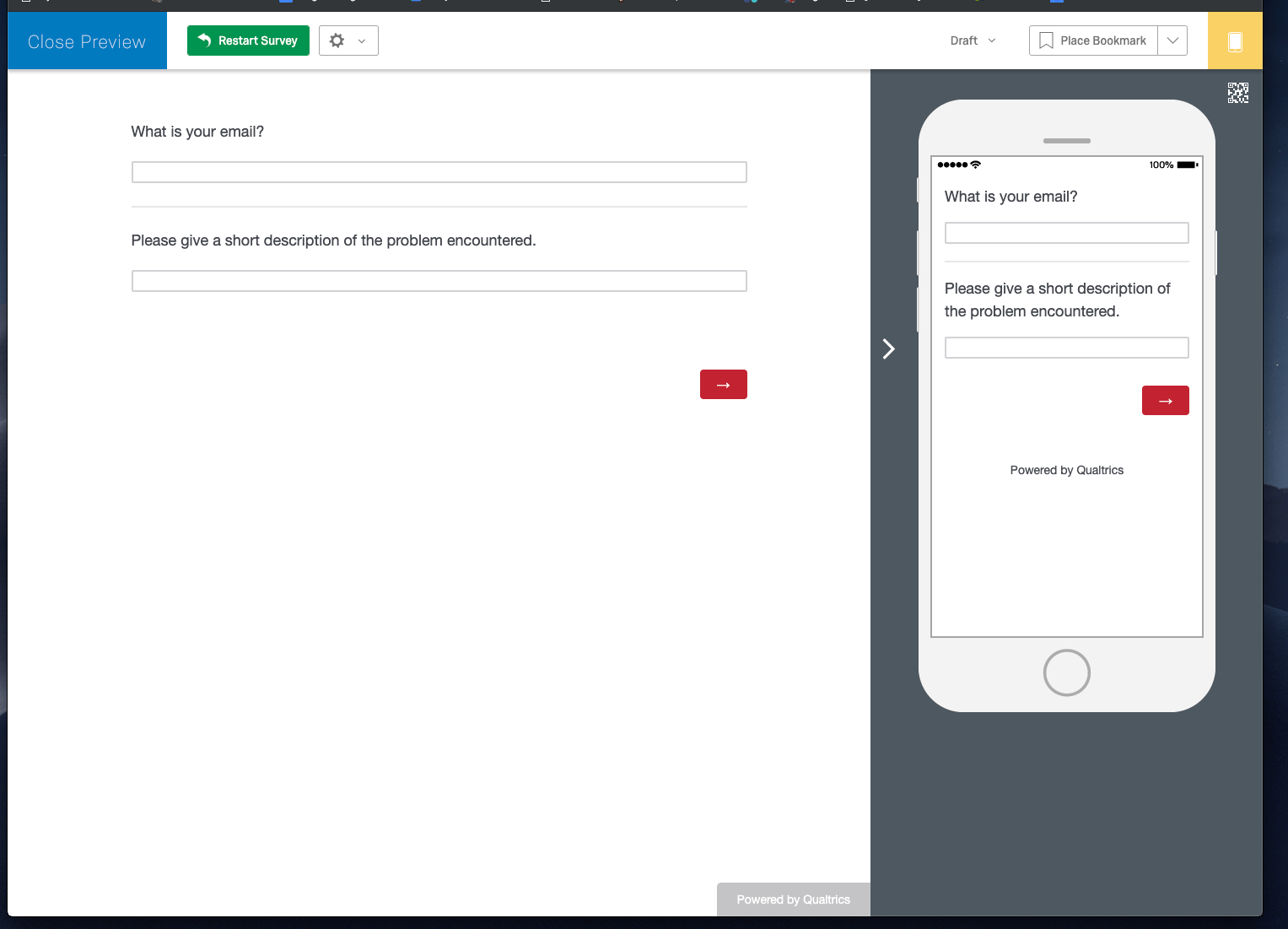 Resolve customer issues faster
Take action in real time and get deeper insights into the customer experience to help optimize your processes.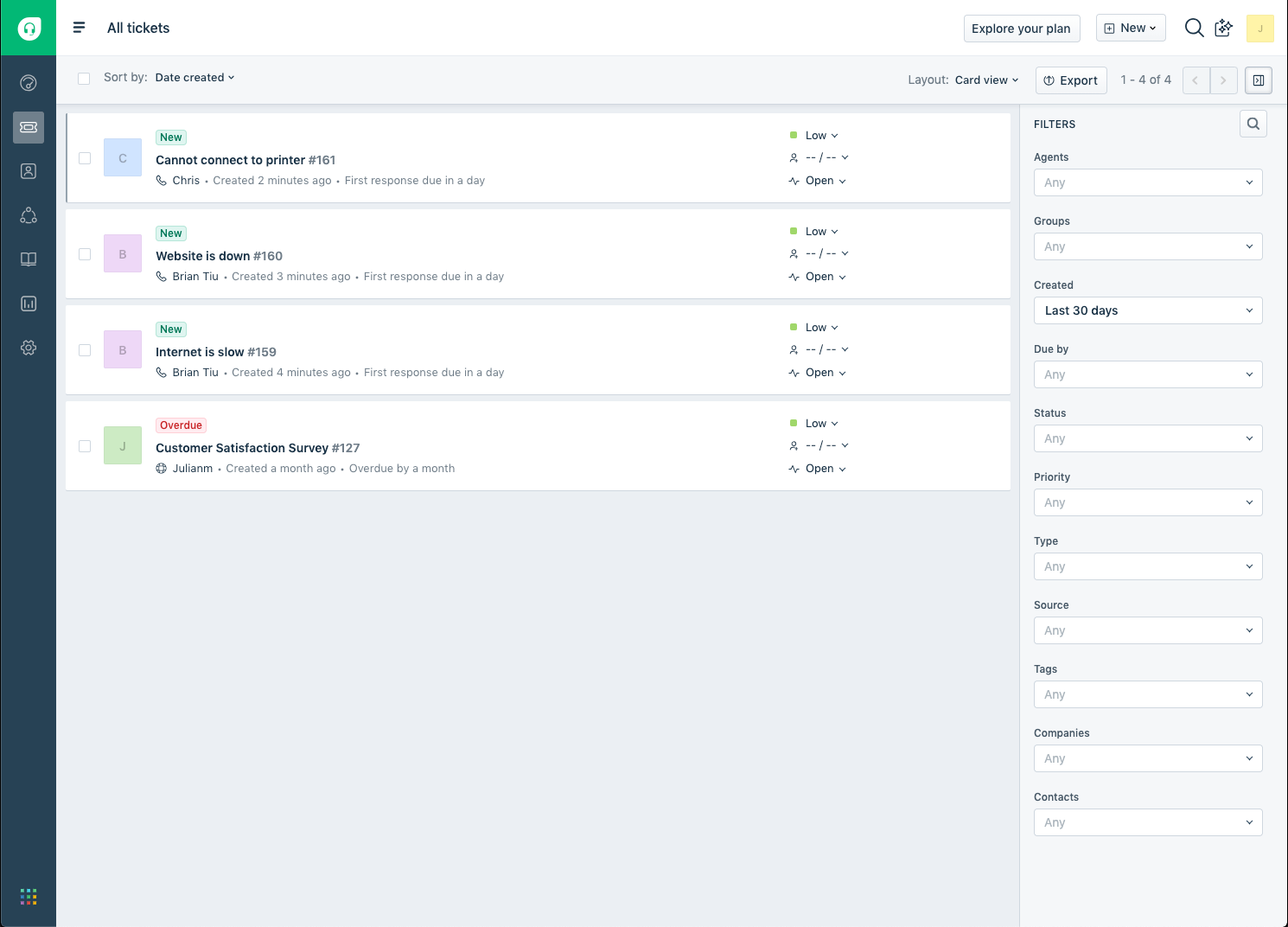 Key Benefits & Features
Create new tickets based on insights identified from customer feedback
Automatically map responses into any custom object or field in Freshdesk
See your experience data connected to Freshdesk customer support data
Update existing Freshdesk tickets using Qualtrics experience data
Add type and custom fields in your create and update operations
Connect both systems with no code. This out-of-the-box solution will only require configuration and authentication
Additional Resources
Solution Details
Required License: Research Core 3+, Customer Experience 1+ or Employee Experience 1+
The integration is an add-on feature not included in the standard Qualtrics license. If you're an existing Qualtrics customer, contact your Account Executive. If you do not know your Account Executive, please request a demo above.
Languages
English
Category Tags
Not a Qualtrics XM Customer?
Qualtrics Experience Management Platform™ is used by the world's most iconic brands to
optimize the four core experiences of business.