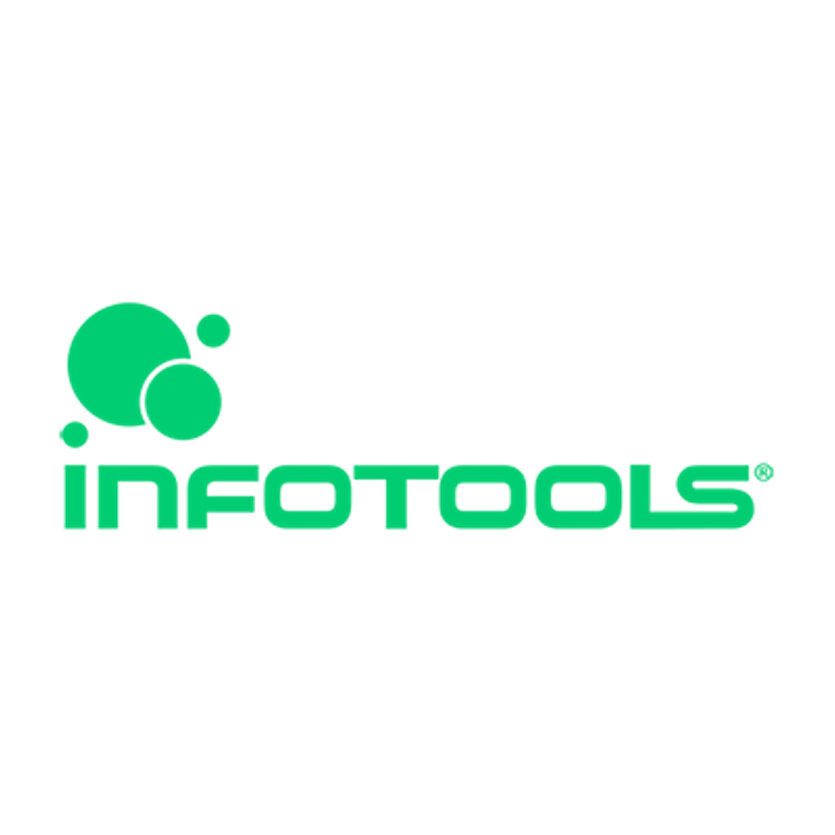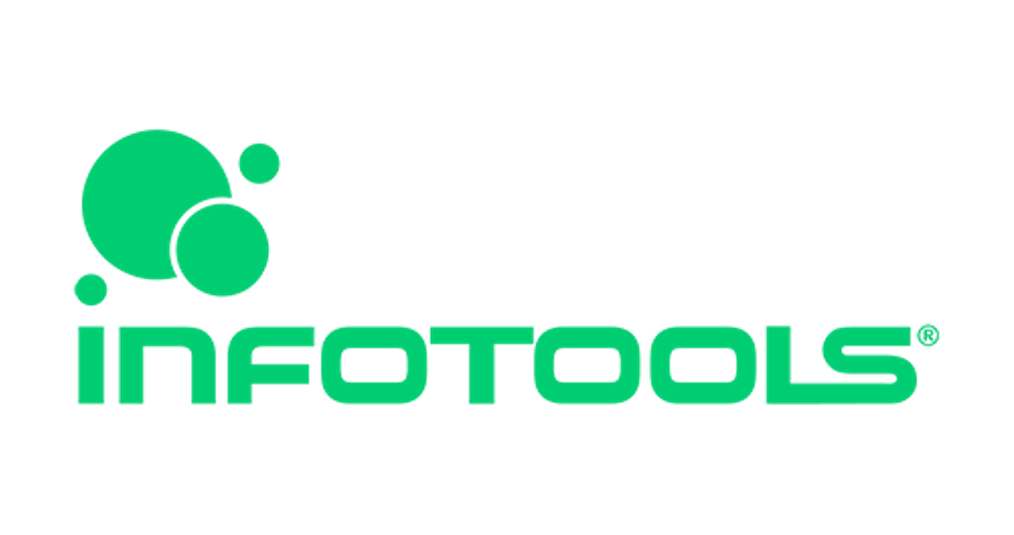 Integration
Infotools
Seamlessly integrate Qualtrics with Infotools' platform Harmoni to quickly and easily process, analyze and visualize complex survey data.
Core Experience
Brand Experience
Want quality insights faster? Harmoni is a powerful platform purpose-built for analyzing and visualizing market research survey data.
After collecting survey data via Qualtrics, this connection to Harmoni allows your team to quickly analyze and visualize your data to find and share insights with other stakeholders.  
From data processing and harmonization through to analysis, reporting, visualization, dynamic dashboards, and sharing, Harmoni is a true 'data-to-decision-making' solution.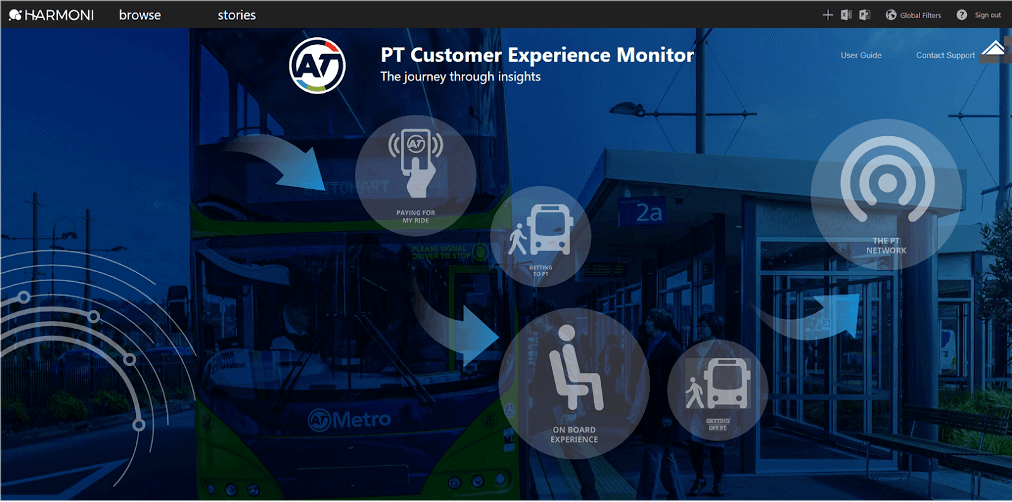 Outcomes Delivered
Experience the ease of bringing multiple data sources together in one platform.

Transform your data insights into beautiful, sharable "stories" and deliver powerful insights that inspire action.

Reports automatically update when new data is available, and data alerts make sure significant changes in key metrics are never missed.
Category Tags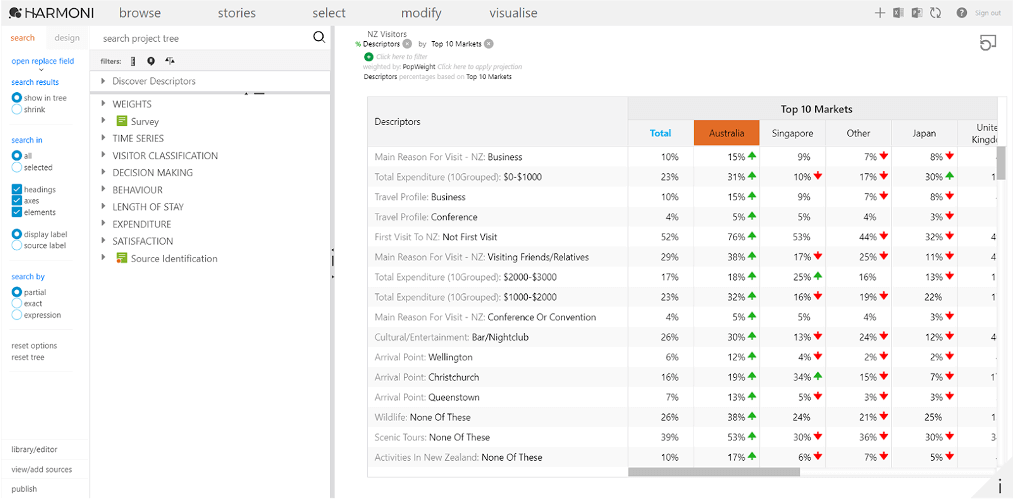 Harmoni is a data design, analysis and reporting solution for the market research industry that supports ad-hoc and tracking projects.  We pick up after Qualtrics collects responses.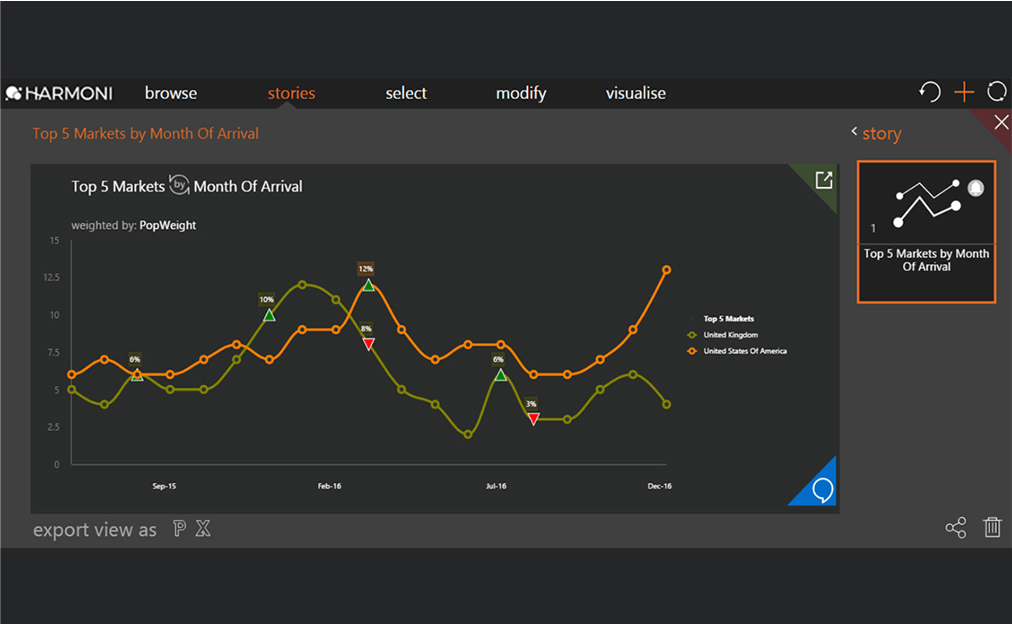 "Infotools has brought state-of-the-art output to Samsung data and insights.  Previous to that, we relied heavily on Tableau, traditional tables, and PowerPoint decks.  Infotools has enabled Samsung to handle data in a much easier, faster way and become more independent from research vendors.  More than just working with the data, Infotools has enabled us to better manage our data visualization and make it easily shareable within a fast-paced organization.  Furthermore, the consulting services and customer care Samsung received from the team is outstanding.  It is almost a 24-hour support from very talented professionals."
– Samanta Paulino, Sr. Manager Mobile Insights Capabilities, Samsung
With Harmoni, you can
Load data directly thru an API from Qualtrics

Harmonize your data, labels and create constructed variables

Interrogate – look for answers to business questions

Visualize your stories online

Socialize your stories via direct links, XLS and PPT exports, alerts and online interactive dashboards
Already have the integration and are looking for help? Visit Infotools' support at support.infotools.com. Infotools is responsible for the support of the integration with Qualtrics.
Additional Resources:
Website: https://www.infotools.com
Solution Details
Languages
English
Category Tags
Not a Qualtrics XM Customer?
Qualtrics Experience Management Platform™ is used by the world's most iconic brands to
optimize the four core experiences of business.