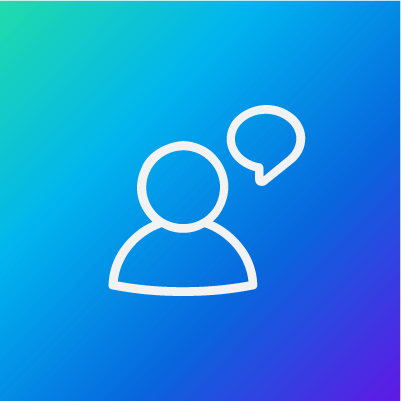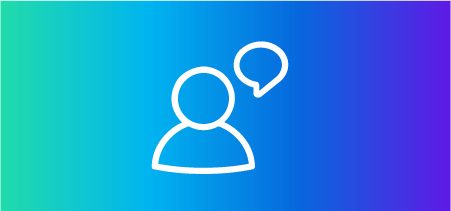 Survey Template
Interview Feedback Survey
Improve your candidate experience by gathering actionable insights about the interview process.
Core Experience
Employee Experience
Hiring is a high-stakes endeavor for both candidates and businesses, involving a lot of preparation, time and personal investment. As a result, improvements you make to your application, interview and onboarding process can have transformative results.
When it comes to your employer brand, interviews matter. They're memorable experiences that candidates carry forward with them, whether or not they end up taking the position. For example, candidates who have a positive experience during the hiring process are 2x more likely to recommend your business to friends and family.
So although the number of candidates might be relatively small, each experience matters a lot – especially if those candidates go on to become valuable team members.
As well as starting the employee experience off well, improving your interview process using an interview feedback template can make hiring faster and more efficient, saving you time and money over the long term.
Companies can:
Understand the strengths and weaknesses of the current interview process
See where and how to improve based on a body of data
Benchmark and monitor progress by running the interview feedback form as part of an EX program
Indicate to candidates that their experience is a priority and their point of view matters
Outcomes Delivered
Qualitative and quantitative data about each interview experience
Ability to route data in an easy-to-use format to the right people in your organization using automated alerts and dashboards
A targeted, concise survey flow designed by Qualtrics experts based on real interview feedback examples
Category Tags
Three Easy Steps
Sign up for a free account
Select and customize the survey template
Distribute your survey and begin analyzing results
What You Get
Expert-built Survey
An expert-built survey template preloaded with the right questions to help you save time and get results faster.
Ph.D. designed methodology
Prebuilt logic and survey structure
Automated workflow
Access to Dozens of Templates
Creating a Qualtrics account instantly gives you access to 50+ survey templates that you can begin distributing right away.
We make it easy to do things like:
Solution Details
Languages
English
Category Tags
Not a Qualtrics XM Customer?
Qualtrics Experience Management Platform™ is used by the world's most iconic brands to
optimize the four core experiences of business.