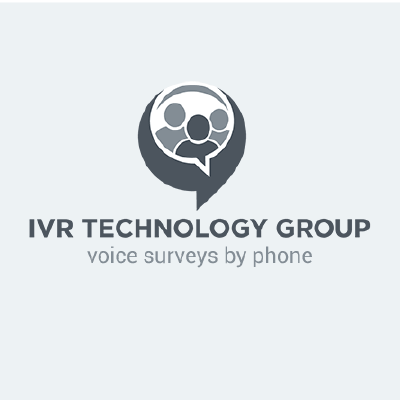 Integration
IVR Technology Group
Seamlessly integrate automated voice surveys over the phone into your Qualtrics account.
Core Experience
Customer Experience
Created By
IVR Technology Group
IVR Technology Group seamlessly integrates advanced IVR (Interactive Voice Response) functionality into your Qualtrics account for inbound or outbound telephone surveys. Voice-based responses are often more accurate than other survey methods and are available in your Qualtrics dashboard as quickly as web-based surveys. The most common use is for post-call customer satisfaction surveys after your customer completes a call with a service representative, with open-ended responses automatically translated from speech to text. Other applications include employee surveys, certification, evaluations, consumer research, and polling.
Outcomes Delivered
Add the option of collecting survey data over the telephone.
Improve the customer service experience by collecting near-real-time input from your customers.
Use of the phone dramatically improves response rates over emailing surveys.
Category Tags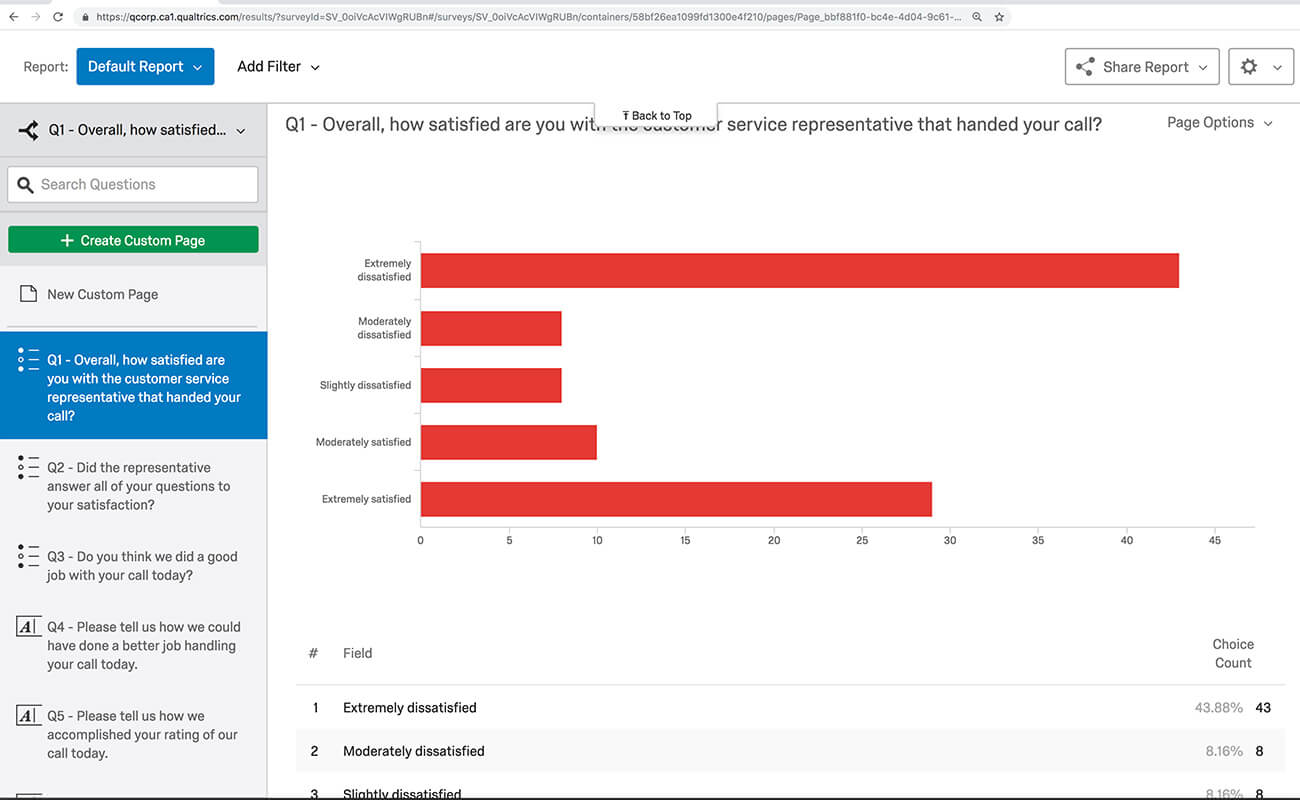 Implement an IVR Survey
Trigger an IVR survey by transferring your caller at the end of the agent interaction to your Qualtrics CSAT survey.  Or use a custom built toll free number in your communications, sales receipts or mailings directed to your customers to call to provide feedback.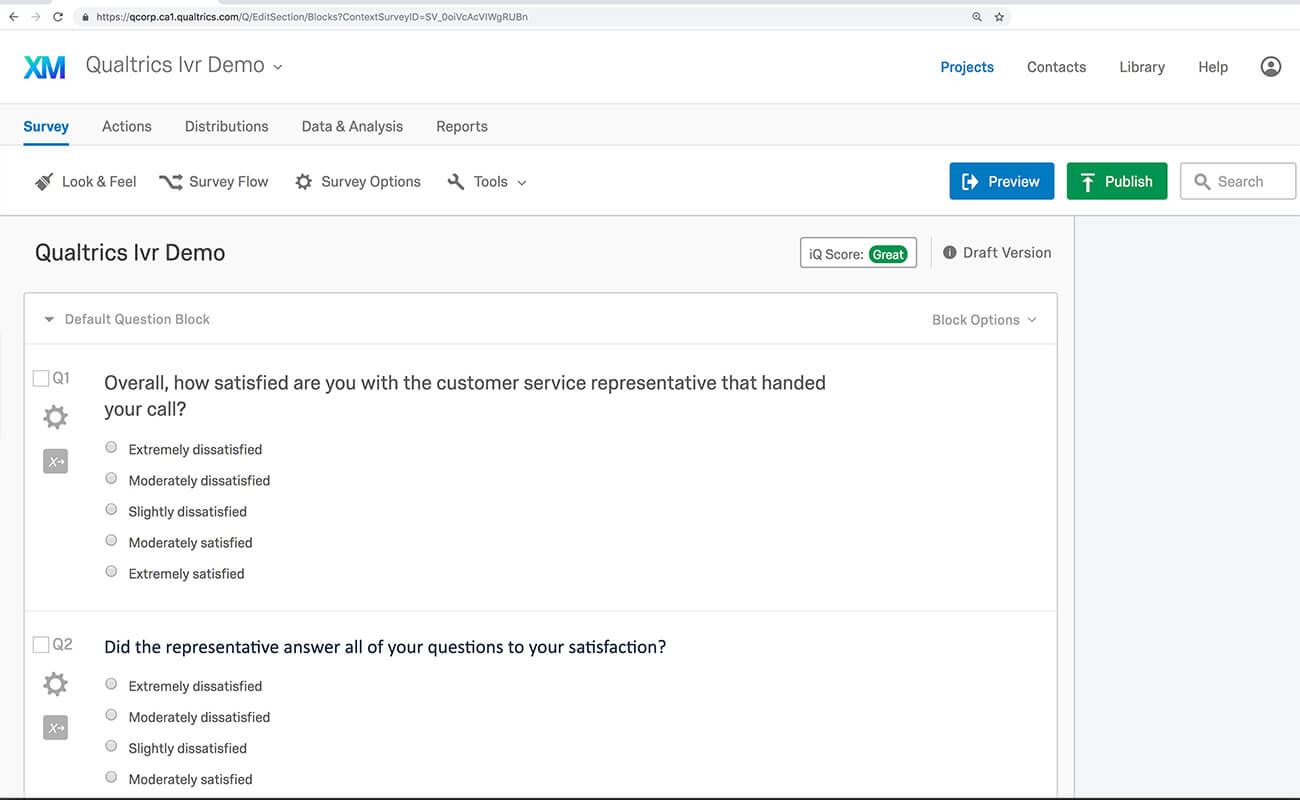 Seamless Integration
Build your questions like any other Qualtrics survey. We'll convert your questions into voice prompts and can use your brand's talent, or use one of our voice over professionals.
Solution Details
Required License: Qualtrics Developer Tool / API license
If you're an existing Qualtrics customer, contact your Account Executive. If you do not know your Account Executive, please request a demo above.
Already have the integration and looking for help? Then visit IVR Technology Group's support at www.ivrtechgroup.com or call support 716-796-6340. IVR Technology Group is responsible for support of the integration with Qualtrics.
Languages
English
Category Tags
Not a Qualtrics XM Customer?
Qualtrics Experience Management Platform™ is used by the world's most iconic brands to
optimize the four core experiences of business.