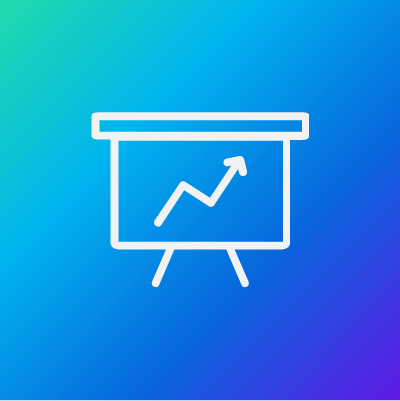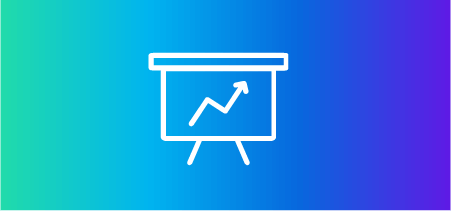 Survey Template
Meeting Feedback Survey
Check-in with team members after a meeting to see how well your company is running and what improvements can be made.
Core Experience
Employee Experience
As well as collecting overview data from employees during 360 and pulse reviews, it can be helpful to get specific, real-time data about everyday work moments using meeting surveys. Ask the right questions, and you get a spontaneous snapshot of what staff are really thinking and feeling as they do their jobs.
Meetings can be surprisingly costly. They press pause on staff activities, which can mean sacrificed revenue and days' worth of man-hours unworked. When they're not running efficiently, they can also be frustrating to staff and detract from engagement, so there's a real benefit to examining and improving them.
Because they're time-limited and have a clear start and end, measuring meetings is a handy way to get an in-depth view on a specific slice of the employee experience.
Finally, because a meeting brings together people who may not routinely interact with one another, including representatives of different departments and different positions within the company hierarchy, it can offer a unique opportunity for EX insights.
Companies can:
Collect high-quality data easily using a prepackaged meeting feedback survey template designed by Qualtrics experts.
Gain insight on the meeting experience from a range of perspectives.
Learn whether meetings are effectively meeting their business goals.
Identify areas for improvement, and check progress against past results.
Outcomes Delivered
Meeting feedback samples to use as-in or adapt for your own business needs.
The capacity to analyze data at scale using Qualtrics tools and gain actionable insights based on multiple meetings.
Specific data on a meeting's execution, planning and outcomes to help steer improvements.
Category Tags
Three Easy Steps
Sign up for a free account
Select and customize the survey template
Distribute your survey and begin analyzing results
What You Get
Expert-built Survey
An expert-built survey template preloaded with the right questions to help you save time and get results faster.
Ph.D. designed methodology
Prebuilt logic and survey structure
Automated workflow
Access to Dozens of Templates
Creating any Qualtrics account instantly gives you access to 50+ survey templates that you can begin distributing right away.
We make it easy to do things like:
Solution Details
Languages
English
Category Tags
Not a Qualtrics XM Customer?
Qualtrics Experience Management Platform™ is used by the world's most iconic brands to
optimize the four core experiences of business.