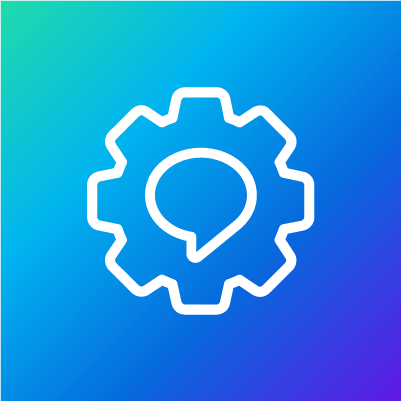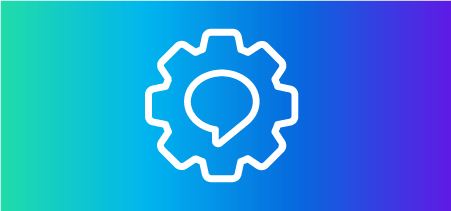 Survey Template
Product Research Survey Template
Evaluate your consumers' reaction to a new product or product feature across every stage of the product development journey.
Core Experience
Product Experience
Launching a new product requires planning, timing, work, investment, and even faith when the payoff is uncertain. Even the most successful, world-renowned conglomerates in any industry can have products that flop.
Concept testing helps to reduce the risk factor of launches by spotting problems early. As organizations look to launch a product or invest in the development of an idea, concept testing is a valuable step to identify perceptions, wants, and needs associated with a product or service.
Concept testing helps you reshape and refine ideas so they have greater potential for market acceptance. By providing insight to help you design a more optimal product or service, concept tests also help you prioritize and increase product shifts and improvements based on consumer feedback.
Concept tests have the ability to improve your product, shift your priorities, and increase your product-market match.
Companies can:
Bet on what customers want, not what the market tells you they want.
Prioritize product attributes without risk.
Increase product-market match.
Eliminate non-viable ideas and features early, without financial cost or wasted time.
Outcomes Delivered
A deep understanding of what your target customer wants and expects from the product category.
Guidance on how to price your product optimally.
Insight on the relative importance of different product features which will help you prioritize them.
Category Tags
Three Easy Steps
Sign up for a free account
Select and customize the survey template
Distribute your survey and begin analyzing results
What You Get
Expert-built Survey
An expert-built survey template preloaded with the right questions to help you save time and get results faster.
Ph.D. designed methodology
Prebuilt logic and survey structure
Automated workflow
Access to Dozens of Templates
Creating a Qualtrics account instantly gives you access to 50+ survey templates that you can begin distributing right away.
We make it easy to do things like:
Solution Details
Languages
English
Category Tags
Not a Qualtrics XM Customer?
Qualtrics Experience Management Platform™ is used by the world's most iconic brands to
optimize the four core experiences of business.