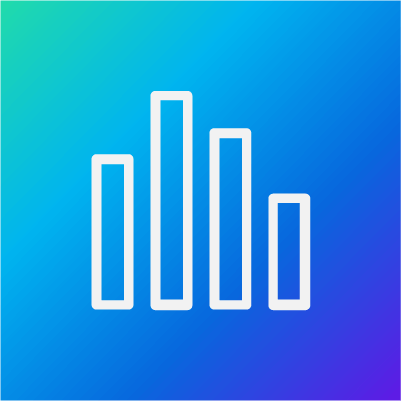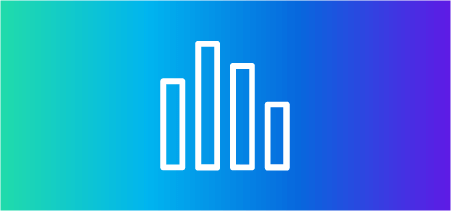 Survey Template
Quick Poll Template
Run a fast and efficient poll to collect feedback from colleagues, community or customers.
Core Experience
Full-Service Research
This is a feedback survey boiled down to its pure essentials. Use it whenever you need a group of people to arrive at a consensus and make a quick decision.
Use this template as a quick online poll creator when you need to canvass a group of co-workers, friends or group members. Whether it's reaching a 'yea or nay' agreement on a project, electing someone to lead a team or even choosing a venue for your monthly group meal, this template has everything you need.
Companies can:
Quickly reach a group decision, even when respondents are physically distant
Capture a range of opinions and choose the most popular one
Save time and effort discussing opposing ideas
Outcomes Delivered
Instant results, clearly displayed
A versatile quick poll maker you can use again and again
Quick decisions and happy participants
Category Tags
Three Easy Steps
Sign up for a free account
Select and customize the survey template
Distribute your survey and begin analyzing results
What You Get
Expert-built Survey
An expert-built survey template preloaded with the right questions to help you save time and get results faster.
Ph.D. designed methodology
Prebuilt logic and survey structure
Automated workflow
Access to Dozens of Templates
Creating a Qualtrics account instantly gives you access to 50+ survey templates that you can begin distributing right away.
We make it easy to do things like:
Solution Details
Languages
English
Category Tags
Not a Qualtrics XM Customer?
Qualtrics Experience Management Platform™ is used by the world's most iconic brands to
optimize the four core experiences of business.