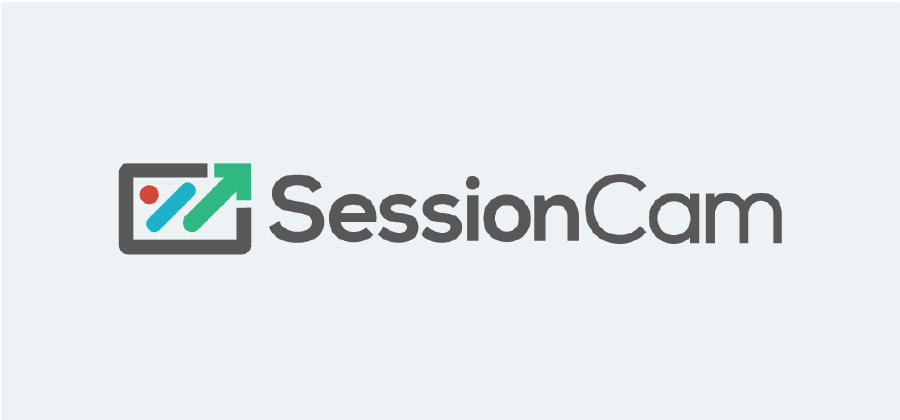 Integration
SessionCam
Understand your customers better by integrating Qualtics with SessionCam to watch recordings of the individual experience that prompted the feedback.
Core Experience
Brand Experience
Integrating Qualtics with SessionCam unlocks a new level of understanding for the customer feedback you collect from your website.
Using SessionCam's session replay, you can watch recordings of the actual website experience delivered to customers that have provided feedback. Seeing what happened during their website visit provides the visibility you need to more fully understand their feedback.
Share SessionCam's recordings with your technical teams to show them the problems and issues customers experience so they can more quickly diagnose and fix usability issues, bugs and errors.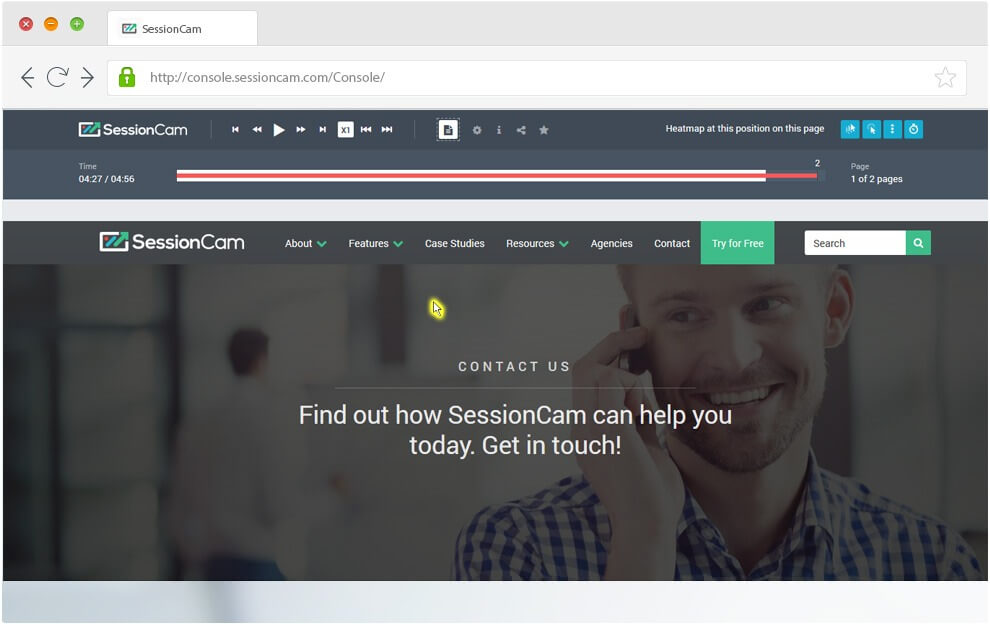 Outcomes Delivered
Watch recordings of the actual customer experience delivered for every individual that provides feedback
Quickly understand the issues that prompted the responses provided
Easily share examples of issues across your organization to reduce time to diagnose and fix problems
Category Tags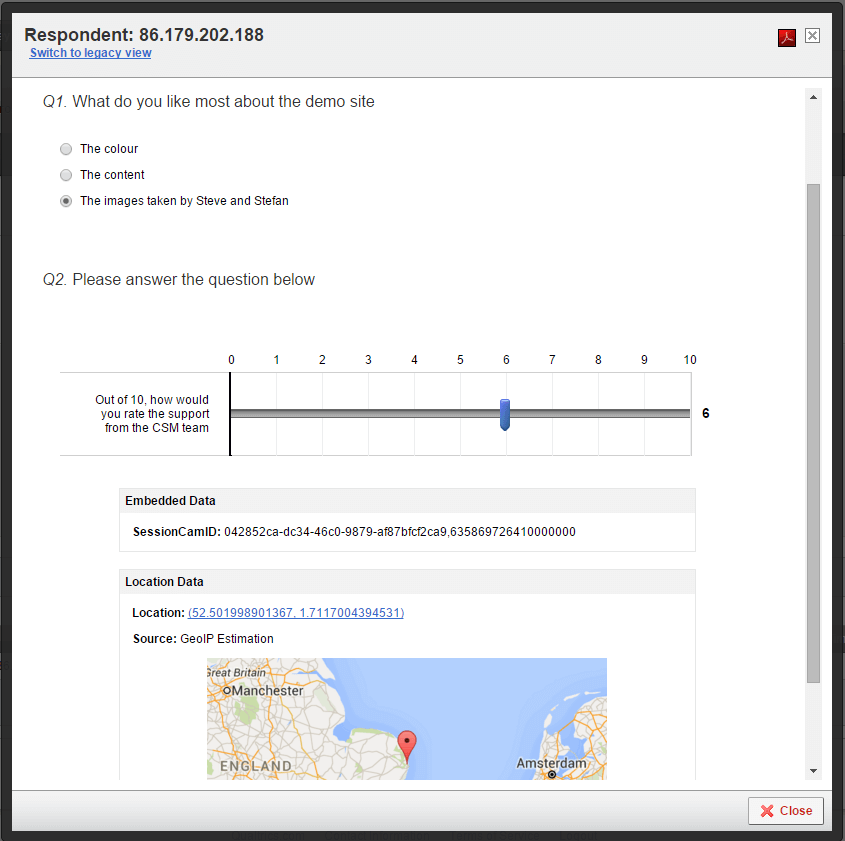 This integration passes SessionCam's unique identifier of an individual recording into Qualtrics so that it can be included as part of the feedback collected from a website survey.
SessionCam's unique identifier for an individual recording is shown as embedded data within the survey response. You can use this to replay the recording within SessionCam.
Solution Details
Required License: Qualtrics API
If you're an existing Qualtrics customer, contact your Account Executive. If you do not know your Account Executive, please request a demo above.
Already have the integration and looking for help? Then visit SessionCam's support. SessionCam is responsible for support of the integration with Qualtrics.
Languages
English
Category Tags
Not a Qualtrics XM Customer?
Qualtrics Experience Management Platform™ is used by the world's most iconic brands to
optimize the four core experiences of business.