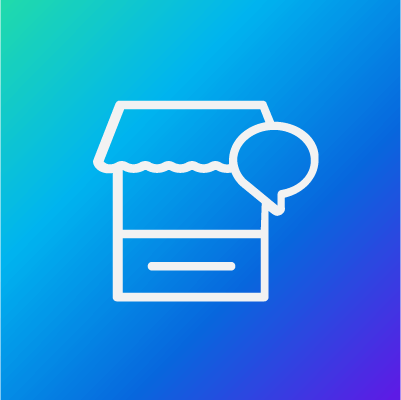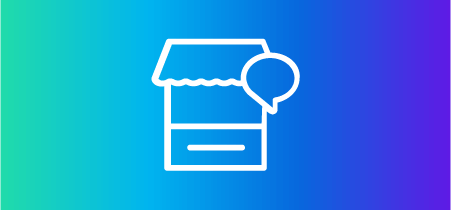 Survey Template
Team Event Planning Survey
Collect inputs from employees to plan a team event that works for everyone.
Core Experience
Employee Experience
Whether you're planning an away day for a team or a major company-wide event, planning can quickly become complex as different people's timetables, preferences and locations are factored in.
When you're considering how to plan a team-building event, it's easy to fast-forward to big picture ideas and overlook practicalities like who has special dietary requirements or whether transport needs to be pre-booked.
A survey is an efficient way to capture the necessary data from everyone on your team in a single interaction, so you can minimize the back-and-forth emails and focus on finding the solution that works best.
Companies can:
Plan easily and efficiently without spending money on specialized event-planning software
Save time and minimize effort by collecting all the necessary information in a single questionnaire
Keep event-planning admin separate from work channels like email and IM
Outcomes Delivered
A focused, easy-to-use event planning template that can be repurposed for future occasions
Time and effort saved on planning, allowing staff to maximize productivity in other areas of their work
Planning data collated on a user-friendly web-based platform that's great for off-site events
Category Tags
Three Easy Steps
Sign up for a free account
Select and customize the survey template
Distribute your survey and begin analyzing results
What You Get
Expert-built Survey
An expert-built survey template preloaded with the right questions to help you save time and get results faster.
Ph.D. designed methodology
Prebuilt logic and survey structure
Automated workflow
Access to Dozens of Templates
Creating a Qualtrics account instantly gives you access to 50+ survey templates that you can begin distributing right away.
We make it easy to do things like:
Solution Details
Languages
English
Category Tags
Not a Qualtrics XM Customer?
Qualtrics Experience Management Platform™ is used by the world's most iconic brands to
optimize the four core experiences of business.