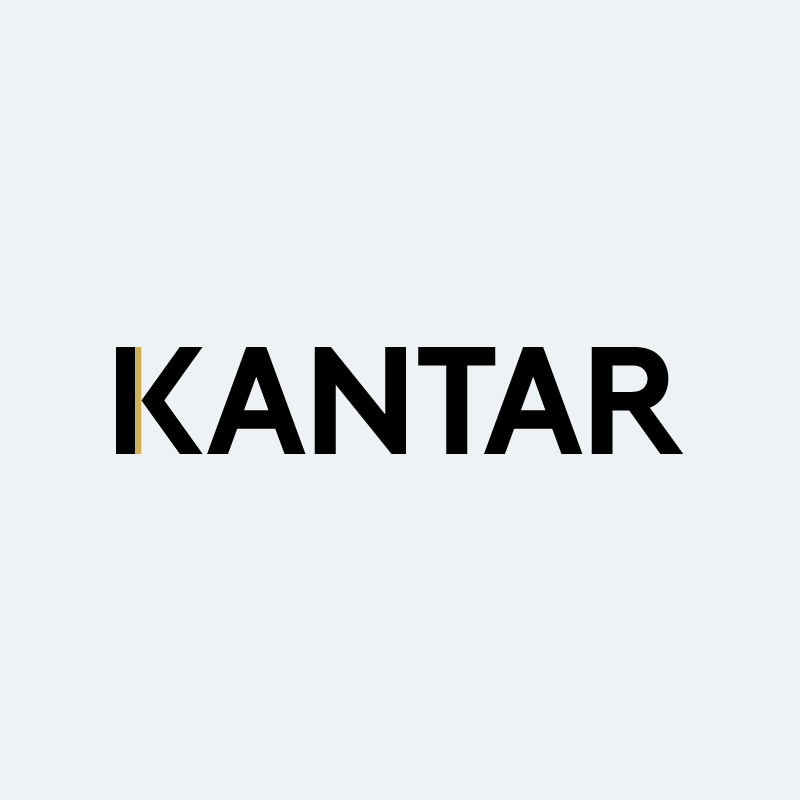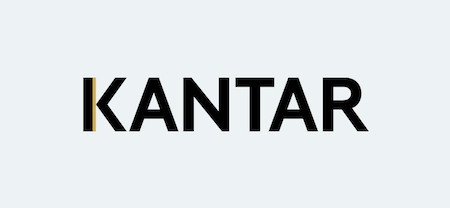 XM Solution Guided Program
Kantar TRI*M Customer Relationship
Know how to excel in the moments that matter to your customers with Kantar's TRI*M delivered by Qualtrics CX
Core Experience
Customer Experience
Happy customers are essential for business growth, and every experience has the potential to make or break a relationship—which is why you always need to know how your customers are feeling.
TRI*M from Kantar uses validated metrics to help you understand the moments that matter most to your customers and shows you how to excel in those moments. And it helps you evaluate important customer interactions, so you can react quickly to opportunities and risks.
Kantar has partnered with Qualtrics to provide you with results in a user-friendly dashboard and help you uncover critical insights with real-time data analysis.
Companies can:
Understand strength of customer relationships
See the most impactful moments and touchpoints in the customer journey
Identify the strengths of your competition and the drivers of customer churn
Predict future customer behavior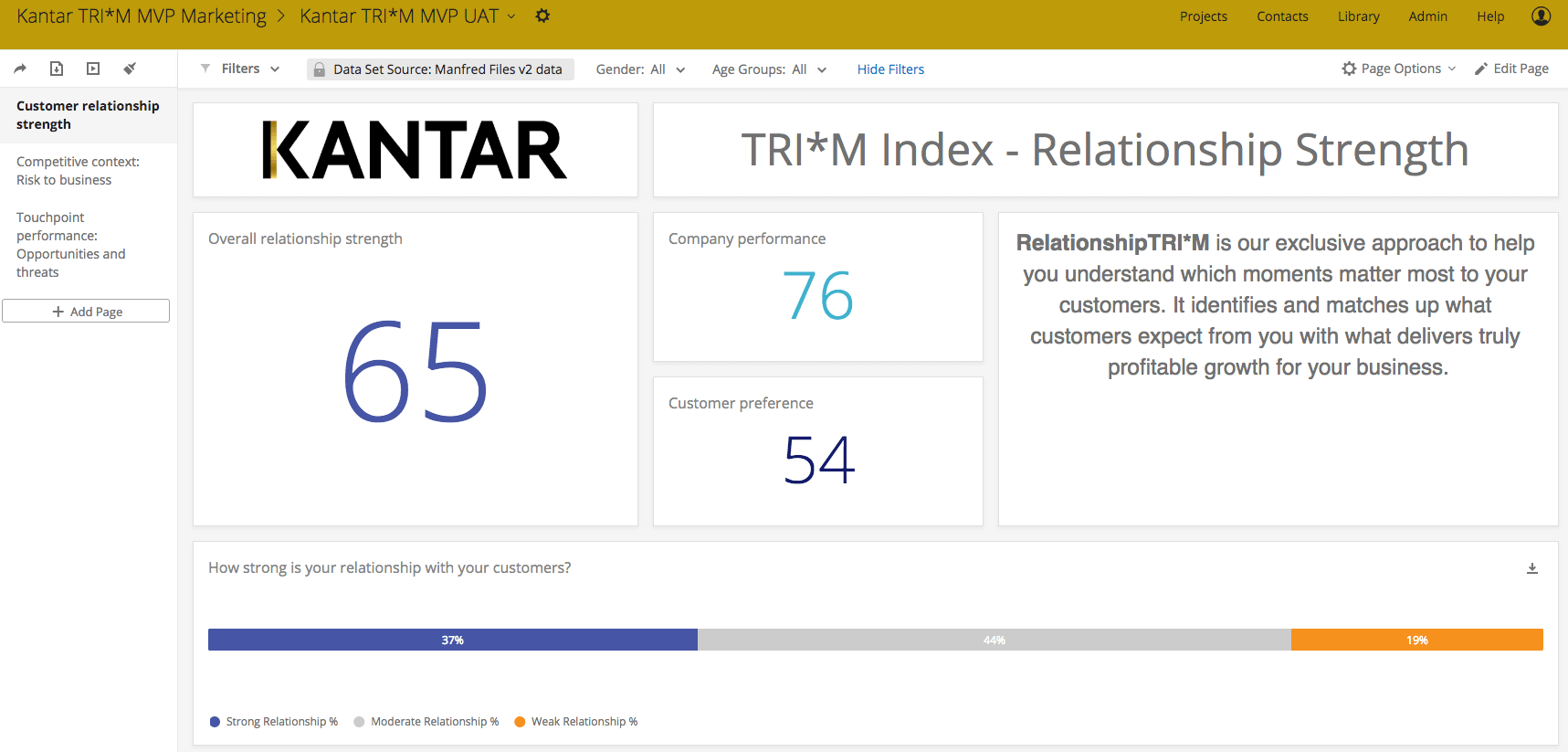 Outcomes Delivered
Close competitive customer experience gaps
Prioritize strategic business initiatives, such as improving experiences at critical moments in the customer journey (e.g. online support)
Leverage the power of Qualtrics dashboards to sort and filter TRI*M data in real-time to save you time and money
Category Tags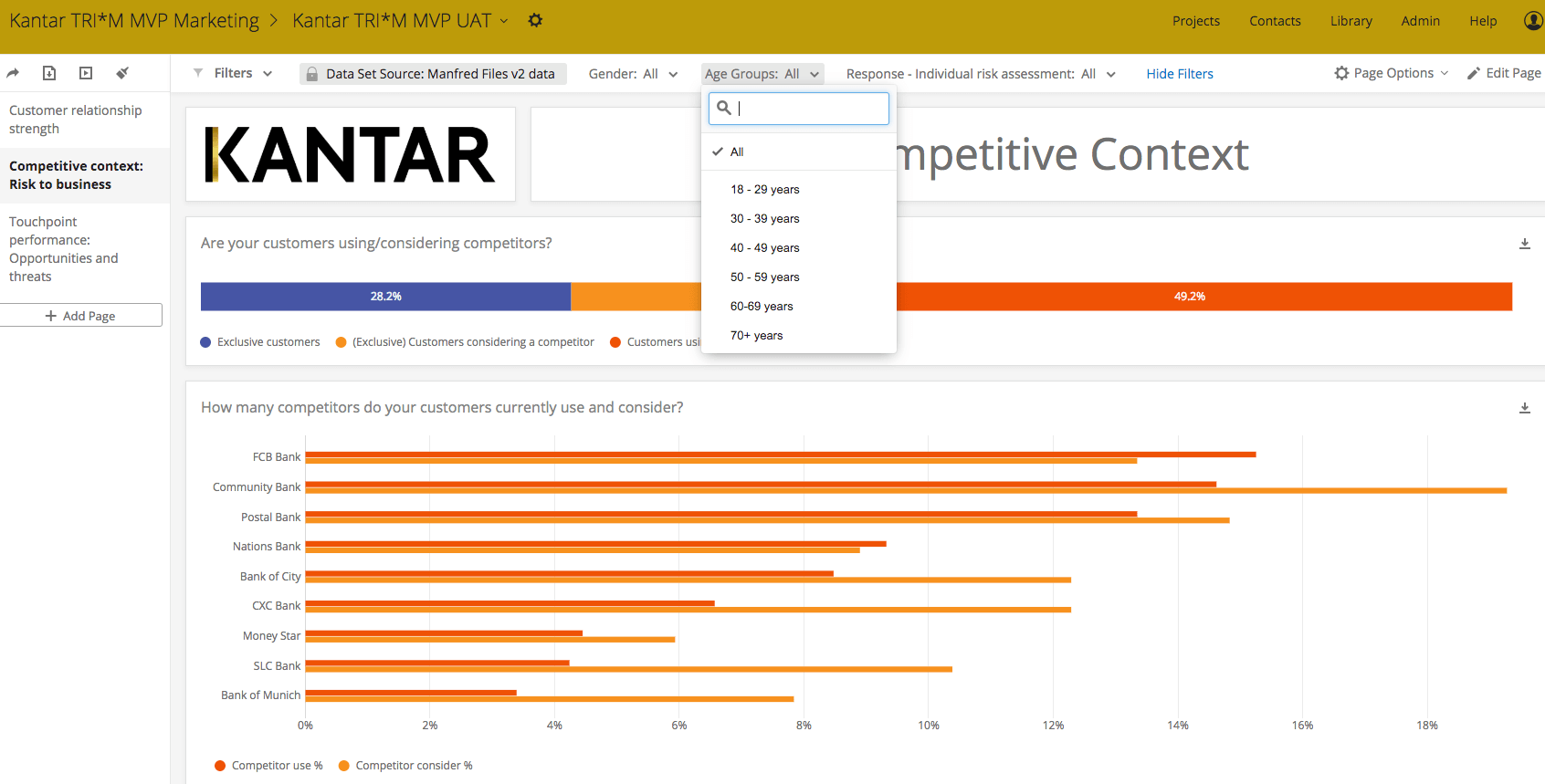 Competitive insight and risk analysis
See the strength of your performance and preference compared to your competitors – highlighting opportunities and risks. Segment and profile your customers by strength of relationship, projected share of wallet, and risk of churn.
Advanced driver analysis
Set priorities and focus on actions that deliver the optimal customer experience with attribute impact analysis. Understand which investments will strengthen customer relationships and identify which experiences could threaten your business.
What You Get
Qualtrics CX license includes unique Qualtrics account, 5 brand user accounts, customer responses to complete TRI*M data collection, and interactive CX dashboard.
Kantar will administer all data collection, Qualtrics platform implementation, and post-study results.  You will have access to Qualtrics results and data analysis features for 12-month period with the option to extend.
Try out an additional Qualtrics customer survey FREE of charge to engage with your customers and get additional feedback based on your initial TRI*M results.
Live dashboards with personalized views
Analyze customer relationship data in real-time and segment by customer group, demographic, or other pre-defined CRM variables. Executives and frontline workers alike can see the metrics that matter most to their roles using Qualtrics CX.
Organizational collaboration
Share critical insights with business leaders and departments across your organization and send alerts to business owners to take immediate action.
Mobile optimized collaboration
Stay up to date while on the go and share insights via phone or tablet with the Qualtrics XM app available on the Google Play store or Apple App Store.
Licensing Information
Kantar's TRI*M Customer Relationship Assessment with Qualtrics CX requires purchase of CX1 license. You receive a unique Qualtrics account, multiple brand admin accounts, and all TRI*M data delivered via Qualtrics dashboard for dynamic filtering.
Qualtrics does offer additional features and advanced data analytics based on customer need. If interested, you can request a demo of the entire XM platform
Implementation & Service
Kantar will supply all implementation services for a TRI*M assessment and Qualtrics CX. Any Qualtrics support issues can be directed to https://www.qualtrics.com/support/ 24 hours a day, 7 days a week.
Solution Details
Required License: Customer Experience
Languages
English
Category Tags
Not a Qualtrics XM Customer?
Qualtrics Experience Management Platform™ is used by the world's most iconic brands to
optimize the four core experiences of business.