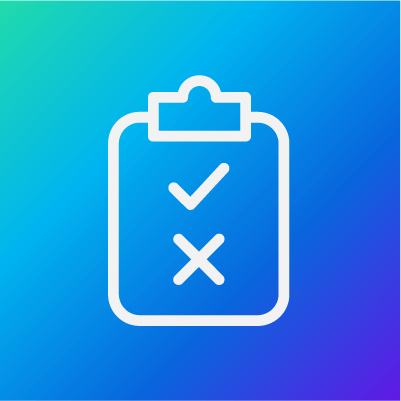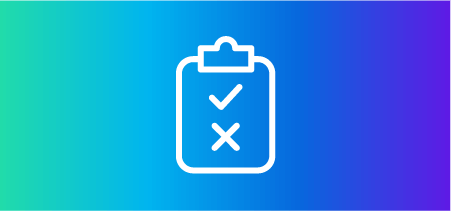 Survey Template
Vote and Rank Survey
A flexible, multi-use template for gathering feedback on which option respondents prefer out of a list.
Core Experience
Full-Service Research
Ask your respondents to rank items in order of preference and vote on their favorites with this easy-to-use ready-made survey template.
This template is the perfect choice for a quick vote or a situation where you want to find out the most popular option out of a list, especially if you're unsure how to ask a ranking question on a survey.
Use it to find out the most popular option, for example when you're trying to choose a destination or venue for an event, voting in a leader for a group, or choosing between submissions in a contest.
CoreXM offers some of the most user-friendly interfaces around, making it easy and quick for respondents to give their verdict. The template has been professionally designed to minimize the possibility of confusion and eliminate unnecessary complexity.
Companies can:
Get fast answers on time-sensitive group decisions
Capture ranking survey data that shows the relative popularity of several options
Produce and share clear and user-friendly results using automated reporting
Use and re-use the same template for a variety of tasks
Outcomes Delivered
Clear, quick answers to complex preference questions
High-quality data thanks to a professionally designed survey flow
Results anyone can interpret without prior knowledge or skills
Category Tags
Three Easy Steps
Sign up for a free account
Select and customize the survey template
Distribute your survey and begin analyzing results
What You Get
Expert-built Survey
An expert-built survey template preloaded with the right questions to help you save time and get results faster.
Ph.D. designed methodology
Prebuilt logic and survey structure
Automated workflow
Access to Dozens of Templates
Creating a Qualtrics account instantly gives you access to 50+ survey templates that you can begin distributing right away.
We make it easy to do things like:
Solution Details
Languages
English
Category Tags
Not a Qualtrics XM Customer?
Qualtrics Experience Management Platform™ is used by the world's most iconic brands to
optimize the four core experiences of business.